Return to the Home Decorating & Design Forum
|
Post a Follow-Up
---
| | | |
| --- | --- | --- |
| art reproductions | | |
Posted by
musicteacher
(
My Page
) on
Sat, Oct 6, 12 at 7:40
My entire adult life I have had hand-me-down and garage sale art on my walls, and I think it is time to hang something that actually pleases me! : ) I am in love with this painting by Sir Thomas Lawrence, but don't know where to find it. On line I have seen painting copies that distort everything, poster-like copies with dark colors that lack the glow of the original, Where can I find a copy that doesn't cost a fortune but still is pretty?I hope to find one that doesn't require glass over it.Buying over the internet is scarey because you can't tell what it really looks like. I live outside of Dallas so there should be stores - if I knew where to start.

Also, how should I frame it? My living room looks more like a libary: dark wood floors, picture frame paneled walls, built in bookcases and a tan brick floor to ceiling fireplace where I want the picture to go. Thanks for your help!
---
Follow-Up Postings:
| | | |
| --- | --- | --- |
| RE: art reproductions | | |
The Calmady Children is in the Metropolitan Museum of Art. Their web store is down right now, but I'm sure they must offer a good quality print reproduction of such a well-loved painting.
---
| | | |
| --- | --- | --- |
| RE: art reproductions | | |
I'm one of those people who is entirely content with a high-quality reproduction of a beloved thing that will never be mine unless Warren Buffet turns out to have been my real father....

As to framing...

First, the size of the print.
Google "The Calmady Children" for several options of reproductions.

Second, see if you can find an image of the painting as it is framed, and think about using the same style, if you can. Illusions.com will let you pull up the reproduction and try out numerous frame styles.

If you decide to have it done locally, go to the best framer in town, be prepared to spend upwards of $100 to give it a really good framing job, and let them help you. I've been known to spend half an hour at the counter at my favored shop, trying out corners in combination with mats, until it looks just right.

If you opt for a giclee on canvas, you won't need glass. If you choose a print on paper, you will, and unless the image is quite large, I'd recommend a generous, neutral-colored, archival 8-ply mat to give it some room and impact.

In any case, I am a passionate believer that lampshades and picture frames are the worst place to cheap out. It's like wearing an Armani dress with cheap jewelry and a pair of WalMart shoes...
---
| | | |
| --- | --- | --- |
| RE: art reproductions | | |
Here you go, I found it on Art.com
Here is a link that might be useful: art print
---
| | | |
| --- | --- | --- |
| RE: art reproductions | | |
>see if you can find an image of the painting as it is framed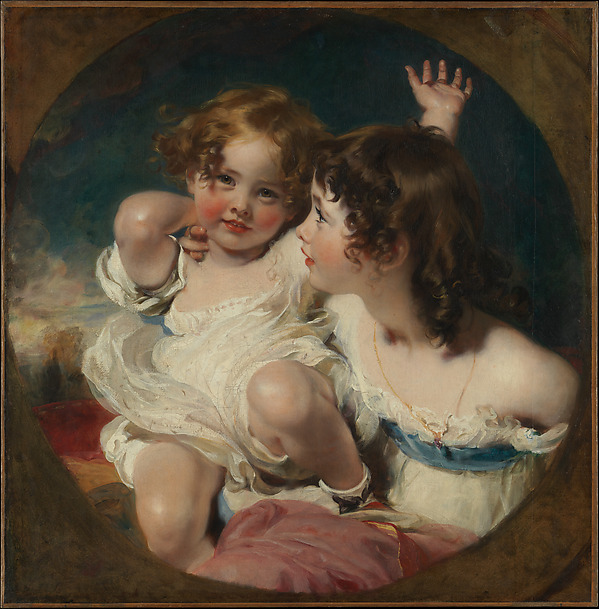 ---
Post a Follow-Up
Please Note: Only registered members are able to post messages to this forum.
If you are a member, please log in.
If you aren't yet a member, join now!
---
Return to the Home Decorating & Design Forum
Information about Posting
You must be logged in to post a message. Once you are logged in, a posting window will appear at the bottom of the messages. If you are not a member, please register for an account.
Please review our Rules of Play before posting.
Posting is a two-step process. Once you have composed your message, you will be taken to the preview page. You will then have a chance to review your post, make changes and upload photos.
After posting your message, you may need to refresh the forum page in order to see it.
Before posting copyrighted material, please read about Copyright and Fair Use.
We have a strict no-advertising policy!
If you would like to practice posting or uploading photos, please visit our Test forum.
If you need assistance, please Contact Us and we will be happy to help.

Learn more about in-text links on this page here