Return to the Home Decorating & Design Forum
|
Post a Follow-Up
---
| | | |
| --- | --- | --- |
| Color Help! What color is this???? | | |
Posted by
autiemom
(
My Page
) on
Mon, Jul 9, 12 at 17:14
Hey everyone, I am in love with this color, possibly for my family room. Does anyone know what color this is? I would take something close! :)Not sure how to embed it so I put a link below!
TIA
Here is a link that might be useful: Green room
---
Follow-Up Postings:
| | | |
| --- | --- | --- |
| RE: Color Help! What color is this???? | | |
It looks a lot like my powder room which is Behr Rye Grass, but I'm sure others will chime in with other similar colors.

I've linked another post which shows it below.
Here is a link that might be useful: Rye Grass
---
| | | |
| --- | --- | --- |
| RE: Color Help! What color is this???? | | |
Ooh, thanks! It does look very similar... I love that color. I am toying with using it in this room. What do you think?

---
| | | |
| --- | --- | --- |
| RE: Color Help! What color is this???? | | |
Ryegrass looks like it has more grey in it than the picture you linked (this one?)
Unfortunately I don't think it will go with the particular yellow you have in the kitchen, your yellow has more blue undertones and this green I somehow think would come out looking sickly rather than "apple".
THe ryegrass linked above might look washed out beside your yellow which is fairly intense... because of the greyness in it. THe apple green also has a grey undertone which I think is the reason my eye says no to it with your kitchen. However you could always paint the kitchen too - either a coordinating or the same color as the family room!
---
| | | |
| --- | --- | --- |
| RE: Color Help! What color is this???? | | |
I did some very rough photoshop fr you to compare the colors with your existing yellow kitchen. Keep in mind of course this doesn't allow for shadowing and the play of light in your house!

The "apple green"


a much paler shade of your current yellow


a robin's egg blue


a burnt orange

---
| | | |
| --- | --- | --- |
| RE: Color Help! What color is this???? | | |
Yea, I see what you are saying. My first floor is pretty dark, so I keep feeling like something bright would make the room lighter. But I can see what you are saying about the green. I love my kitchen (again it's kind of dark so the color really brightens it up) but it has been a little challenging to work with.
---
| | | |
| --- | --- | --- |
| RE: Color Help! What color is this???? | | |
I think the green color you showed looks awesome with your kitchen! Light and bright and pretty! We used a very similar color in our upstairs game room. Sherwin Williams Hearts of Palm.
---
| | | |
| --- | --- | --- |
| RE: Color Help! What color is this???? | | |
tinan's comment about the Ryegrass looking gray brings up how important it is to look at a color in different lighting conditions. It actually has no gray tones IRL, but look at the last pic below taken at night, which would make one think that it does.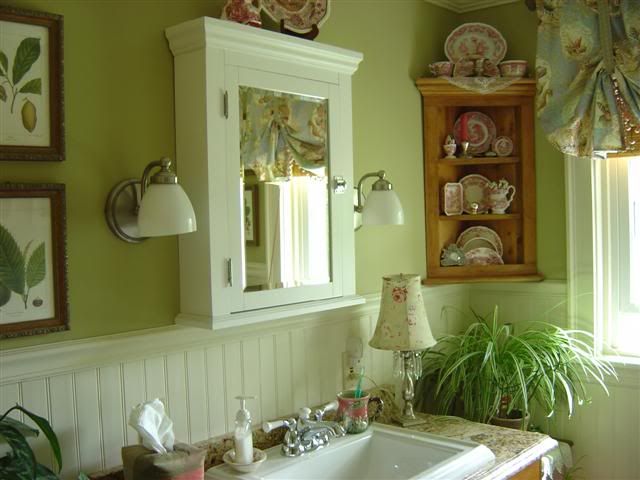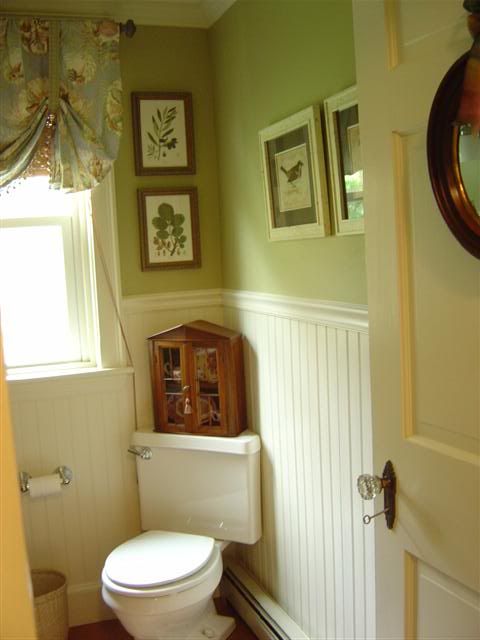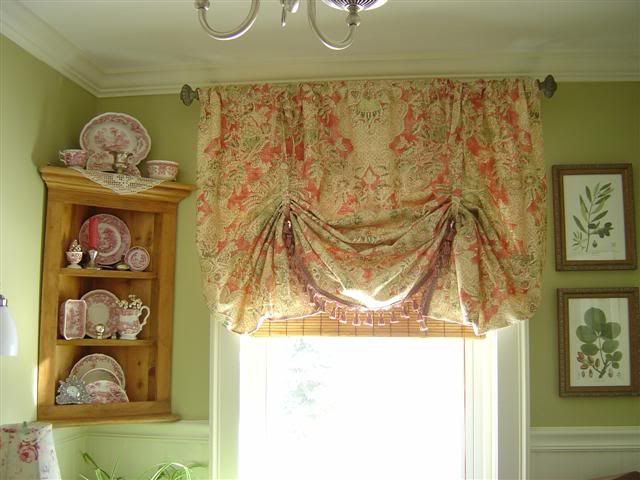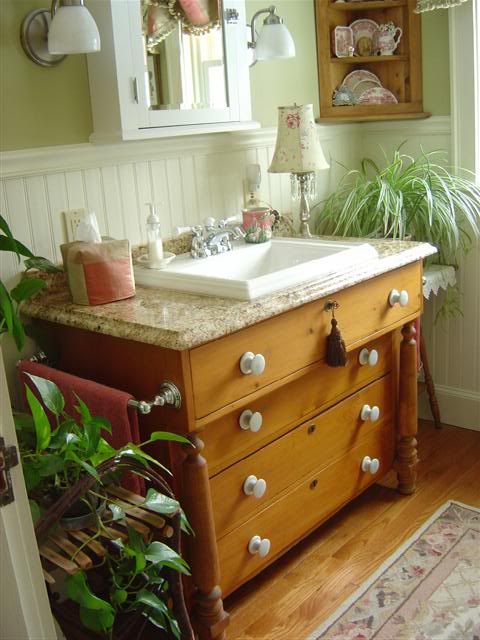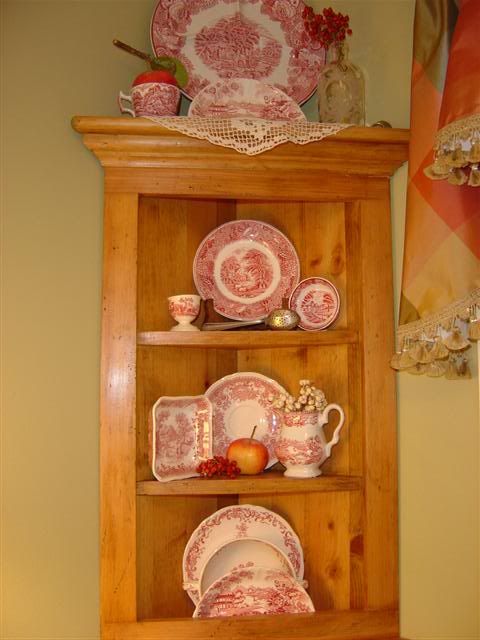 ---
| | | |
| --- | --- | --- |
| RE: Color Help! What color is this???? | | |
Looks similar to Ben Moore Dill Pickle, too, I think. Hard to tell from photos, but I know someone who has Dill Pickle in a powder room that is off a hallway that is painted in a color similar to your kitchen, and it works in that situation.
---
| | | |
| --- | --- | --- |
| RE: Color Help! What color is this???? | | |
I think the color you are loving is yellower and more vibrant than Rye Grass - closer, to my eye, to some thing like Sherwin Wms. "Humorous Green" SW 6918, or "Fusion" SW 6919.

That said, the dose of color in your inspiration room is more controlled, and is tamed by all the stone and white - I think in your room, the big expanse of intense color would feel a bit overwhelming, unless you figure out a way to reduce the square footage of all that saturated green.
---
| | | |
| --- | --- | --- |
| RE: Color Help! What color is this???? | | |
my3dogs, very true - especially in photographs, and even more so in photographs on computer monitors!
---
Post a Follow-Up
Please Note: Only registered members are able to post messages to this forum.
If you are a member, please log in.
If you aren't yet a member, join now!
---
Return to the Home Decorating & Design Forum
Information about Posting
You must be logged in to post a message. Once you are logged in, a posting window will appear at the bottom of the messages. If you are not a member, please register for an account.
Please review our Rules of Play before posting.
Posting is a two-step process. Once you have composed your message, you will be taken to the preview page. You will then have a chance to review your post, make changes and upload photos.
After posting your message, you may need to refresh the forum page in order to see it.
Before posting copyrighted material, please read about Copyright and Fair Use.
We have a strict no-advertising policy!
If you would like to practice posting or uploading photos, please visit our Test forum.
If you need assistance, please Contact Us and we will be happy to help.

Learn more about in-text links on this page here