Return to the Home Decorating Forum
|
Post a Follow-Up
---
| | | |
| --- | --- | --- |
| Accent color for BM Berkshire Beige? | | |
Posted by
SMPop18
(
My Page
) on
Wed, May 9, 12 at 19:26
Hello! I plan to paint our new home's great room, foyer and open balcony area BM Bersksire Beige. I would like to paint the open concept kitchen and dining area a color that will accent it. I'm thinking of just going a shade darker than the Berkshire Beige but I'm not sure what will look best. I'm also considering painting the fireplace wall in the great room the accent color to tie it all in. Thoughts?
---
Follow-Up Postings:
| | | |
| --- | --- | --- |
| RE: Accent color for BM Berkshire Beige? | | |
Berkshire beige is very dark for all of that space IMHO.

Is there a way to block out that space differently for color. For example, paint the foyer and balcony area in the Berkshire beige and then put it on one wall furthest from the foyer in the great room.

Then do the rest of the great room in a coordinating color like november rain. Save another accent color that goes well like winter lake for another area...say the dining room. Hard to know your space without pictures.

Also you need to consider what you want to do with ceiling color and other elements in the room, like trim, is there brick or tile on the fireplace, flooring, furniture, cabinet colors, etc.
---
| | | |
| --- | --- | --- |
| RE: Accent color for BM Berkshire Beige? | | |
Oh my, thanks for the suggestions Annie! I'm a bit more overwhelmed now though, lol! I will try to post pics of the space to give a better perspective. I really like the berkshire beige but I see how you would think it is kind of dark for all that space. The great room and foyer have 18' ceilings with the main part of the balcony overlooking the great room. We will have oak trim stained special walnut. The floors in the great room, foyer and possibly dining area will be a medium/dark hardwood. The fireplace in the great room will have ledgestone all the way up to the ceiling and we will have cabinets installed on each side of the fireplace in a medium maple color (matches the trim). I hope all this makes sense. Thanks again- I'm going to check out the colors you suggested.
---
| | | |
| --- | --- | --- |
| RE: Accent color for BM Berkshire Beige? | | |
Would it be ok to go with Coastal Fog for instead of november rain? Coastal fog is just a lighter shade of berkshire beige. November rain seems to have a green tone to it and winter lake seems very blue? I looked at them online which I know can look slightly different than in person.
---
| | | |
| --- | --- | --- |
| RE: Accent color for BM Berkshire Beige? | | |
I've seen berkshire beige used on the exterior of a house and it is very green. A mossy gray green.
---
| | | |
| --- | --- | --- |
| RE: Accent color for BM Berkshire Beige? | | |
Thanks chispa. I consider it more of a beige with a gray tone to it. If it does look somewhat green I prefer that over a pink,purple, or yellow toned beige which is what seems to be the case with most beiges.

Any other suggestions? Has anyone used this color in their house? Thanks!
---
| | | |
| --- | --- | --- |
| RE: Accent color for BM Berkshire Beige?-updated with pic | | |
BM Brandon Beige seems to be an exact match to Berkshire Beige and has the same combos and shades listed on the site. Does anyone know if this is true? Here is a pic I snagged online of a room in Brandon Beige with the darker wall in BM Stampede. This is the combo I'm thinking about doing in my great room with the fireplace wall being in Stampede.
<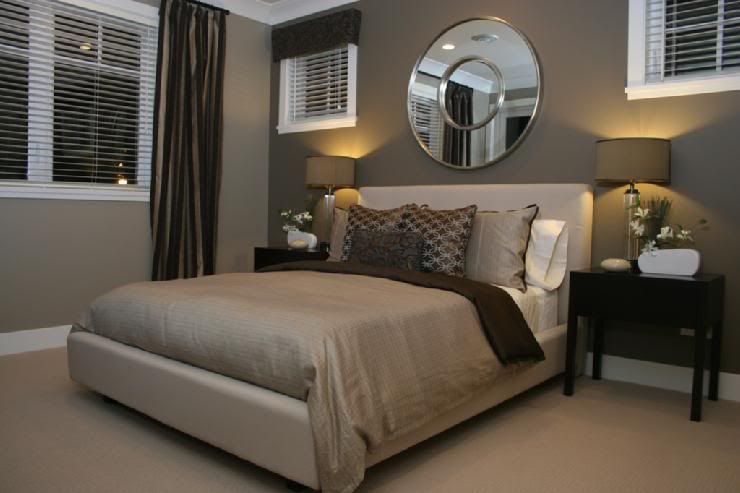 >
---
| | | |
| --- | --- | --- |
| RE: Accent color for BM Berkshire Beige? | | |
You might want to check out BM Grant Beige. A beige with gray/green undertones, but lighter than berkshire beige
---
| | | |
| --- | --- | --- |
| RE: Accent color for BM Berkshire Beige? | | |
Berkshire beige IS an exact match to brandon beige. Sorry it took a couple days before I remembered to look it up, but hope that helps.
---
| | | |
| --- | --- | --- |
| RE: Accent color for BM Berkshire Beige? | | |
Those are great colors, IMHO!
---
| | | |
| --- | --- | --- |
| RE: Accent color for BM Berkshire Beige? | | |
Thanks everyone! Berkshire Beige is still my number one choice (it just calls to me) but we will see how it goes when I try it on the wall in the room, lol. I will try to post pictures of the space at some point in hopes of getting more opinions on it. :)
---
| | | |
| --- | --- | --- |
| RE: Accent color for BM Berkshire Beige-PICS | | |
Ok, Here are some pics of the space. Any input on using Berkshire Beige in the great room,foyer and upstairs hall would be appreciated.I'd like to do the fireplace wall in an accent color and the dining and kitchen area in a color that is a just shade lighter or darker than berkshire beige so it flows nicely. Thoughts???

Looking from mudroom door with kitchen on right, dining area on left and great room straight ahead.
<
Kitchen: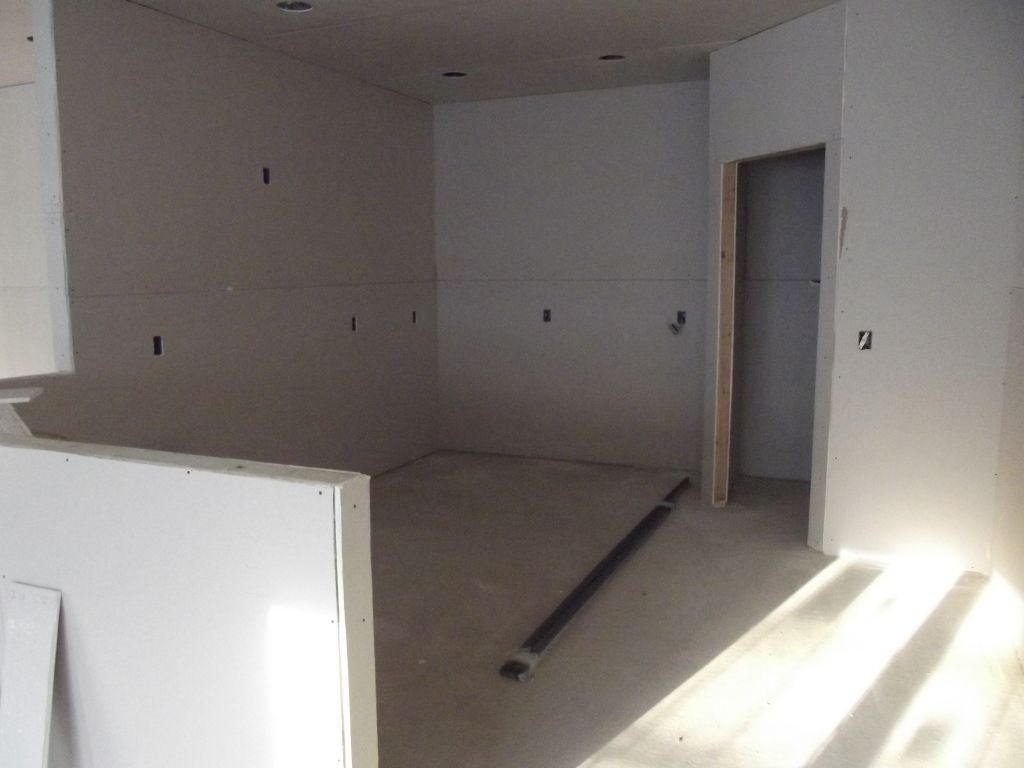 Dining: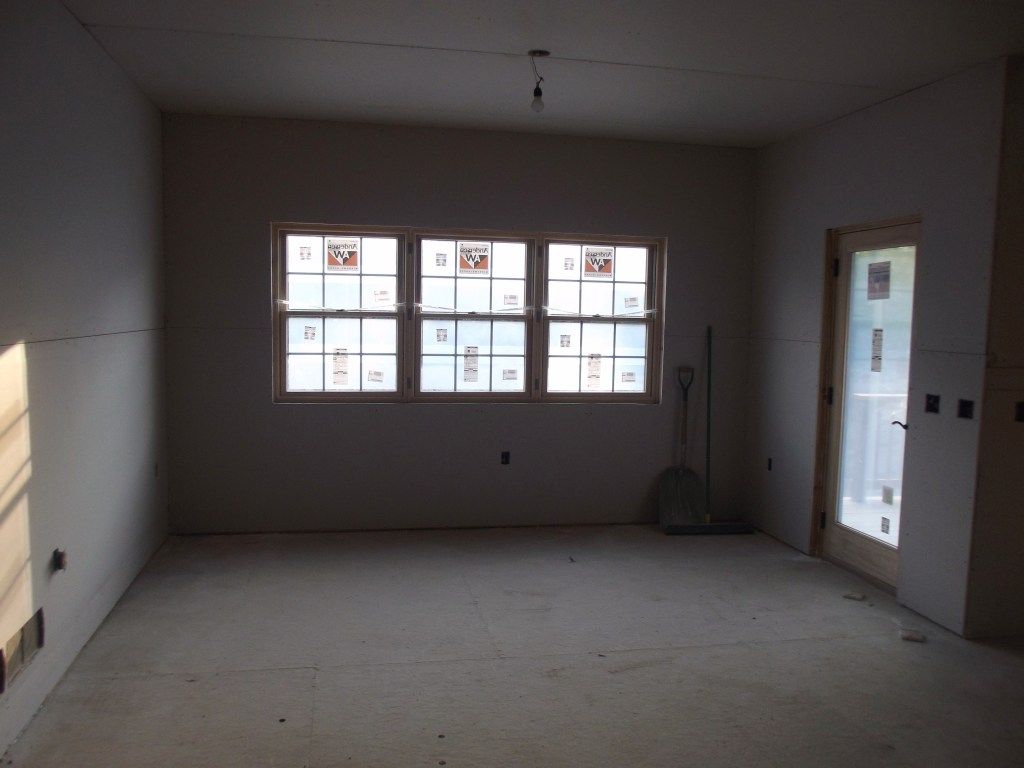 Great Room. The hall to the foyer is to the right out of the photo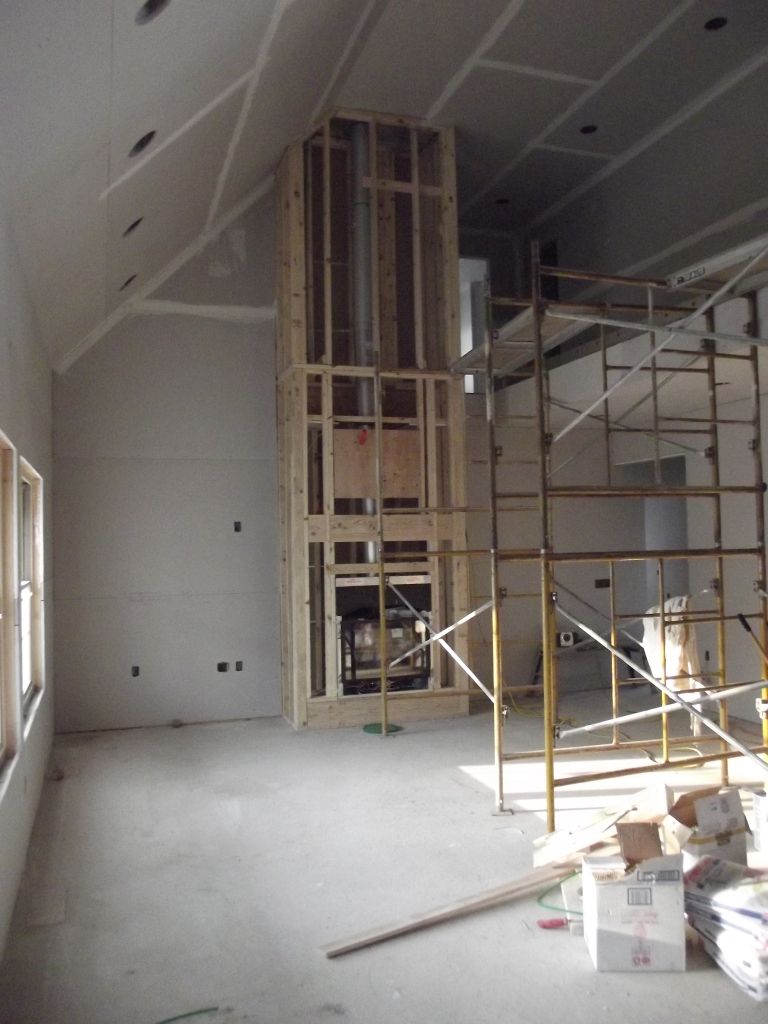 ---
Post a Follow-Up
Please Note: Only registered members are able to post messages to this forum.
If you are a member, please log in.
If you aren't yet a member, join now!
---
Return to the Home Decorating Forum
Information about Posting
You must be logged in to post a message. Once you are logged in, a posting window will appear at the bottom of the messages. If you are not a member, please register for an account.
Please review our Rules of Play before posting.
Posting is a two-step process. Once you have composed your message, you will be taken to the preview page. You will then have a chance to review your post, make changes and upload photos.
After posting your message, you may need to refresh the forum page in order to see it.
Before posting copyrighted material, please read about Copyright and Fair Use.
We have a strict no-advertising policy!
If you would like to practice posting or uploading photos, please visit our Test forum.
If you need assistance, please Contact Us and we will be happy to help.

Learn more about in-text links on this page here