Return to the Home Decorating & Design Forum
|
Post a Follow-Up
---
| | | |
| --- | --- | --- |
| Help with paint color | | |
Posted by
Lin458
(
My Page
) on
Fri, Apr 18, 14 at 13:20
I am painting my living room Benjamin Moore cedar key 982 and the ceiling white dove. My living room furniture is leather a deep purple called aubergine. I have a joining formal dining room want it to be different color but still blend well. Any suggestion would be greatly appreciated.
---
Follow-Up Postings:
| | | |
| --- | --- | --- |
| RE: Help with paint color | | |
Benjamin Moore pairs Cedar Key with Hillcrest Tan and beigewood, both of which wood be beautiful DR colors.
Here is a link that might be useful: Goes great with
---
| | | |
| --- | --- | --- |
| RE: Help with paint color | | |
Cedar key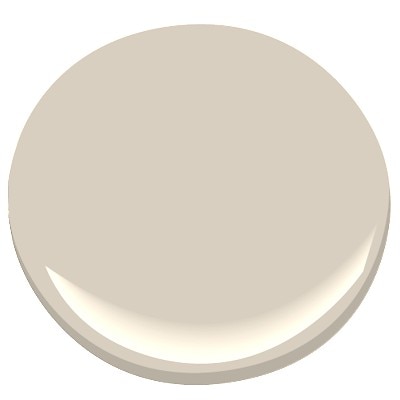 ---
Post a Follow-Up
Please Note: Only registered members are able to post messages to this forum.
If you are a member, please log in.
If you aren't yet a member, join now!
---
Return to the Home Decorating & Design Forum
Information about Posting
You must be logged in to post a message. Once you are logged in, a posting window will appear at the bottom of the messages. If you are not a member, please register for an account.
Please review our Rules of Play before posting.
Posting is a two-step process. Once you have composed your message, you will be taken to the preview page. You will then have a chance to review your post, make changes and upload photos.
After posting your message, you may need to refresh the forum page in order to see it.
Before posting copyrighted material, please read about Copyright and Fair Use.
We have a strict no-advertising policy!
If you would like to practice posting or uploading photos, please visit our Test forum.
If you need assistance, please Contact Us and we will be happy to help.

Learn more about in-text links on this page here