Return to the Home Decorating & Design Forum
|
Post a Follow-Up
---
| | | |
| --- | --- | --- |
| Help, Peach/Brown Bathroom Tile | | |
Posted by
isiskalesi
(
My Page
) on
Sun, Apr 6, 14 at 0:33
Please help me! I am decorator challenged and have no idea what to do with this bathroom! I cannot afford to change the tile at this time. Any and All paint, vanity accessory ideas would be awesome!! Ps i don't know how to photo shop either. Thanks to all who can direct me here!!
---
Follow-Up Postings:
| | | |
| --- | --- | --- |
| RE: Help, Peach/Brown Bathroom Tile | | |
Embrace it!!!! From the looks of the floor and the color of the tile, my guess would be 1960's. It looks to be in great condition. It looks beautiful. Hard to tell because you aren't giving a picture of the entire bathroom, but white pretty much fits with everything and you have that already.

Change the shower curtain and, if you can afford it, the faucet and vanity hardware - go with chrome, since it's more period.

(I'm biased - am trying to refresh/restore my 1950's bath with its Ming green tile. It had an early 90's facelift, which just doesn't fit.)
---
| | | |
| --- | --- | --- |
| RE: Help, Peach/Brown Bathroom Tile | | |
I agree, embrace it. Mix it with other colors you like and the tile will look very intentional. It's a color that is strong enough to stand up to other strong colors for a potentially dramatic color scheme.
---
| | | |
| --- | --- | --- |
| RE: Help, Peach/Brown Bathroom Tile | | |
Yes to a new shower curtain using some of the DesignSeed colors that you like. And consider a valance or some sort of window treatment on the window in the same fabric. The tile is in great shape and introducing some of those colors will make a great looking bathroom.
---
| | | |
| --- | --- | --- |
| RE: Help, Peach/Brown Bathroom Tile | | |
Thanks!! Unfort. I don't have a full pic of bathroom this is a house I purch from my mom unseen! She sent me this so I would have an idea of what I was working with... I love that first paint swatch with the bright yellow green!
---
| | | |
| --- | --- | --- |
| RE: Help, Peach/Brown Bathroom Tile | | |
You could also go with white and black. or gray and black.

---
| | | |
| --- | --- | --- |
| RE: Help, Peach/Brown Bathroom Tile | | |
What I was dreading has now become fun! I can't wait to get there to start now that I am rcvng such wonderful ideas!! Thank you and please keep them coming!
---
| | | |
| --- | --- | --- |
| RE: Help, Peach/Brown Bathroom Tile | | |
I like it. I would not over accessorize. #1 for me would be the hardware, then faucet. A simple shower curtain (even just a clean white) would work. If you find art that can withstand the steam, I would add that. Something unique--maybe bold, abstract, with the peach + whatever color you want.
---
| | | |
| --- | --- | --- |
| RE: Help, Peach/Brown Bathroom Tile | | |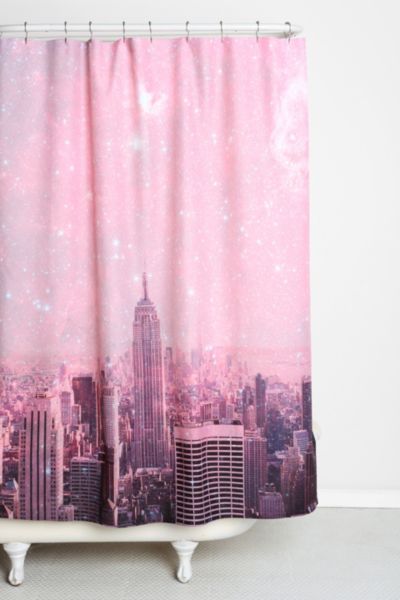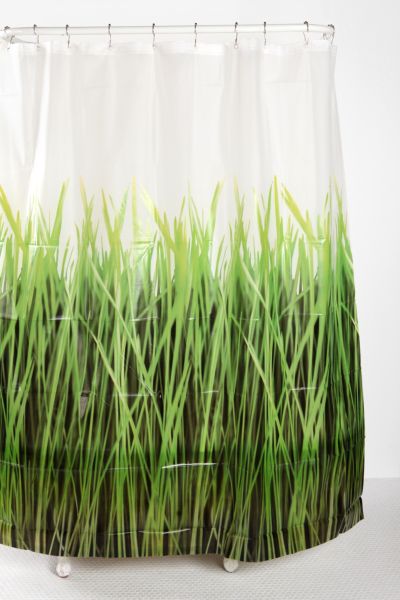 Google image peach brown tiles bath, and you'll get more images.
---
| | | |
| --- | --- | --- |
| RE: Help, Peach/Brown Bathroom Tile | | |
Different faucet for sure.
---
| | | |
| --- | --- | --- |
| RE: Help, Peach/Brown Bathroom Tile | | |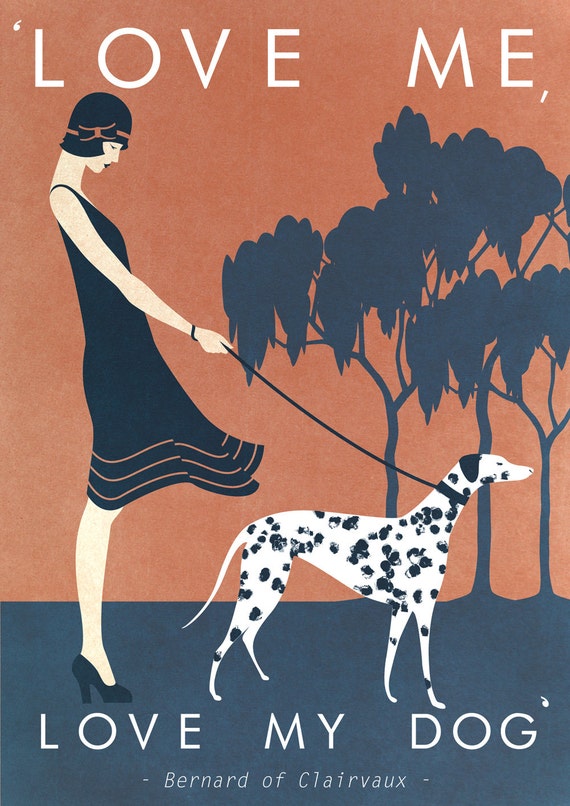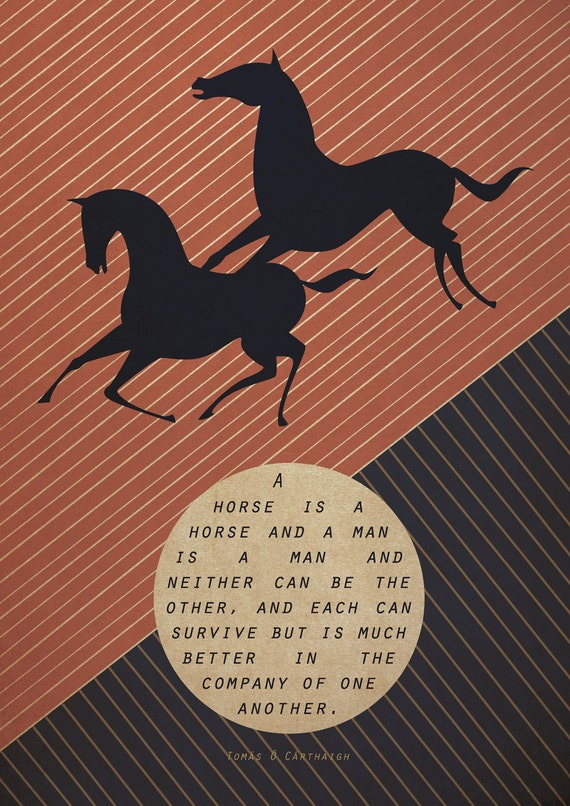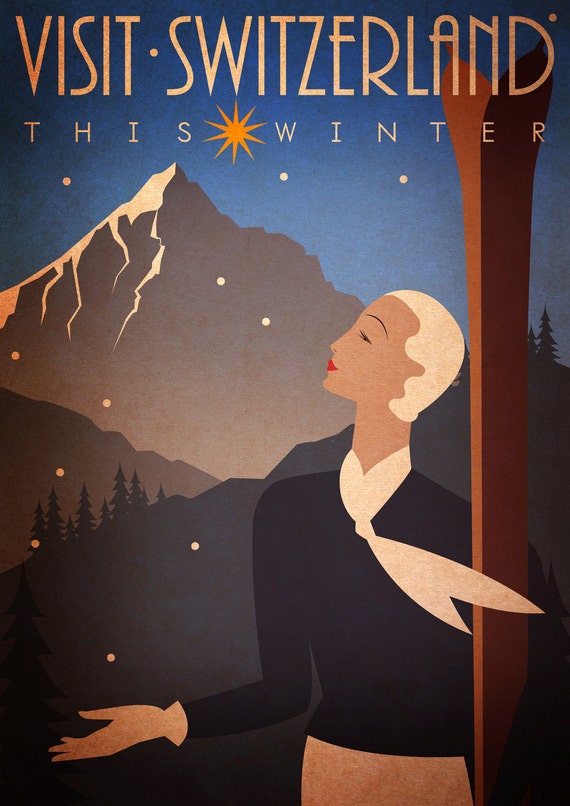 from https://www.etsy.com/shop/RedGateArts
No idea what your taste in art is . . .these are not what I've envisioned, but just throwing them out there as a further thought to color palette.
---
| | | |
| --- | --- | --- |
| RE: Help, Peach/Brown Bathroom Tile | | |
Love me Love my Dog---Totally ME! The pics are a nice option for color options
---
| | | |
| --- | --- | --- |
| RE: Help, Peach/Brown Bathroom Tile | | |
These are great suggestions! I have a 1950s bath with salmon pink tiles on the walls and small porcelain floor tiles in different shades of pale pink/salmon pink. I've redecorated it three times and have found that it's easiest to start with choosing a shower curtain.

This last time around I ordered four shower curtains from Pottery Barn when there was a free shipping promotion: a ticking stripe (cream with black pinstripes), a toile, something vaguely beachy, and another I can't recall. None looked right. I finally found the shower curtain linked below on Ebay (the first photo where it looks quite dark is not accurate). It has enough of the salmon pink to work with the various shades of pink. I ended up painting the walls a Benjamin Moore taupe/cocoa color called Interlude, rebuilding the vanity with a wood finish (well, my DH did that!), and using dark brown baskets to hold items on the open shelves. Until I found the shower curtain I was really stuck.

If you decide to do a more sophisticated and hotel-type look, Restoration Hardware has some excellent and high quality shower curtains. We have their diamond matelasse shower curtain in another bath and it has looked great for years. It comes in many shades including grays and neutrals. I don't know how to post two clickable links, so here's the link for the RH shower curtain:
http://www.restorationhardware.com/catalog/product/product.jsp?productId=prod1158661&categoryId=search

Good luck, and enjoy your new home!
Here is a link that might be useful: Ebay shower curtain
---
| | | |
| --- | --- | --- |
| RE: Help, Peach/Brown Bathroom Tile | | |
IMHO, you will never love it, so why spend a lot of money on it. Keep it as simple as possible and just accept it for what t is. Spend your decor dollars where the result will make you happy, and wait until you can really redo the bath.
---
| | | |
| --- | --- | --- |
| RE: Help, Peach/Brown Bathroom Tile | | |
I think it could be really cool! Think of how much it would be to tile a whole bathroom like that! I'd work with it. I have a similar weird greens yellow bath in the house we are remodeling and I am totally embracing it. We call it the retro bath. Have fun! Can't wait to see what you do.
---
| | | |
| --- | --- | --- |
| RE: Help, Peach/Brown Bathroom Tile | | |
I have found that I really can learn to like, if not love, things that I wouldn't have chosen. We had a bathroom with very fleshy beige-peach tile which was very much not my taste, but a coat of paint the right color on the walls above the tile and replacing the failing vanity with a dark wood one made a huge positive difference and the bath actually looked very nice for a modest outlay in cost and effort. I wouldn't spend thousands of dollars or anything, but paint, inexpensive art, towels, shower curtain--that's probably $500 or less depending on choices.

I think the brown tile is nice and the right color choices can make that bathroom really lovely without the expensive and agony of a full remodel (not to mention all the perfectly functional tile that would just end up in the landfill). I think there are lots of good options already in this thread!
---
| | | |
| --- | --- | --- |
| RE: Help, Peach/Brown Bathroom Tile | | |
Oh, I think it could be fun. Just pick one starting point, either shower curtain or art work. If you went with the Dog/woman poster, you could use the bluish/gray as the wall paint and white accessories; or you could go with all green or beachy or flowery, or artsy.
Because it's not that huge an investment, you can go overboard or have fun with it. At least it won't be the marble subway tiled bathroom that's so predictable now.
---
| | | |
| --- | --- | --- |
| RE: Help, Peach/Brown Bathroom Tile | | |
I would paint a strip around the top of the tile in turquoise or teal, then above that a chocolate brown.
This post was edited by Tibbrix on Mon, Apr 7, 14 at 17:14
---
| | | |
| --- | --- | --- |
| RE: Help, Peach/Brown Bathroom Tile | | |
Nosoccer, I agree. This could definitely be fun. The very important part is that it's all in great condition. This is your chance to be creative!

I'll link the poster directly below, since you liked it, Isis. :)
Here is a link that might be useful: poster
---
Post a Follow-Up
Please Note: Only registered members are able to post messages to this forum.
If you are a member, please log in.
If you aren't yet a member, join now!
---
Return to the Home Decorating & Design Forum
Information about Posting
You must be logged in to post a message. Once you are logged in, a posting window will appear at the bottom of the messages. If you are not a member, please register for an account.
Please review our Rules of Play before posting.
Posting is a two-step process. Once you have composed your message, you will be taken to the preview page. You will then have a chance to review your post, make changes and upload photos.
After posting your message, you may need to refresh the forum page in order to see it.
Before posting copyrighted material, please read about Copyright and Fair Use.
We have a strict no-advertising policy!
If you would like to practice posting or uploading photos, please visit our Test forum.
If you need assistance, please Contact Us and we will be happy to help.

Learn more about in-text links on this page here