Return to the Home Decorating & Design Forum
|
Post a Follow-Up
---
| | | |
| --- | --- | --- |
| Best Place to buy rugs? | | |
Posted by
Begazy
(
My Page
) on
Sat, Mar 16, 13 at 19:24
Do you think I'm going to the right place to shop for handmade rugs if I go to Rugman.com?

Anyone have any experience there?

Thanks.
---
Follow-Up Postings:
| | | |
| --- | --- | --- |
| RE: Best Place to buy rugs? | | |
Tuesday morning, sam's or Costco, home goods, cost-plus. Home depot and lowes even have some decent ones. Oh-and mine are from target and love them. Super thick wool.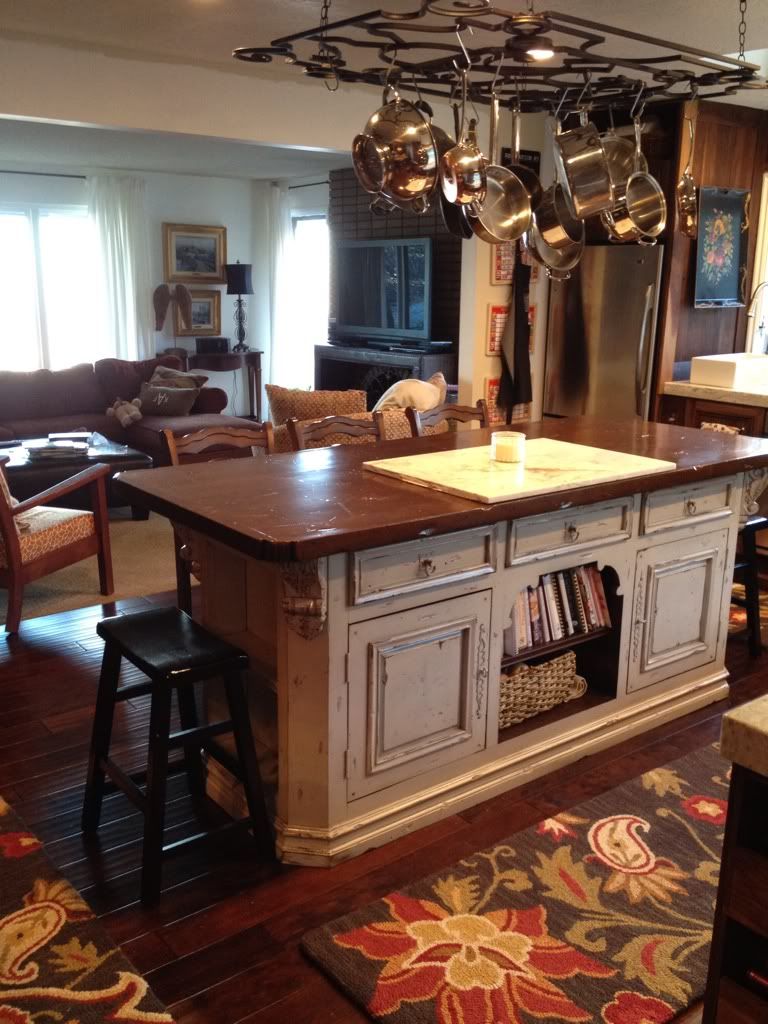 ---
| | | |
| --- | --- | --- |
| RE: Best Place to buy rugs? | | |
Depends where you live. If you have a Dump furniture store by you, they have pretty insane rug prices (even more so when they have special sales or put them on clearance). I've purchased every one of my rugs at the Dump (all from the ones in the Philadelphia area), and saved what I would estimate to be $6-8K in total.
---
Post a Follow-Up
Please Note: Only registered members are able to post messages to this forum.
If you are a member, please log in.
If you aren't yet a member, join now!
---
Return to the Home Decorating & Design Forum
Information about Posting
You must be logged in to post a message. Once you are logged in, a posting window will appear at the bottom of the messages. If you are not a member, please register for an account.
Please review our Rules of Play before posting.
Posting is a two-step process. Once you have composed your message, you will be taken to the preview page. You will then have a chance to review your post, make changes and upload photos.
After posting your message, you may need to refresh the forum page in order to see it.
Before posting copyrighted material, please read about Copyright and Fair Use.
We have a strict no-advertising policy!
If you would like to practice posting or uploading photos, please visit our Test forum.
If you need assistance, please Contact Us and we will be happy to help.

Learn more about in-text links on this page here