Return to the Home Decorating & Design Forum
|
Post a Follow-Up
---
| | | |
| --- | --- | --- |
| Leather of the non-bonded sort | | |
Posted by
jterrilynn
(
My Page
) on
Wed, Feb 12, 14 at 22:54
Hi all, I'm in the market for two new leather sofas. I'm looking at or thinking of something with a track arm or relaxed version of a contemporary sort. I am not in the Bradington Young or Moore price category. Yet, I'm above the bonded leather Rooms To Go price point. What is a good leather sofa brand for me to check (good bang for the buck) in a mid to mid high price point that has special order leather color selections? I do not want brown, black,white or beige. I do want a creamy color with a tic of yellow.
Thank you!
---
Follow-Up Postings:
| | | |
| --- | --- | --- |
| RE: Leather of the non-bonded sort | | |
W.Schillig has a nice selection of contemporary sofas, and you can choose leather grade as well (which would then determine the final price). Choice of colors varies, depending on the leather type/grade. You can also choose matching or contrasting stitching at no extra cost.

I'm editing this post to also add a pic of our Schillig sectionals. We chose semi-aniline (protected) leather for both of them. They look, and feel very nice.

Living Room: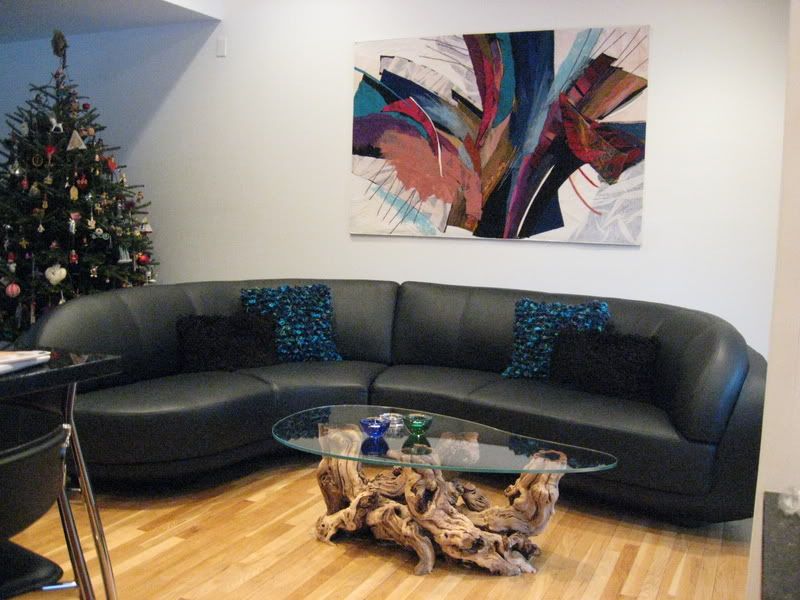 Family Room:
This post was edited by cat_mom on Thu, Feb 13, 14 at 12:04
---
| | | |
| --- | --- | --- |
| RE: Leather of the non-bonded sort | | |
IKEA Stockholm sofa. No idea about the leather quality, but it does feel very nice.

It also comes in white and dark brown.
---
| | | |
| --- | --- | --- |
| RE: Leather of the non-bonded sort | | |
I have no idea what colors the various manufacturers offer, but I have linked below a site that ranks leather furniture makers. It may help you decide what brands you'd want to look for.

They are ranked in categories by -
Promotional/Budget Quality
Lower Middle Quality
Mid Range Quality
Middle High
High Quality
Here is a link that might be useful: Leather furniture manufacturer rankings
---
| | | |
| --- | --- | --- |
| RE: Leather of the non-bonded sort | | |
Have you priced the Bradington Young sofas? I just purchased one and would consider it in that price point, well under Hancock Moore. I didn't get the best of the best leather option, but more of a mid-range. It came in under $2500.

Another option ...possibly American Leather?
---
| | | |
| --- | --- | --- |
| RE: Leather of the non-bonded sort | | |
CatMom, Thanks! I actually found a very nice Schillig sectional on CL but sadly not the right color. ÔĀĆ

Kellie, I didn't know B.Y had an affordable
line I'll see if my local Baers store carries that brand although I didn't see a style I liked online.
My3dogs, very very helpful! I forgot about that rating link. I saw lots of styles I liked in Sam Moore but couldn't seem to find leather. What I did find that I really like the look of is the ELITE leather styles and colors, I liked the Aston and the Pasadena style sofa and they have a leather color called Archet cream that looks like it will work. However, I will need to find a pretty good Presidents Day sale.
Would anyone have experience with Elite leather furniture???
This post was edited by jterrilynn on Thu, Feb 13, 14 at 13:15
---
| | | |
| --- | --- | --- |
| RE: Leather of the non-bonded sort | | |
Some info if you decide to pursue Schillig at all--we got our first sectional in Paramus, NJ (Signature Leather), on sale--I think a President's Day sale, too! LOL The second one we purchased during a trip to Raleigh, NC (Ambiente International). They had a floor model sale going on, and we paid the floor model price (plus an add'l __% off with a flyer or newspaper ad). However, the ottoman had to be ordered (not a stock item), so they ordered a new sectional for us as well--honoring the floor model sale price!

FWIW, both places carry different manufacturers as well, and likely have some good sales going on right now.

PS neither store charges sales tax for out-of-state deliveries (buyer's responsibility to take care of that).
---
| | | |
| --- | --- | --- |
| RE: Leather of the non-bonded sort | | |
http://www.palliser.com/furniture/CoverOptions/Leather/Browse
---
| | | |
| --- | --- | --- |
| RE: Leather of the non-bonded sort | | |
Gotta disagree with PB leather. Our Manhattan leather sofa and chair have changed from a cognac color to a yucky shade of greenish yellowish leather. (And they are not in the sun at all).
---
| | | |
| --- | --- | --- |
| RE: Leather of the non-bonded sort | | |
You might want to look at Smith Brothers

smithbrosfurn.com
---
| | | |
| --- | --- | --- |
| RE: Leather of the non-bonded sort | | |
Thanks for that Phronesis! We do not have a dealer in Florida that I could find on their site anyway. I will have to email my location for more dealer info. Very interesting site in that they really explain their product! What I was most impressed with is their seat cushions, what they are made of and how they have a lifetime warranty not to flatten? Wow I'm sold, just wish I had a place to go to around here who sells the brand so I could see in person. The thing that irks me the most about buying furniture it that even after spending a bit more with other brands there is no guarantee on the non-flattening cushion (maybe others have a guarantee but I am unaware). I mean who cares if the constructions good and the leather is fab if it's all going to look like Cr@p due to squashy cushions. After you posted I also googled old gardenweb posts on this brand and they are all very favorable.
---
| | | |
| --- | --- | --- |
| RE: Leather of the non-bonded sort | | |
I bought one of their arm chairs about 7 years ago as an impulse buy (which I never ever do with things this expensive) because it was so unbelievably comfortable.

Now I'm saving up for couches in this style
---
| | | |
| --- | --- | --- |
| RE: Leather of the non-bonded sort | | |
The Smith Brothers couches are beautiful and very well made. I was considering this brand while I was couch shopping. Just a word of caution, in the couple that I was able to find locally to sit in, the seat depth felt pretty narrow to me. I'm not very tall at 5'5", but I tend to sit cross legged on the couch quite frequently. The sales person told me that they tended to run a bit narrower, which some people prefer, especially if you don't like to "sink in" to your sofa. If you can't find one to sit on to try out, I would find something with similar dimensions and try it out!

For example, a tightback Smith Brothers has a seat depth of 21 inches, while the BY tightback is 23.5 inches
---
| | | |
| --- | --- | --- |
| RE: Leather of the non-bonded sort | | |
Hi all, not sure if anyone will pay attention to this older post but if anyone does...am I crazy to spend $4,600 on an Elite aero sectional? I ask because I have never spent this much on a sectional before and I'm nervous. The configuration will be roughly 86 x 80. Every time I found a sectional and brand I liked it never came in a color I wanted. Of course the color I picked ended up being a premium (grrr). Should I push the buy button? This style but in the sectional and in this color that I love but in the Elite brand?.
.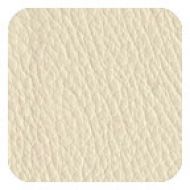 This post was edited by jterrilynn on Fri, Mar 7, 14 at 16:26
---
| | | |
| --- | --- | --- |
| RE: Leather of the non-bonded sort | | |
Do you have a pic of the room its going in?

Jane
---
| | | |
| --- | --- | --- |
| RE: Leather of the non-bonded sort | | |
Hi Jane, I have some unfinished remodel pictures but nothing that shows the particular seating area well. It's an open plan . I just can't find out much about the workmanship as the Elite furniture site is somewhat vague and does not give the buyer the benifit of doubt on knowledge research. I can not seem to find hand tied in my price range in the color I seek. There is nothing in my area to try out, nothing I like or can afford anyway.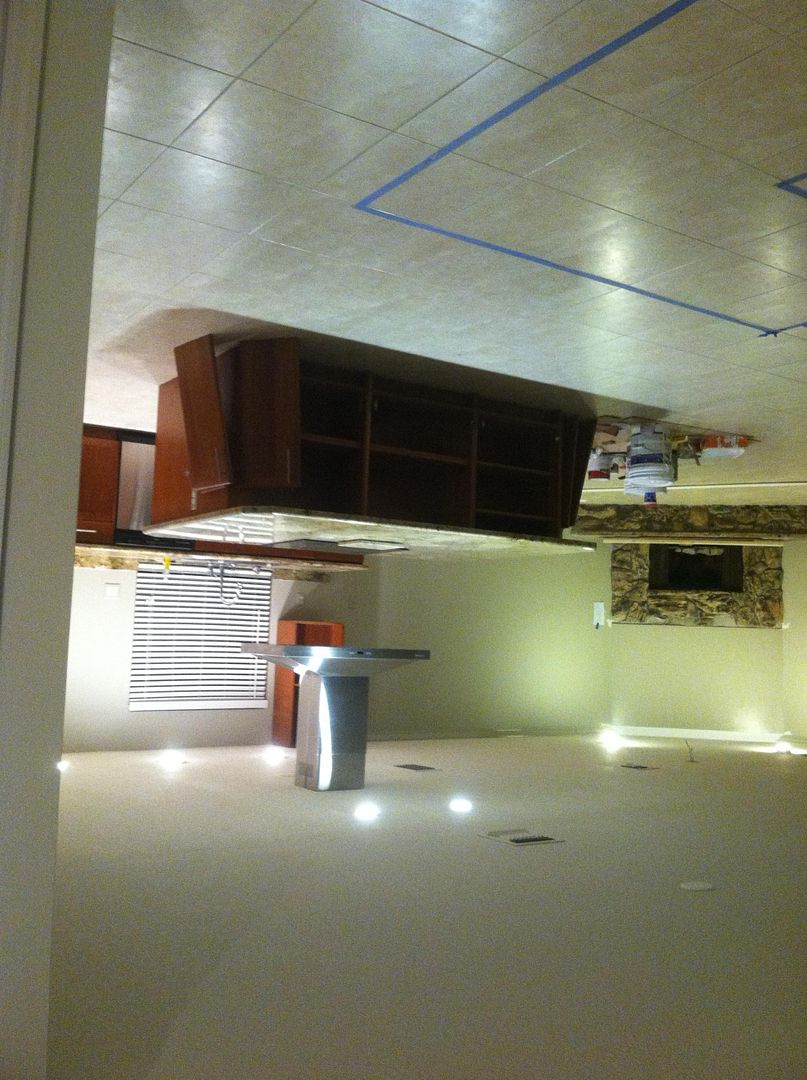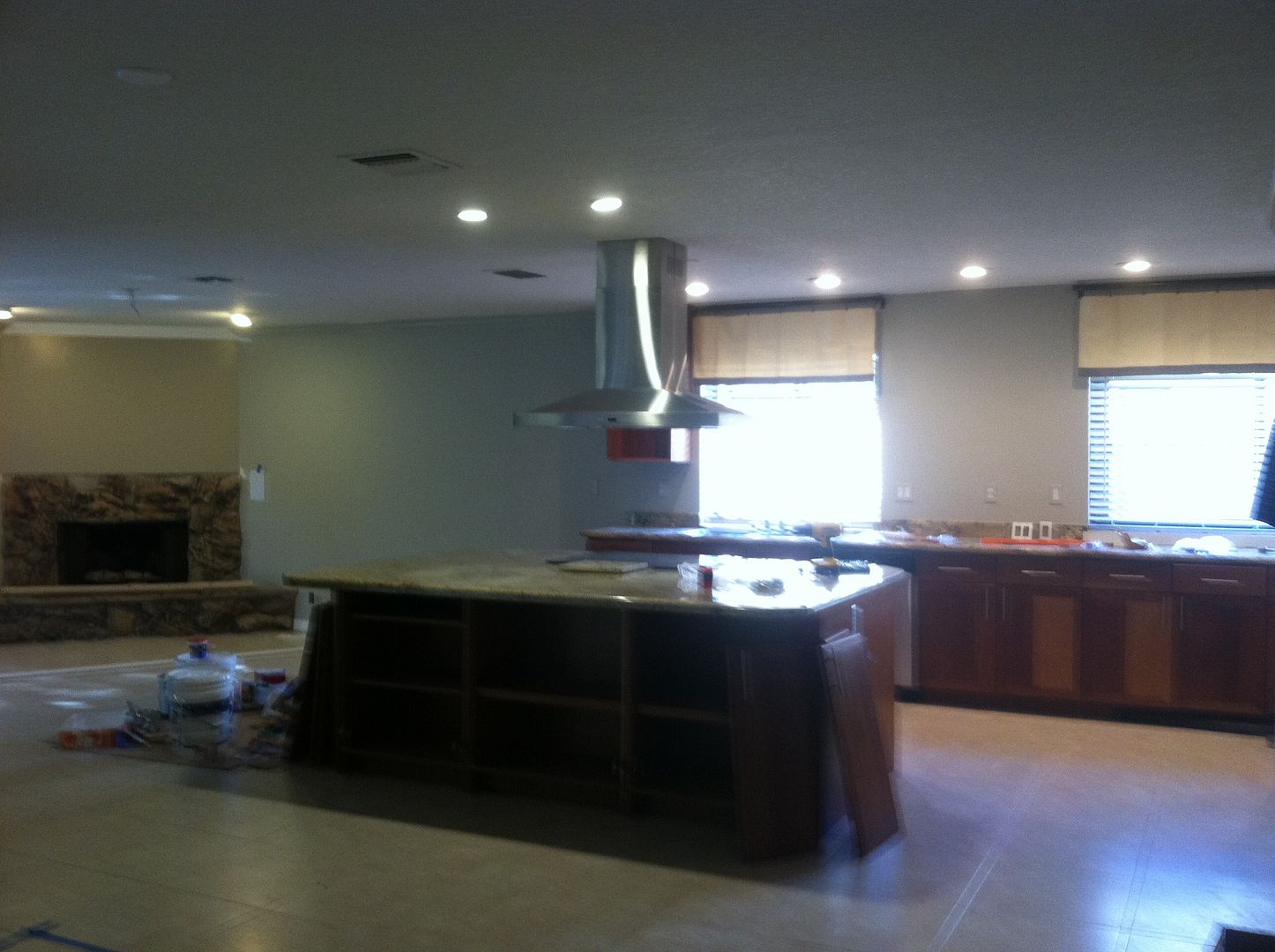 a. Side area...
This post was edited by jterrilynn on Sat, Mar 8, 14 at 7:53
---
Post a Follow-Up
Please Note: Only registered members are able to post messages to this forum.
If you are a member, please log in.
If you aren't yet a member, join now!
---
Return to the Home Decorating & Design Forum
Information about Posting
You must be logged in to post a message. Once you are logged in, a posting window will appear at the bottom of the messages. If you are not a member, please register for an account.
Please review our Rules of Play before posting.
Posting is a two-step process. Once you have composed your message, you will be taken to the preview page. You will then have a chance to review your post, make changes and upload photos.
After posting your message, you may need to refresh the forum page in order to see it.
Before posting copyrighted material, please read about Copyright and Fair Use.
We have a strict no-advertising policy!
If you would like to practice posting or uploading photos, please visit our Test forum.
If you need assistance, please Contact Us and we will be happy to help.

Learn more about in-text links on this page here