Return to the Home Decorating & Design Forum
|
Post a Follow-Up
---
| | | |
| --- | --- | --- |
| Need help matching paing color | | |
Posted by
red3scorpio
(
My Page
) on
Thu, Jan 23, 14 at 18:30
Hi all! First time home owner here. I am looking for a beige paint color for my living room that can match one I saw at friends house. See attached. They knew it was a SW color, but I am using Ben Moore. It is a warm neutral, slight - very slight pink undertone. I have a blue accent wall in my room so the color can't be too pink. I like warm and neutral, so no yellows, greys or green undertones. Any thoughts on what color(s) would match this? Thanks!
---
Follow-Up Postings:
| | | |
| --- | --- | --- |
| RE: Need help matching paing color | | |
It seems like I've heard Shaker Beige has a slight pink undertone
Here is a link that might be useful: Shaker Beige
---
| | | |
| --- | --- | --- |
| RE: Need help matching paing color | | |
SW Kilim Beige.

Beige seems so easy! You will need to test several to see how it looks in your light/space. I tried to use the old colors from my MA house when we moved to CA. None of the colors worked in this house/light. Had to repaint twice!
---
| | | |
| --- | --- | --- |
| RE: Need help matching paing color | | |
http://www.benjaminmoore.com/en-us/for-your-home/color-gallery#&ce_vm=0

Lots of colors. Choose some from the visual samples and ask the BM dealer to mix you up a few samples based on the picture and the colors in the gallery to try at home. It's cheaper than painting and repainting repeatedly.
---
| | | |
| --- | --- | --- |
| RE: Need help matching paing color | | |
I have a pretty beige with the tiniest hint of pink in the undertone in my guest bath...BM Hazelnut Cream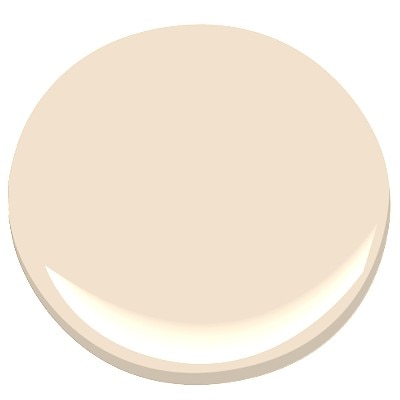 ---
| | | |
| --- | --- | --- |
| RE: Need help matching paing color | | |
Thanks so much for the advice! I will look these up. I appreciate the help!!
---
Post a Follow-Up
Please Note: Only registered members are able to post messages to this forum.
If you are a member, please log in.
If you aren't yet a member, join now!
---
Return to the Home Decorating & Design Forum
Information about Posting
You must be logged in to post a message. Once you are logged in, a posting window will appear at the bottom of the messages. If you are not a member, please register for an account.
Please review our Rules of Play before posting.
Posting is a two-step process. Once you have composed your message, you will be taken to the preview page. You will then have a chance to review your post, make changes and upload photos.
After posting your message, you may need to refresh the forum page in order to see it.
Before posting copyrighted material, please read about Copyright and Fair Use.
We have a strict no-advertising policy!
If you would like to practice posting or uploading photos, please visit our Test forum.
If you need assistance, please Contact Us and we will be happy to help.

Learn more about in-text links on this page here