Do you have 60 seconds to save a Sears kit home?
No foolin' - it only takes 60 seconds.
This kit home - based on the "Sears Lewiston" but ordered from Montgomery Ward - is going to be demolished in seven days to make way for a college expansion. The house is in Bowling Green, Ohio (at the BGSU campus).
Follow the link (below) to go to a site where you can sign a petition to save this house. The goal is 2,000 signatures.
The college is in quite a hurry to get this house torn down, and we're seeking a "stay of execution" so that we can do more research, or better yet, explore the option of MOVING the house to a new site.
Click on the link below to learn a little more about this 1930s Neo-Tudor, built by Virgil Taylor.
It's quite a story, and the house is definitely worth saving.
The house, soon after it was built: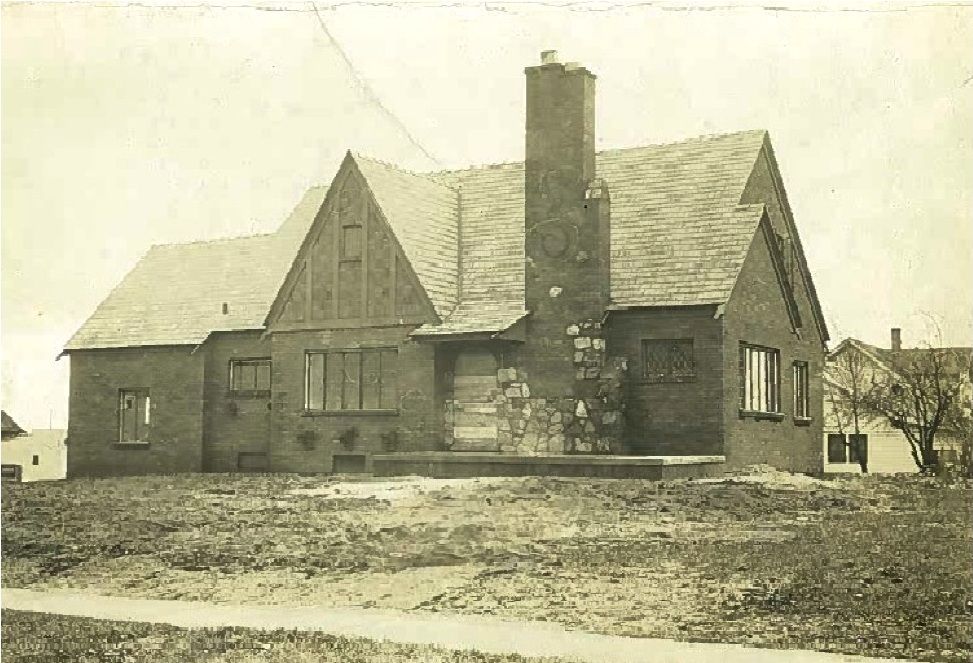 The Sears Lewiston, upon which this house was based: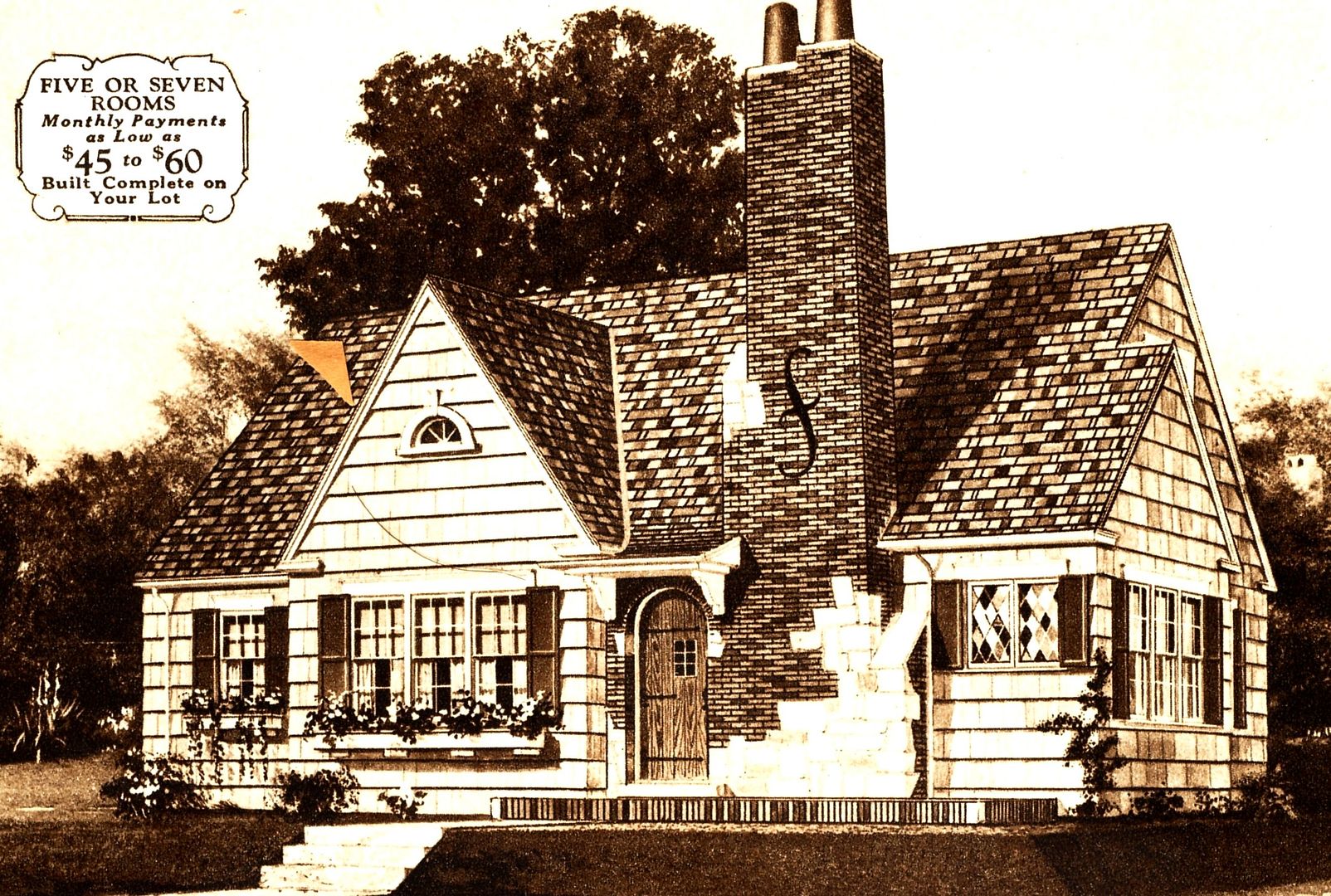 Comparison of the two houses:

The house today (and by the way, it's in very good condition). The college claims it's just in the way.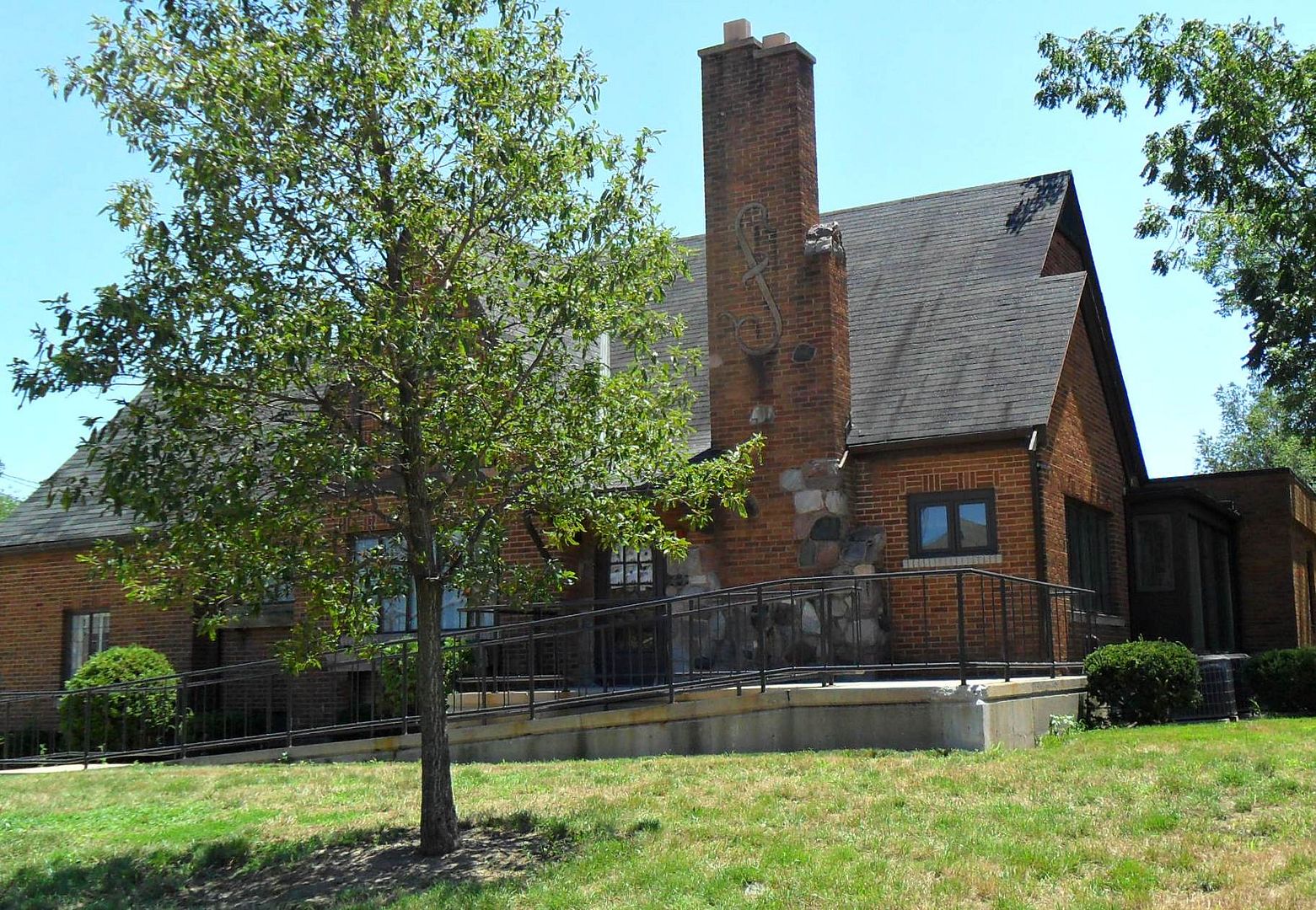 An original plank that was found in the house, showing that it came from Montgomery Ward.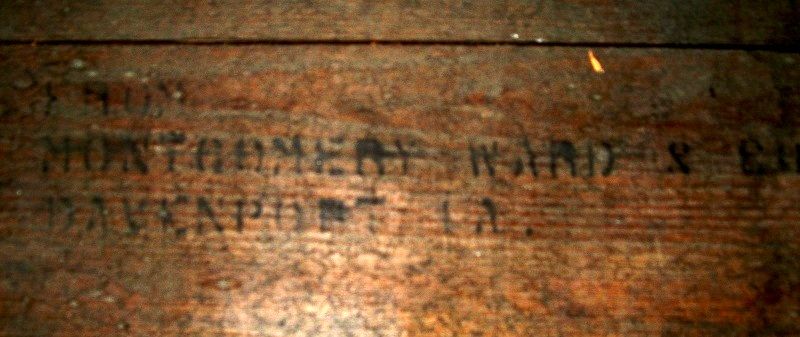 Catalog pic of the door: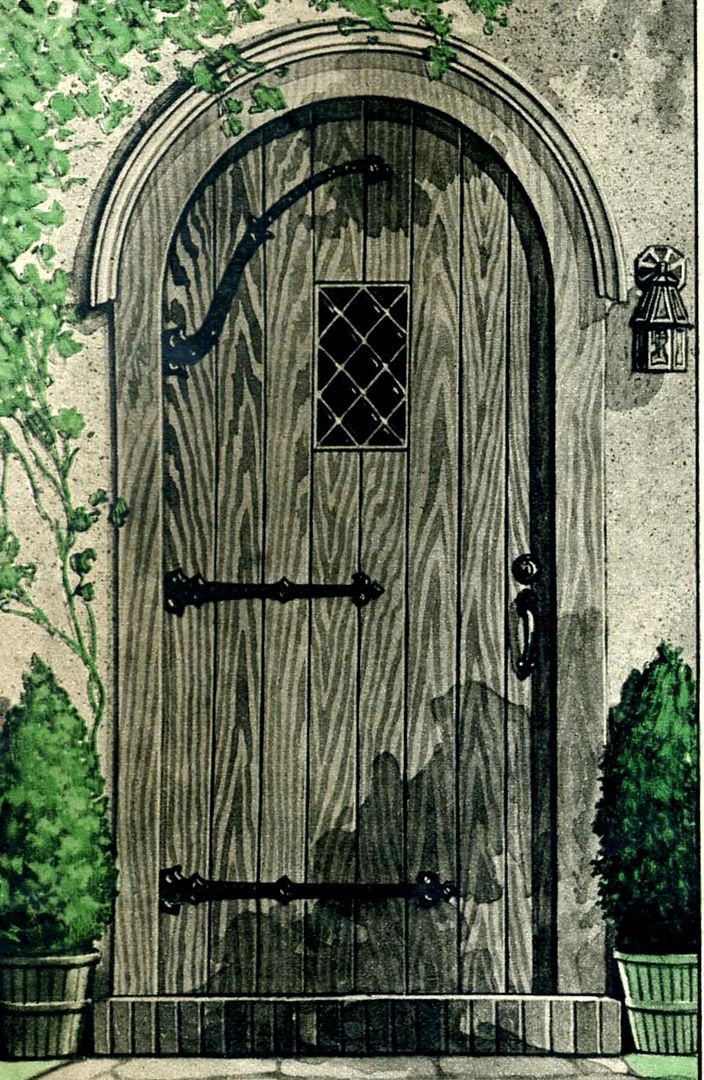 And the door in real life: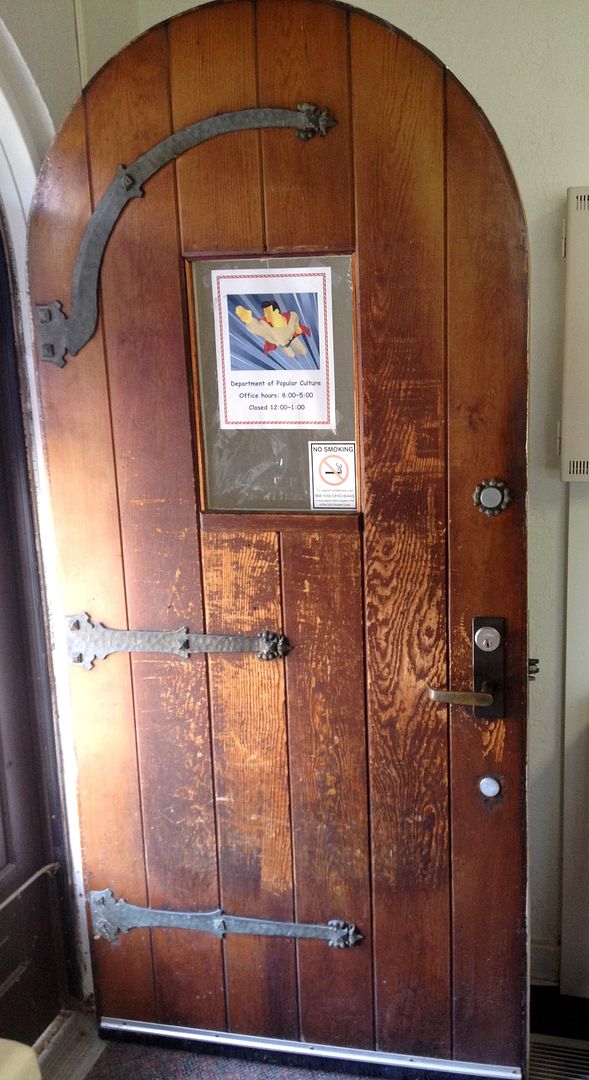 To learn more and sign a petition, click below.
According to "The Slate Bible" (2003), 28% of the debris found at landfills came from demolitions and remodeling.
This house doesn't need to end up at the landfill.
Thanks in advance for signing the petition.
Here is a link that might be useful: More about Virgil's Montgomery Ward/Sears kit house