Stainless Cabinet Pulls, Schaub, Giagni
wobbly1905
December 5, 2012
We looked at Schaub stainless steel bow cabinet pulls today, and like them. The largest pull has a list price of $20.
Online we found Giagni pulls that appear to come in the same sizes. They cost about 1/2 of the Schaub. Anyone compared the two brands?
Despite the Teutonic and Italian brand names, both lines could well be Chinese.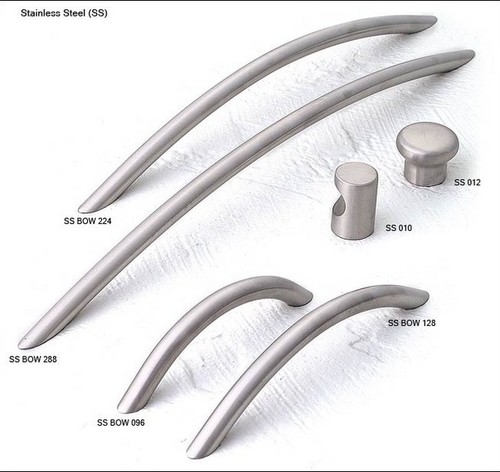 Here is a link that might be useful: Giagni Stainless Bow Pull