Need some inspiration...backsplash time...
Granite goes in Tuesday. My wonderful husband is pushing for backsplash to go in on Wednesday. I'm pretty sure there is no chance of this happening but I guess I need to get started on this anyway. I've put a pic of my kitchen below as a general summary of the space.
Sorry this image is no longer available.
Sorry this image is no longer available.
My current back splash thoughts are:
Subway in tumbled travertine (photos from a stop at a tile store today, may not represent final pick after I inevitably go to every store within 30 miles)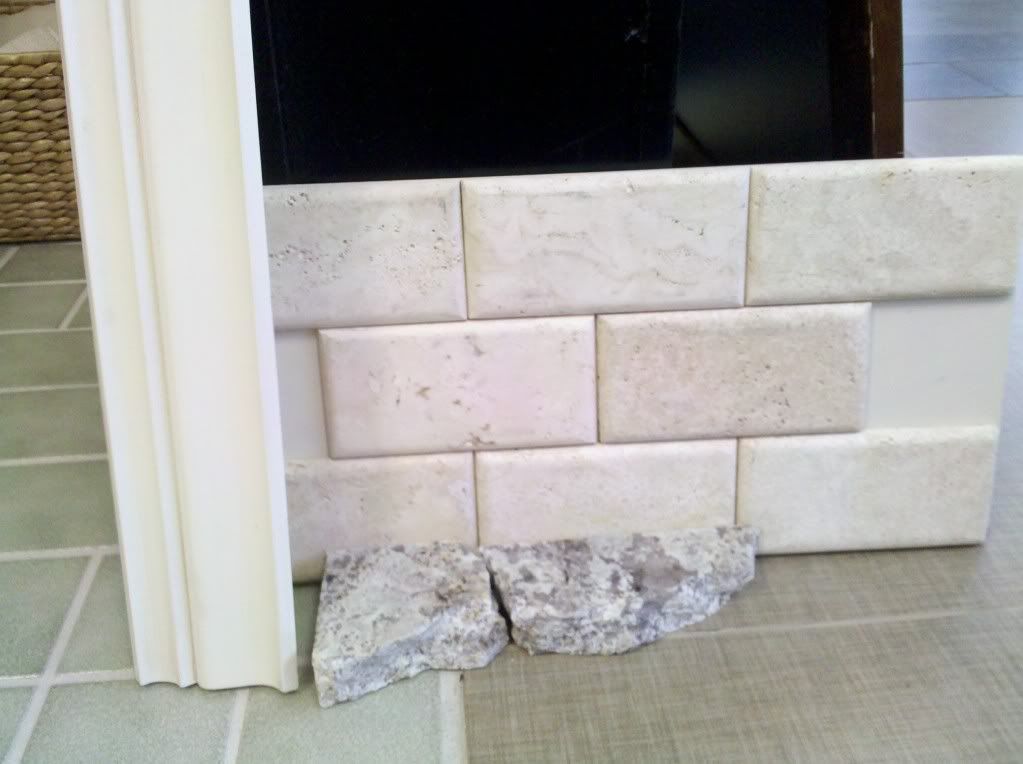 Or a subway with a crackle glaze look (they didnt have a subway shaped sample):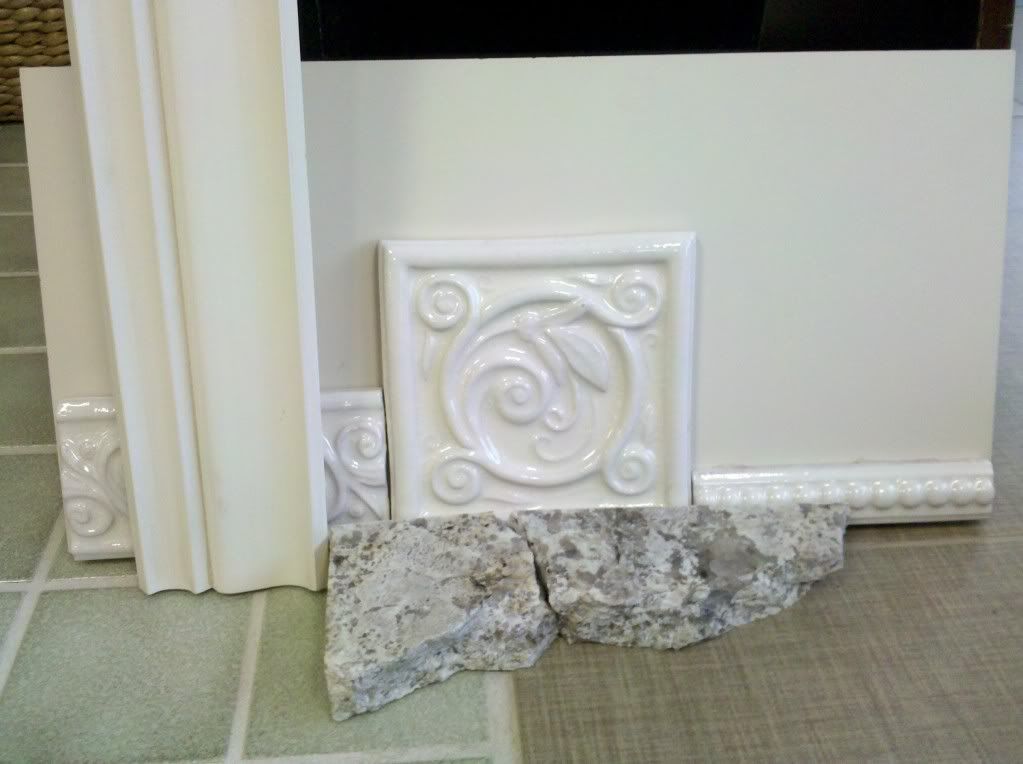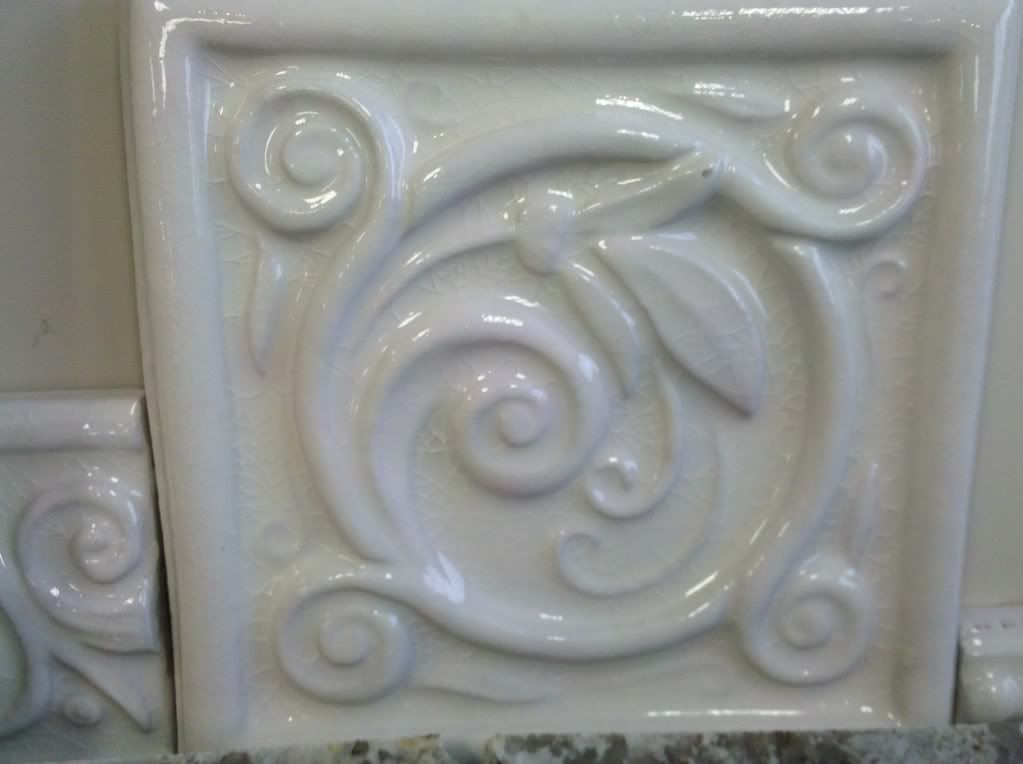 Or possibly even a crackled GLASS tile, I am like a moth to a flame with shiny stuff even though I dont know that it fits here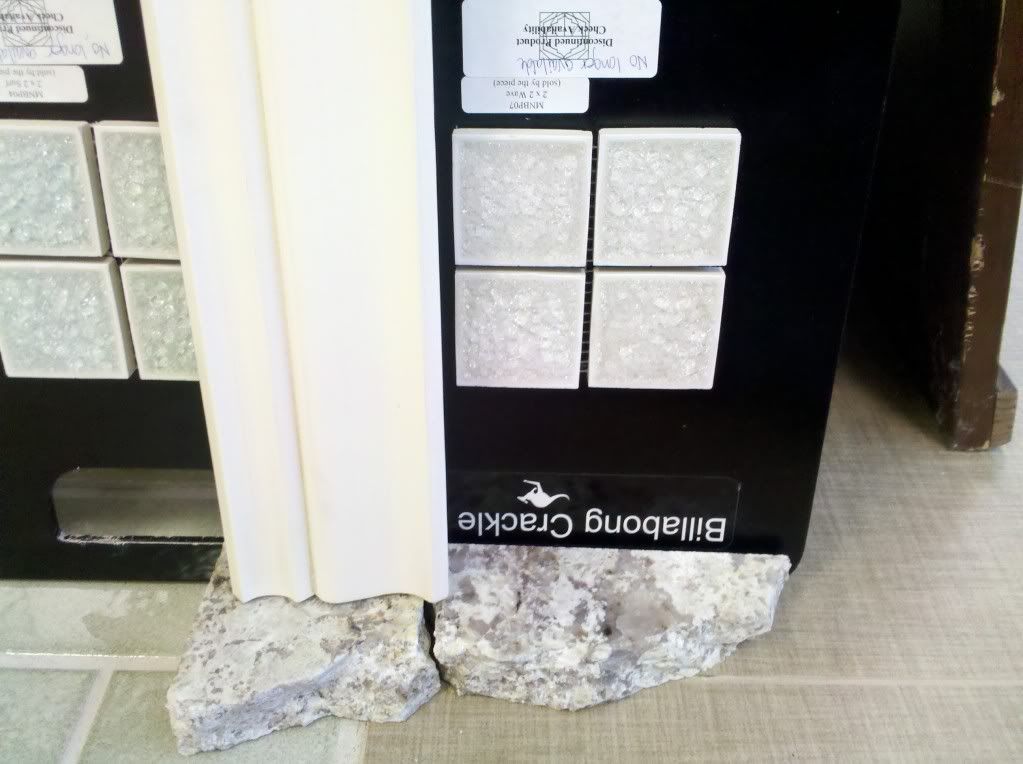 Or an ivory beveled arabesque tile like beekeepers wife (got sample in mail, and of course it looks great in her kitchen)
I also wanted to do some sort of focal point over the range, but the tile store didnt have any of those insert things. I've even thought about stainless steel shiny tiles around the range which I realize is probably a very bad idea for this style kitchen but I need to say it to get it out of my system :-) I've also seen some sort of quilted looking backsplashes which are also cool.
Anyone have any other ideas of what I should consider or specific tiles? I actually sort of like the dark paint that is there now so I dont know if I should consider a darker backsplash.
Floors are a dark walnut.
Here is my granite, the sample pieces I have are strong on the gray but its sort of warmer mixed toned gray and beige.