OK, SOOO upset- Walnut Island Top! ughhh
2LittleFishies
December 7, 2012
OK, we're almost done so we took the moving blankets off of the island and cleaned up a lot this afternoon.
I was just standing with DH at the island.. here it is: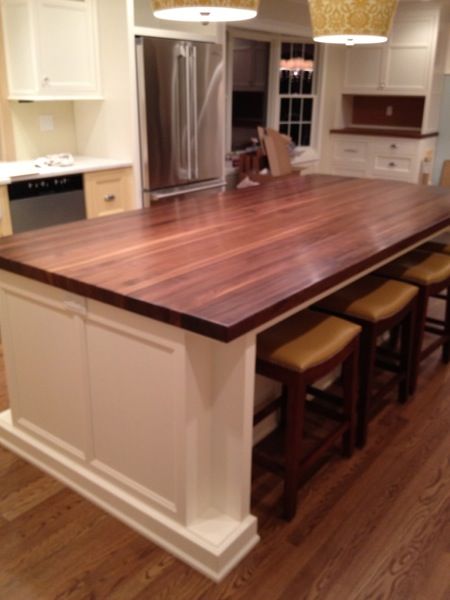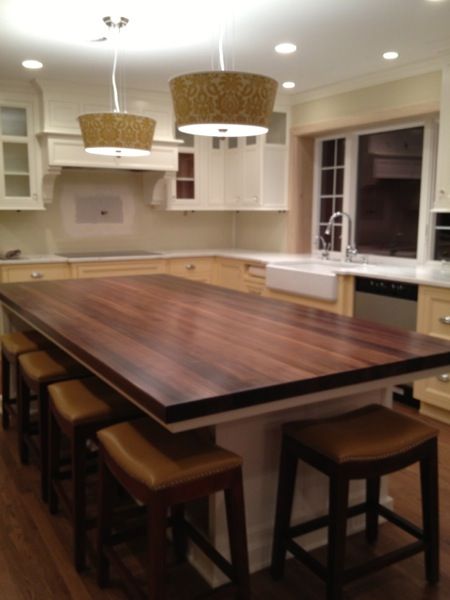 THEN I SEE THIS!!!
*A diamond shape cut out into the 2" thick top! Maybe it was damaged so they filled it with another piece of wood. It matches okay and can only be seen in some lighting but I feel this is unacceptable! To me, it compromises the whole piece. I didn't mention yet as I just saw it 20 minutes ago. It is making me SICK!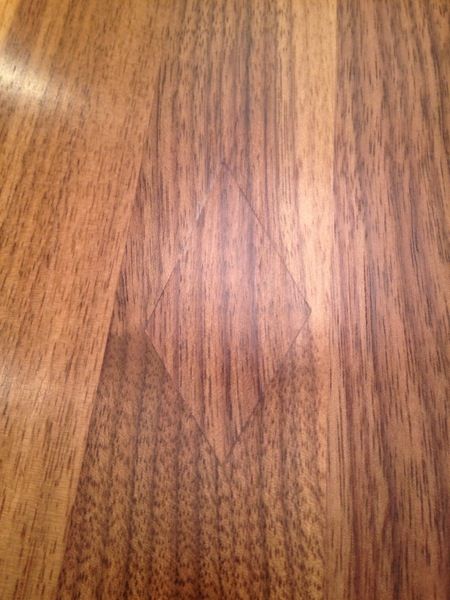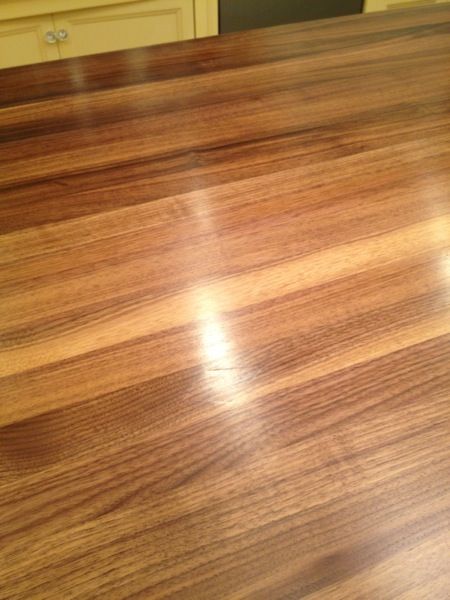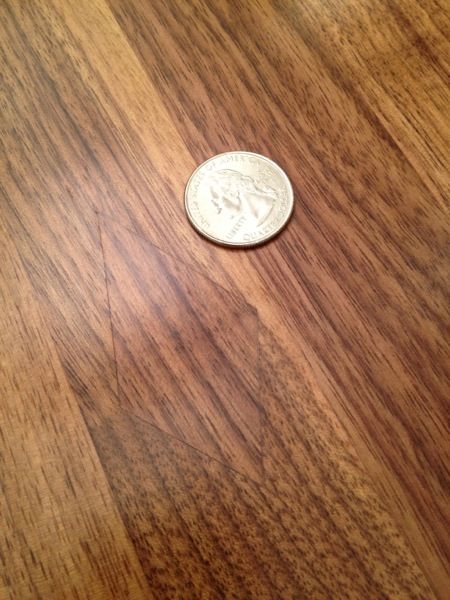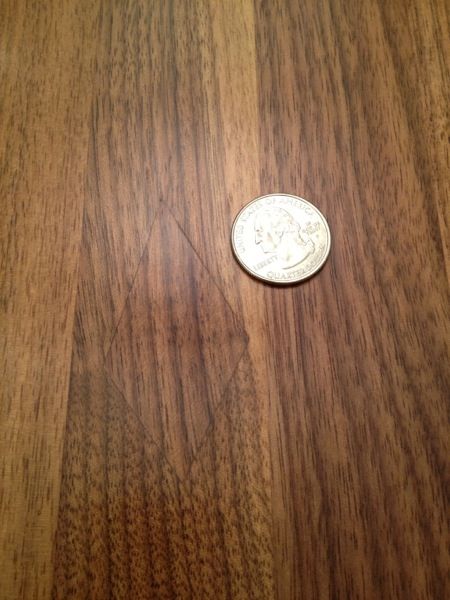 I'm annoyed that this was even given to me this way. What is the next step???