Opinions on cabinet door sample
Some of you may remember my last post asking for advice for what type of wood for my MCM inspired slab cabinets.
Show him pics of walnut, which I can not afford.
This is what he came back to me with. It's poplar, with a coffee stain. He will do all horizontal grains,with matching grains across cabinets.
What do you guys think?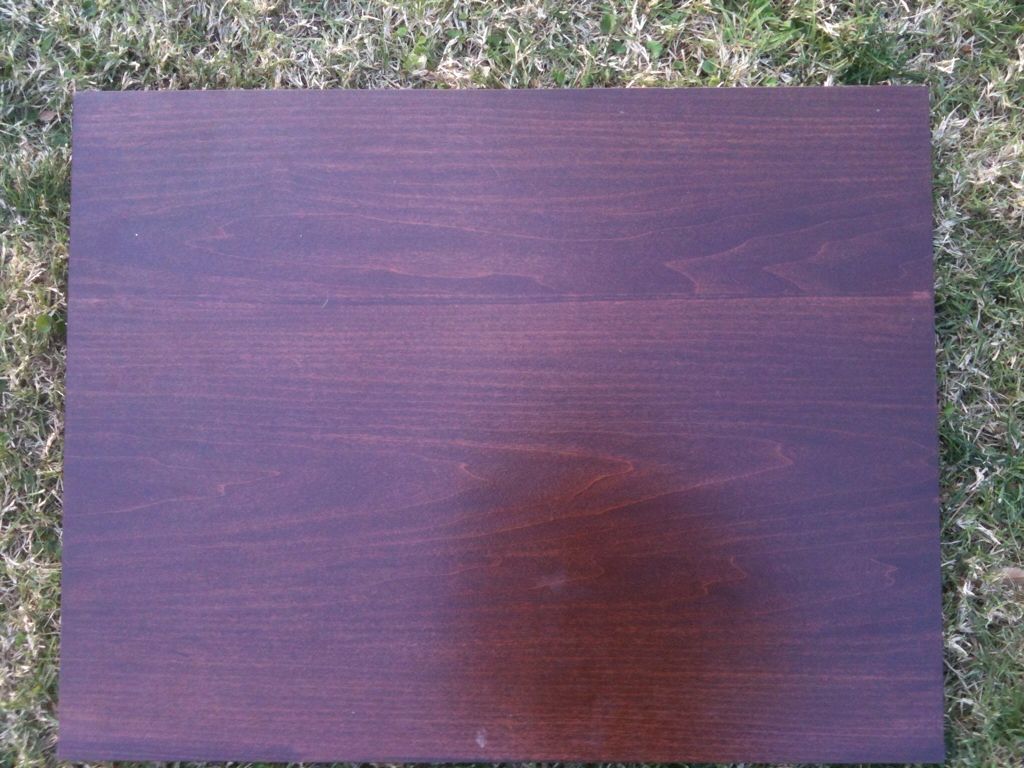 It has battens on inside, as well as a routed stability plate at top and bottom. (Not sure what it is really called).
This is the look I'm going for.
From houzz.
http://www.houzz.com/pro/ilija/ilija-mirceski
The battens are larger than what I thought. I only have 8 doors, including the sink base. Rest are drawers.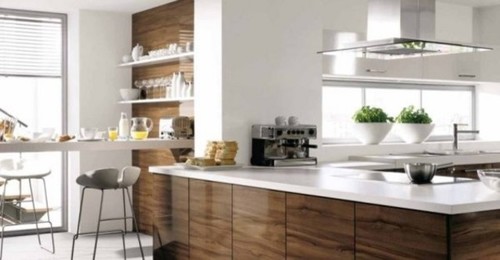 This post was edited by drybean on Fri, Dec 21, 12 at 19:43