Need to Order Lighting today.
Demo has begun and I've still not made any decisions, other than appliances.
Electrical will be roughed in on Friday, so I have to decide on island lights.
Layout:

That island is ~9.25x 3.5', depending on
how thick end panels and right side overhang is.
Therefore, it needs a fairly substantial fixture or fixtures.
I bought these from One Kings Lane: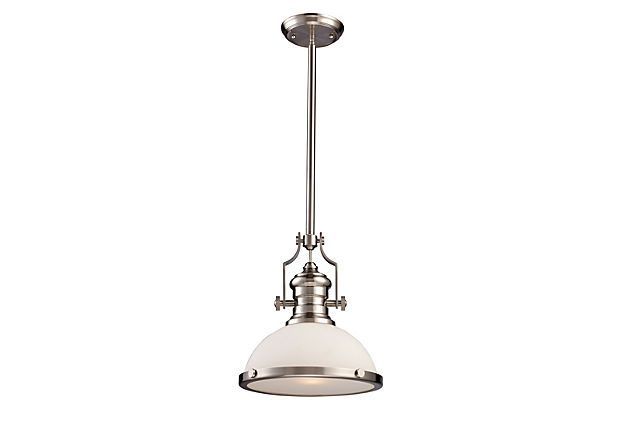 But they are too traditional for my MCM/Modern kitchen
plans.
(Lesson: Don't buy final sale items when you're as indecisive as I am)
Thinking about two of these (below)
They are 24" wide.
Cabs will either be walnut and glossy white, or all walnut colored poplar. Finger pulls, only a few uppers, probably sheet glass backsplash.
I would love to do two of the Nelson saucers, but I'm afraid they would get filthy in kitchen.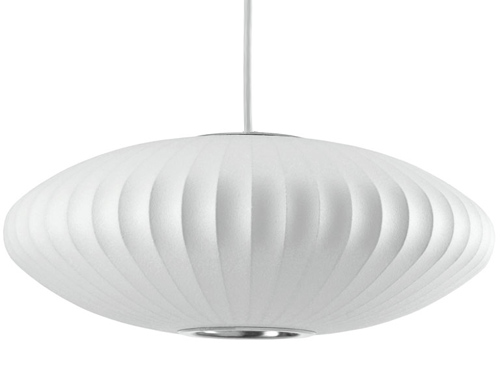 Thoughts?
This post was edited by drybean on Wed, Dec 19, 12 at 13:20