Tile all the way to the ceiling: yay or nay?
karenschaewe
December 19, 2012
The space:
The cab in the corner still needs to be installed, goes from the ceiling to the countertop, looks like this: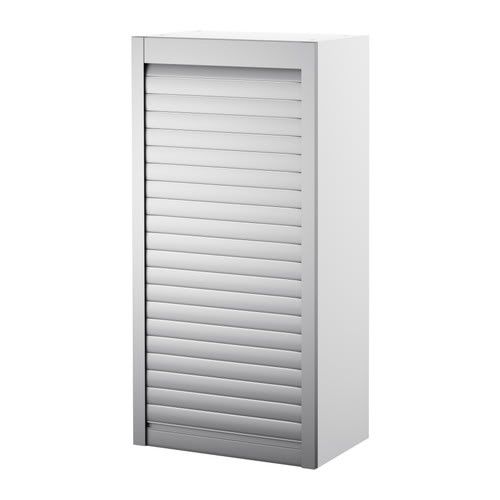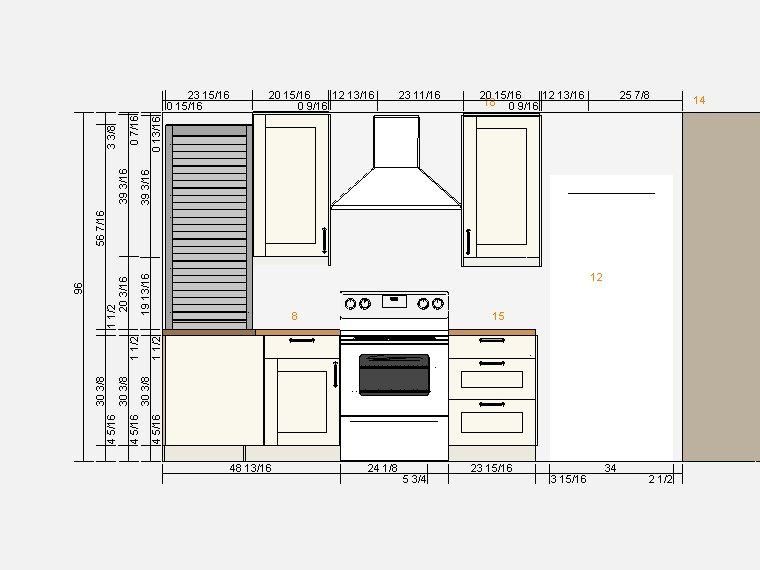 Do I tile all the way to the ceiling behind the hood or stop at the lower edge? The tiles I've been thinking about (yes, I know I'm all over the place with that decision):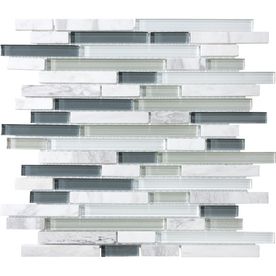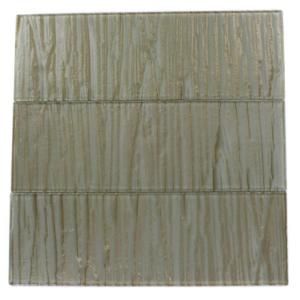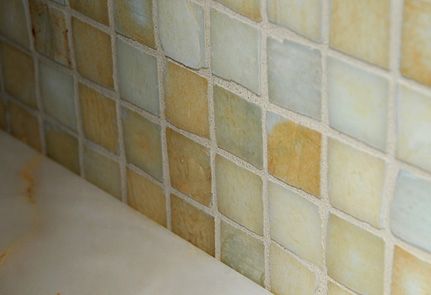 And simple beveled subways are also on my overflowing brain...
But for now I need to decide if the tile will go allure way up to the ceiling. Whatcha think?
Btw the hood is stainless, we just haven't taken off the protective film yet.