My attempt of my Kitchen reveal! Thanks for asking!
inspiredisabel
December 27, 2013
We moved into this house 1.5 years ago with the intention of redoing at least 75% of it. It was built about 30 years ago and needed a face lift. The kitchen was a dark hole before and the complete opposite of my style. The new kitchen is such a breath of fresh air for this house!
There is a wall of windows in the breakfast nook but we don't get any direct sun in the back of the house Sorry for the dark pictures!
The before:

The after: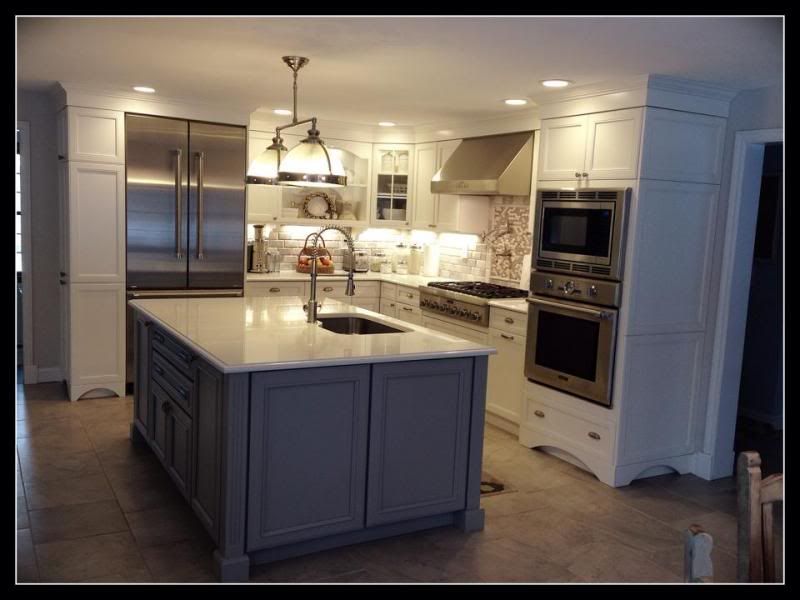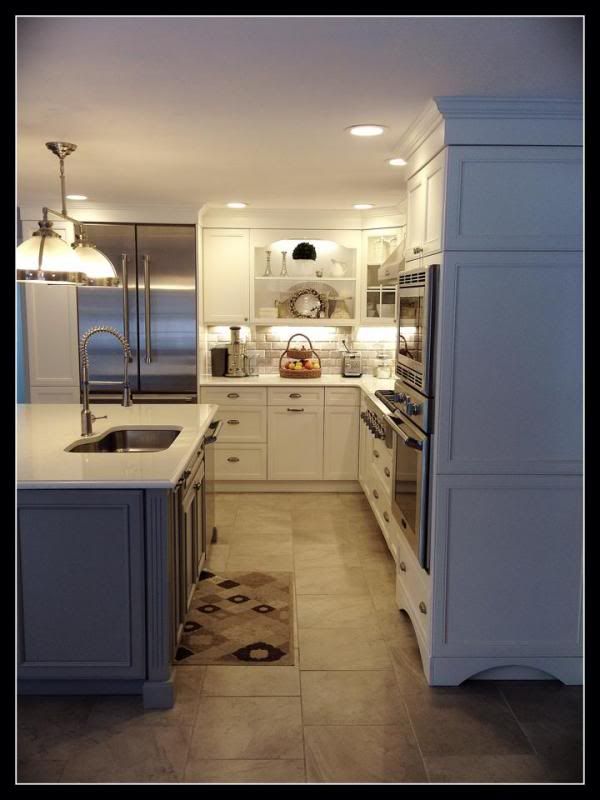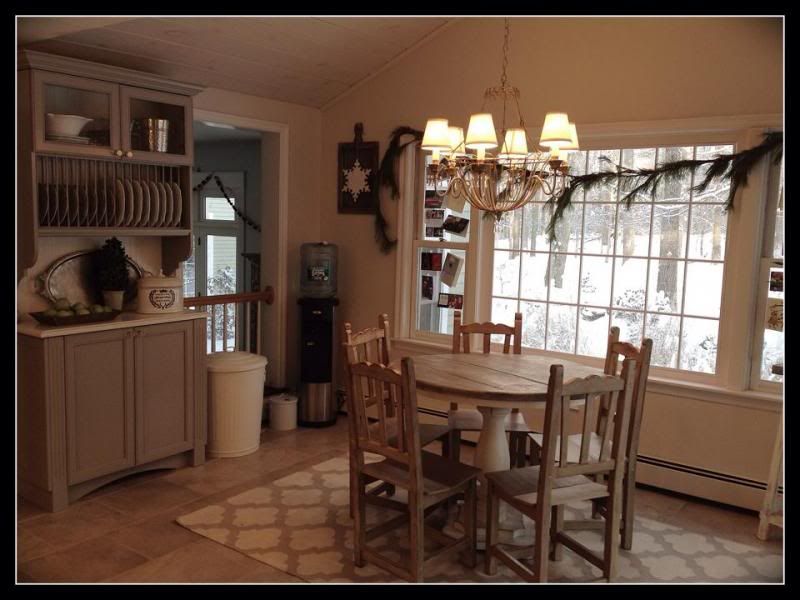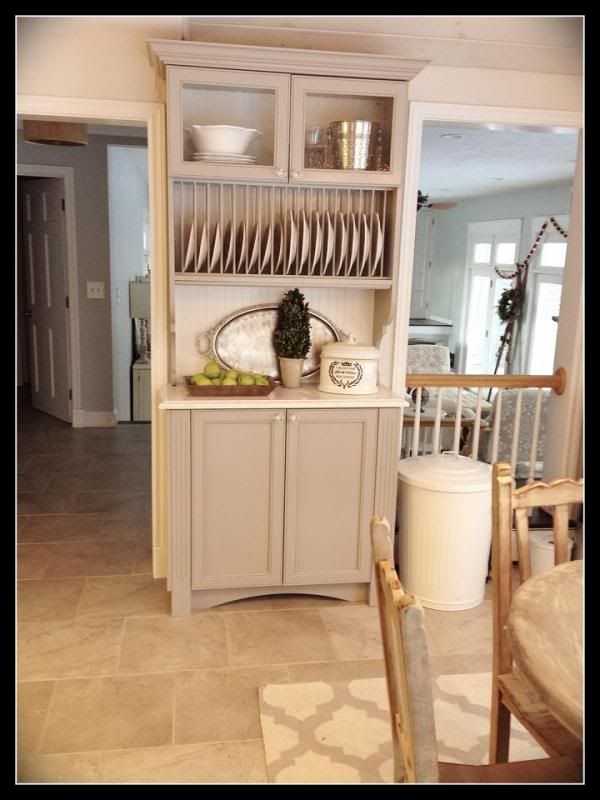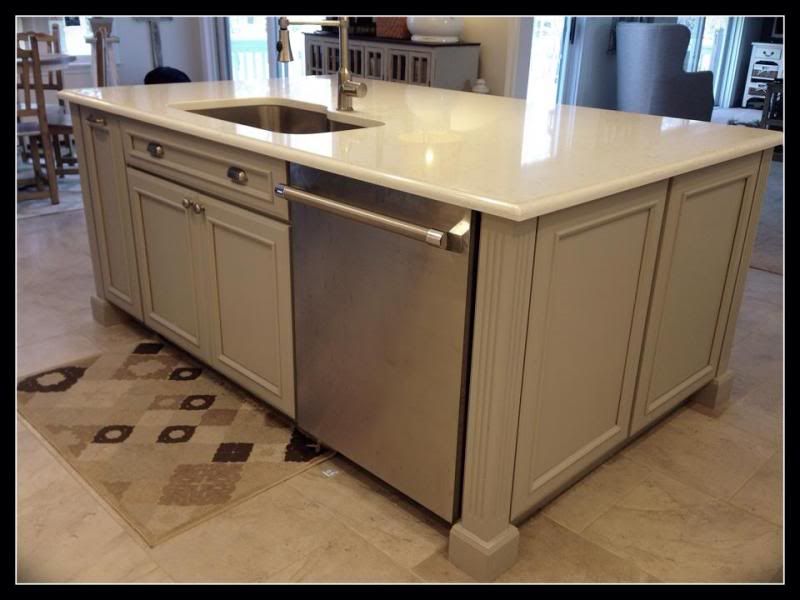 There were so many hang ups along the way but really happy with how it turned out. Thanks for looking and asking for a follow up! :)
Cabinets: Bernier
Countertops: Cambria Torquay
Island Lighting: Double Clemson Pendant from Restoration Hardware
Appliances: Thermador
Subway Tile: Marble Systems Silver Shadow
Mosaic Tile: Maniscalco Clay Dots
Pot Filler: Danze
Faucet: American Standard
Hardware: Shaub
Here is a link that might be useful: backsplash thread