97ish%: soapstone, white cabs, green subways
I still have an annoyingly long and slow-moving punchlist that I am beyond impatient to finish, but it's finally close enough to at least post photos. I have been mostly lurking and occasionally posting here for a year while planning this renovation -- and living through 5 months of construction -- so many, many thanks to all of you! There's no way this kitchen would have turned out as well without this incredible resource. It has many classic Garden Web features (a tapmaster + Never MT, of course!) and, most importantly, soapstone counters which I never would have found without you all.
(All the yellow notes are punchlist items...)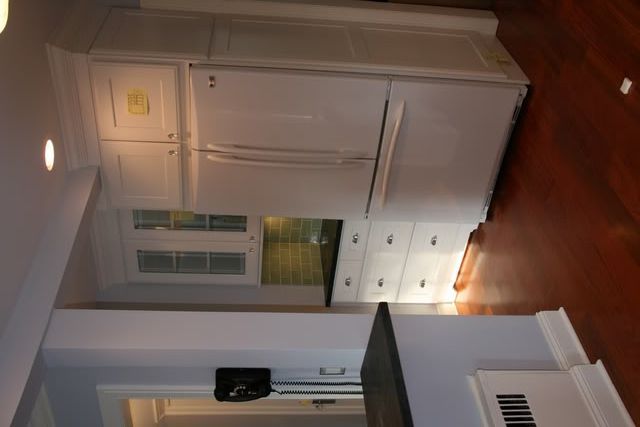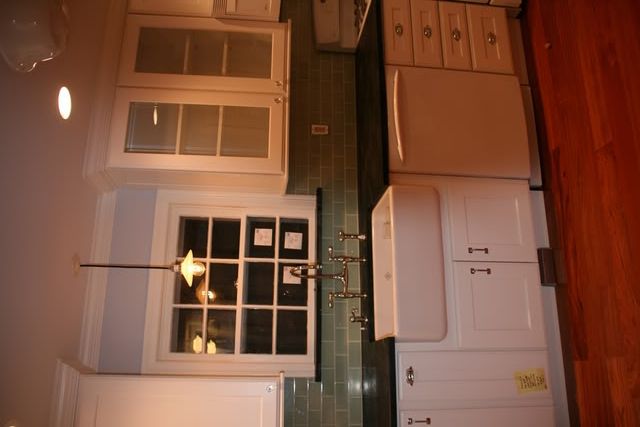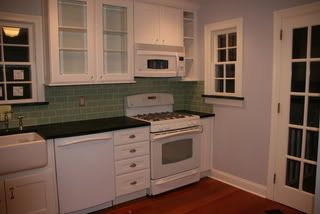 (There will eventually -- supposedly on Monday -- be a table between the banquettes...)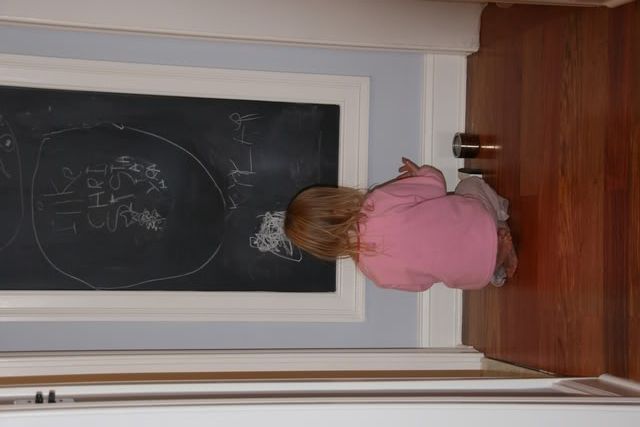 Thanks again!