Ornamental White granite
I went to the granite yard last Friday. I found Ornamental White that I like. I wanted White River (or River White, I can't ever keep it straight) but all of the slabs available to me had huge yukky rust stains. I looked on the Table of Most Popular Granites to see what I could find about Ornamental White. It is not listed. It is mostly white with smudges of gray and pale green, and garnet dots and black veins.
When I look for it on houzz, I get Giallo Ornamental.
Does anyone know anything about this stone?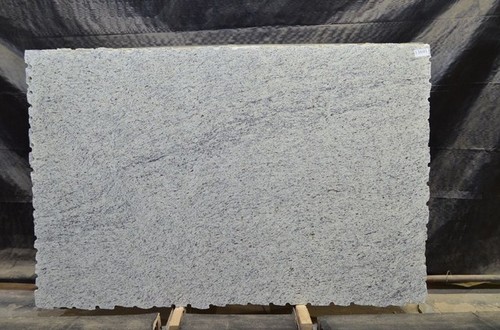 Here is a link that might be useful: Table of Most Popular Granites