Need opinions on cabinet colors for tomorrow! Pics included!
So I need to give my cabinet guy a decision on color tomorrow. I wanted a grey, and while this was darker then I was originally thinking, I think I like it. Hubby won't budge on the wall color, he like this yellow. The slate is going to be on the floor, and I would love to use carrara as the backsplash. We are leaning towards walnut for countertops. The grey is the cabinet color I am considering. It is BM "Revere Pewter"
"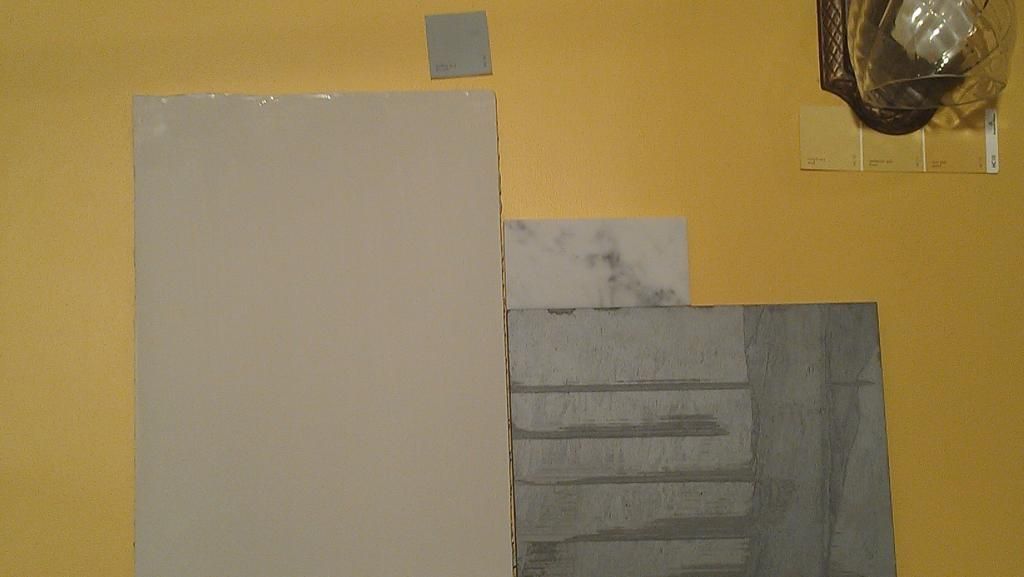 "
I also just ordered this light. Hubby wouldn't get on board with chrome, so its looking like out finnishes are going to be pretty warm colors.
"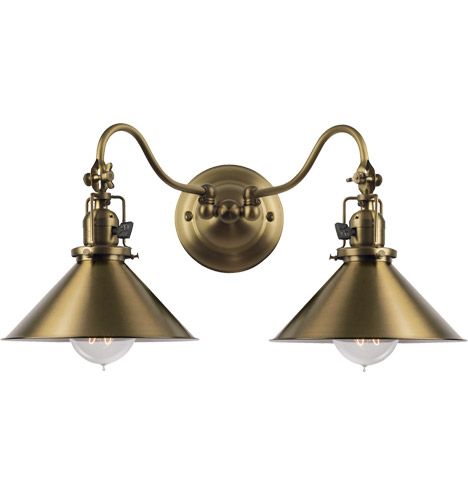 "
Forgive the crudity of the photo some of the paint is still wet and I look the pic with my phone.
Basically I am looking for input on the cabinet color and the backsplash. I could probably budge the wall color a tiny bit but not much, and not without a battle. I could drop the carrara... but I swoon everytime I see it. The slate is staying.