Kitchen granite/fireplace surround HELP please!
I have a small house with an open floor plan and the stone walkway, kitchen granite and tile and cabinets and fireplace can all be seen from several angles. I can't decide on a cast stone type of fireplace surround, or tile, or just leave it alone.
Any recommendations are very much welcome!
Here's the fireplace, center back: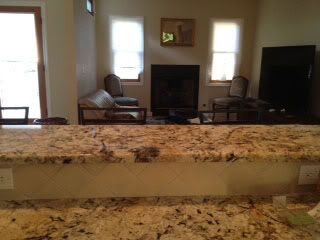 Here's my house: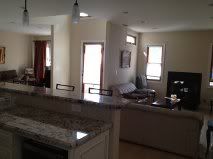 More you can see the busy granite: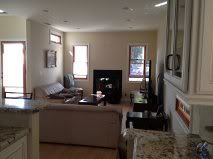 Here's the walkway: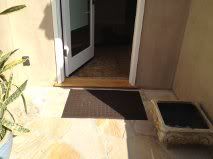 Here are 2 cast stone type mantles that can come in white, travertine or limestone:
Bordeaux:
The Clarissa: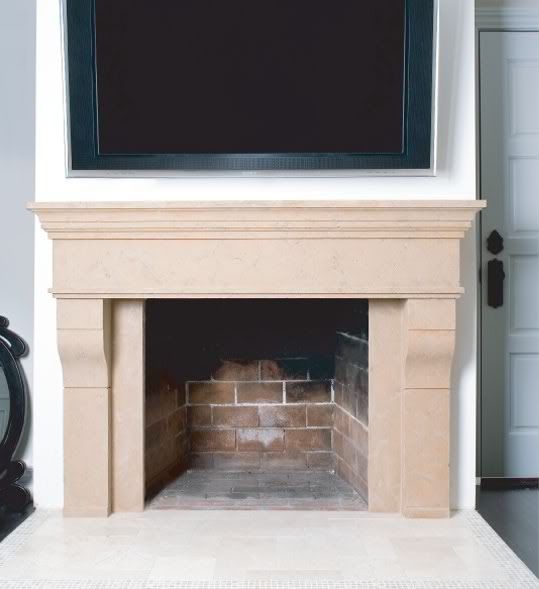 And, an example of a stone firelace: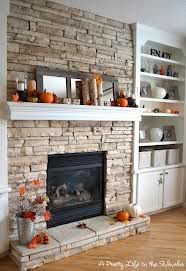 Thanks very much!!!