Multi-hued white subway backsplash?
A couple of years ago I bought 40 sq ft of Daltile Rittenhouse Square tile in Almond for $40 on craigslist. Also, I got about 30 sq ft of 4x4 crackle tile in white and 12 sq ft of a subway mosaic. I "think" I want to somehow make a backsplash marrying these tiles. One way I was thinking was to do a field using the almond and a combo of white subways and use the 4x4 squares and mosaic behind the range.
This idea is just forming, but I wanted to see if anyone has done or has pics of a multi-hue backsplash in a variety of whites. So far I've seen a thread where this was mentioned, but sadly no pictures.
The cabinet color is a custom mixed off white on the creamy/yellow end. The final countertops have not been picked yet, but we're "pretty" sure we're going with snowdrift granite.
Crackle tiles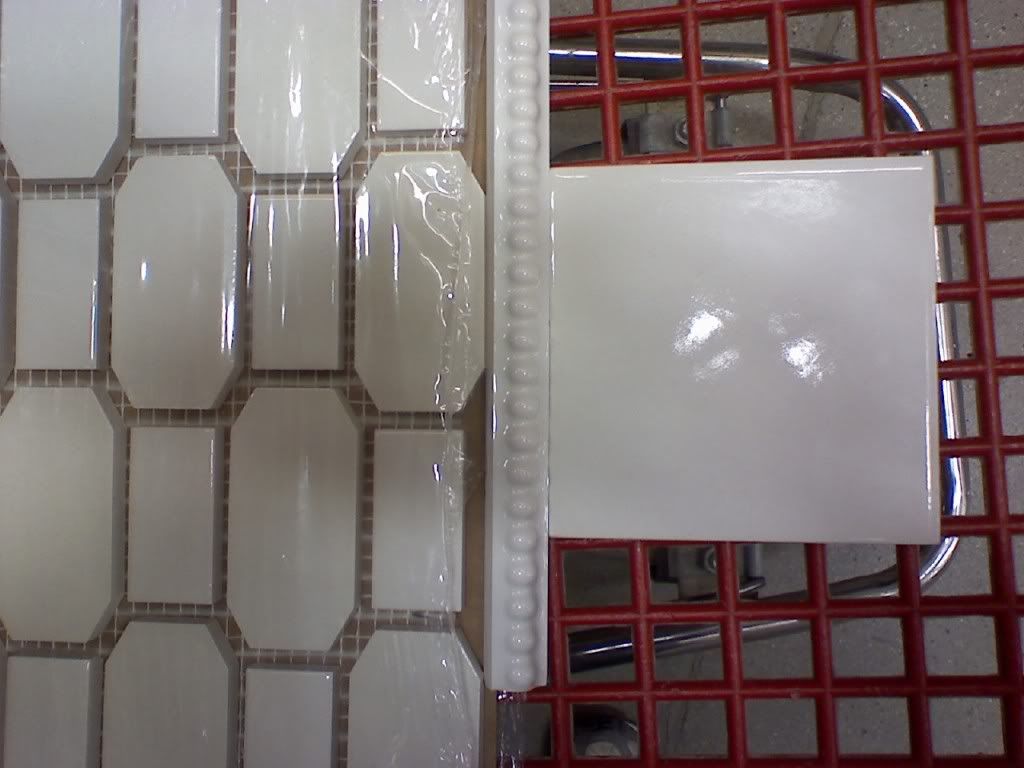 Cabinet with subway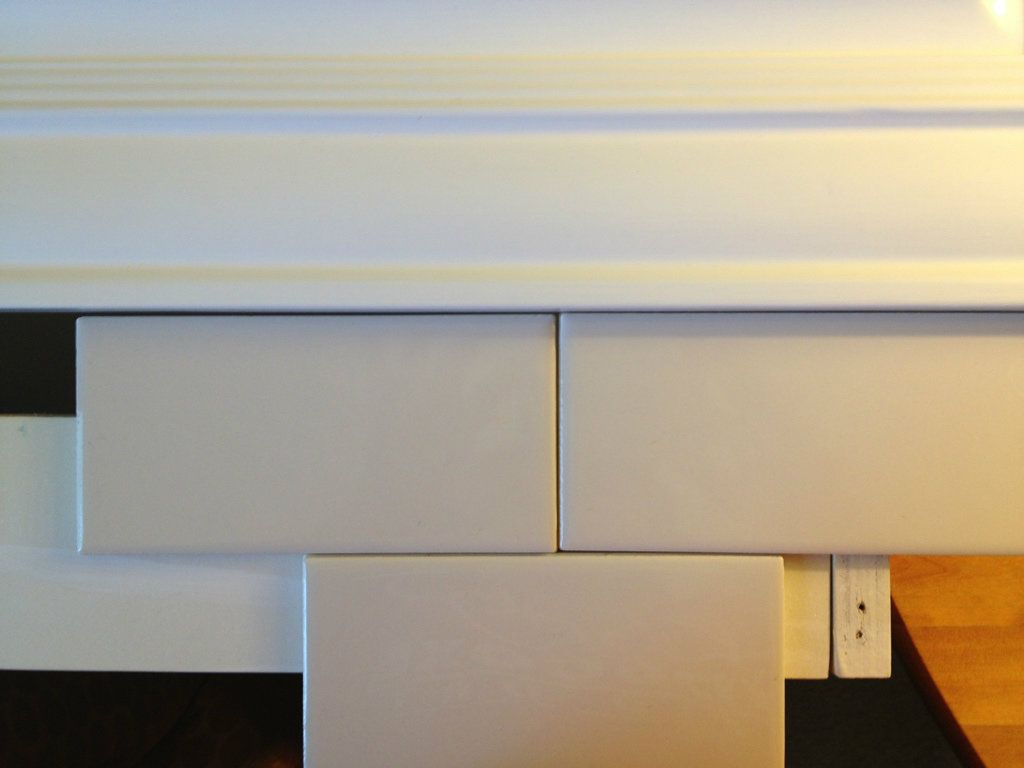 Cabinet with crackle and subway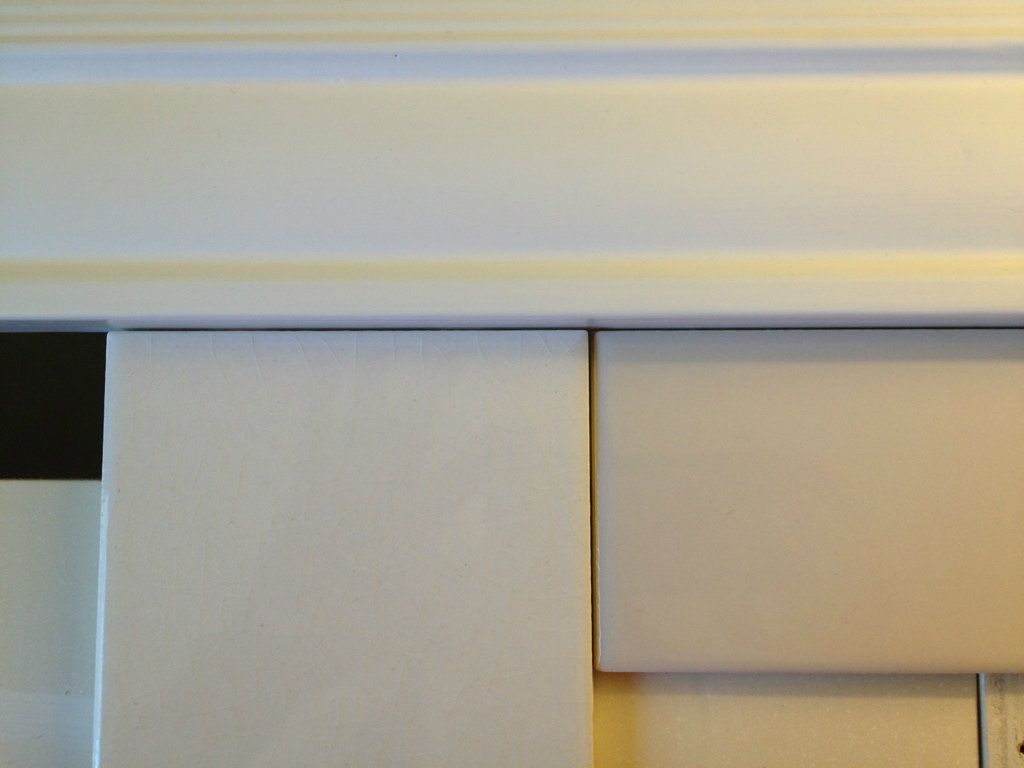 Sorry about the pictures, just snapped the last two.
Kathe