Vertical Asymmetry and MW placement
Sorry folks - one more (I can't promise it's the last) question regarding the MW this time.
Our MW is not a space saver - it would fit in an 18" deep cabinet though. We have looked at putting in in the base cab and we really think it would irk us every single day. So I am willing to spring for that 1 cab to be custom depth.
Anyhow - KD's 1 & 2 have it planned in the uppers with the base shelf flush with the bottom of the upper next to it. That looks 'normal' to me.
KD #3 wants it to go in an 18" upper but have that upper go to the counter. It would have one drawer underneath of it. I understood when she was explaining it the first time we sat down but now that I've seen it....well it's totally putting me off. The base cab underneath is much wider and I think it would bug me. She insists it would not and it will be fine - that IRL my eye will not see it. There will be landing/counter space in front of that drawer.
Here is the quick software sketch.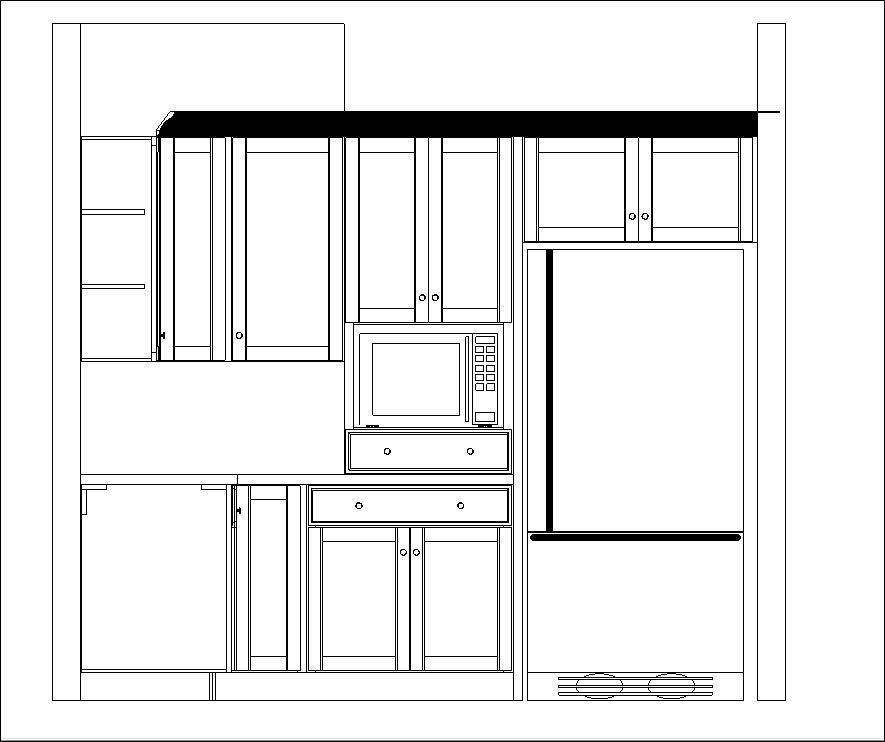 What do you all think? Wonky? Am I worried about nothing? I have google gardenweb searched but haven't found much. Breezy's is symmetrical to her lowers. Michelle16's looks like it splits the difference of the base and therefore looks symmetrical in that regard. Taggies is completely symmetrical.
Real life pictures of this set up asymmetrically anyone?
For some reason this does not bother me near as much (paint mock up):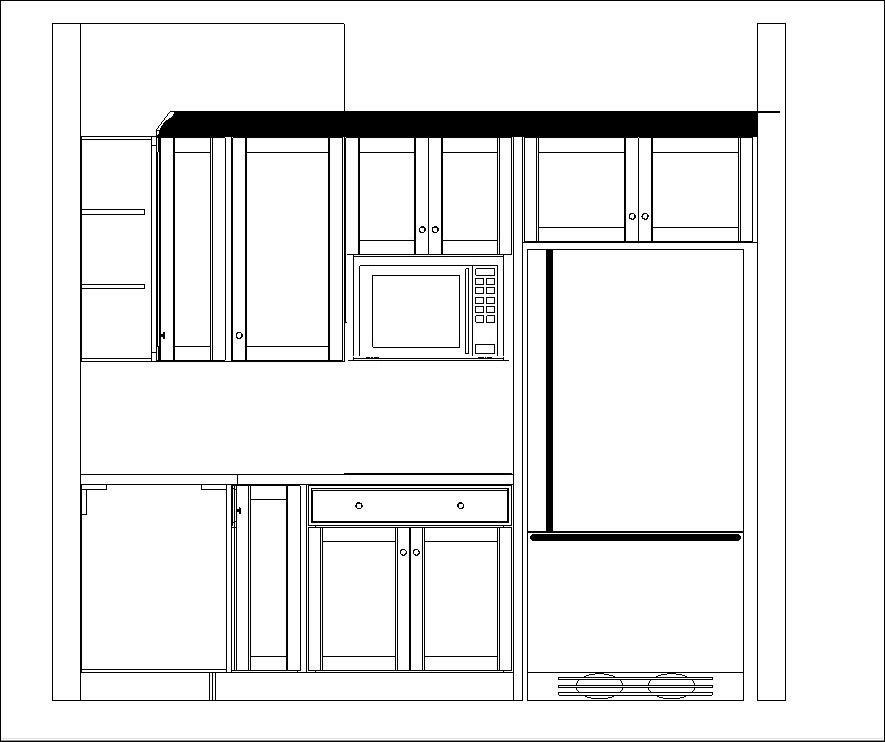 Here is the range wall - the cabs are too tight to the window and the roll outs base cabs she is changing to drawers but what I am calling attention to is the cabinet down to the counter is the same width as the base cabinet below it. It is 'soothing' to my eye. The dims are being adjust also to a 30", 36", 30" range, 36", 9" spice pullout then corner susan.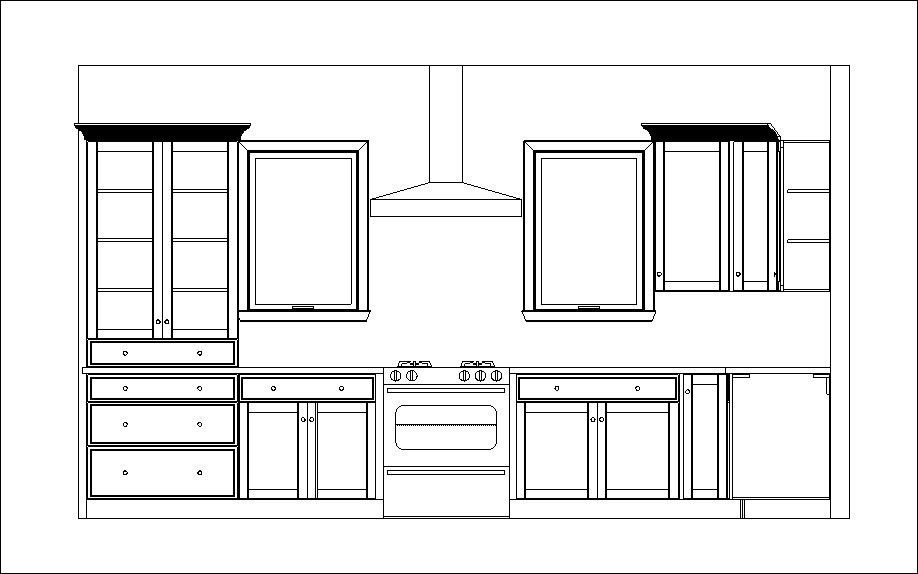 Any thoughts would be greatly appreciated!
Thank you.
Lisa