ALMOST finished cherry, beaded inset kitchen
partyof7
November 14, 2012
We started our reno in August, and are still waiting on a few things, including a banquette, dining chairs and counter stools. We will be getting locally made Morovian tile for a backsplash, but still tweaking the design, then a 12 week wait to hand make them!
We have soapstone perimeters and aDanby marble island. Love it all!
Here's a before: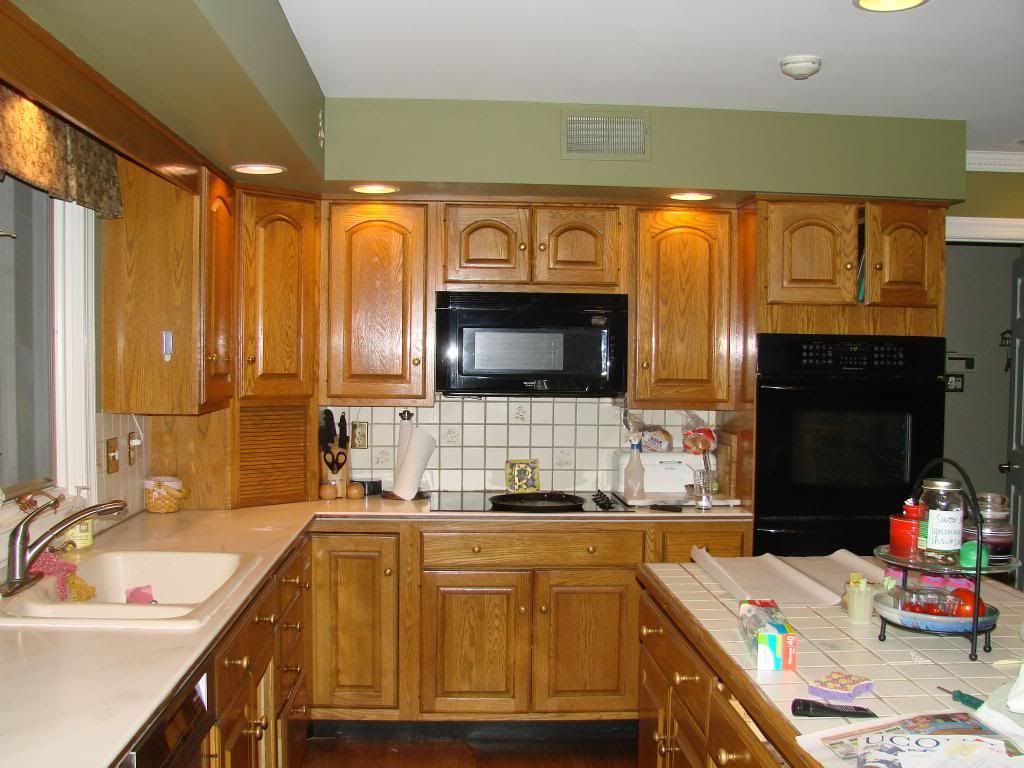 Here's the after: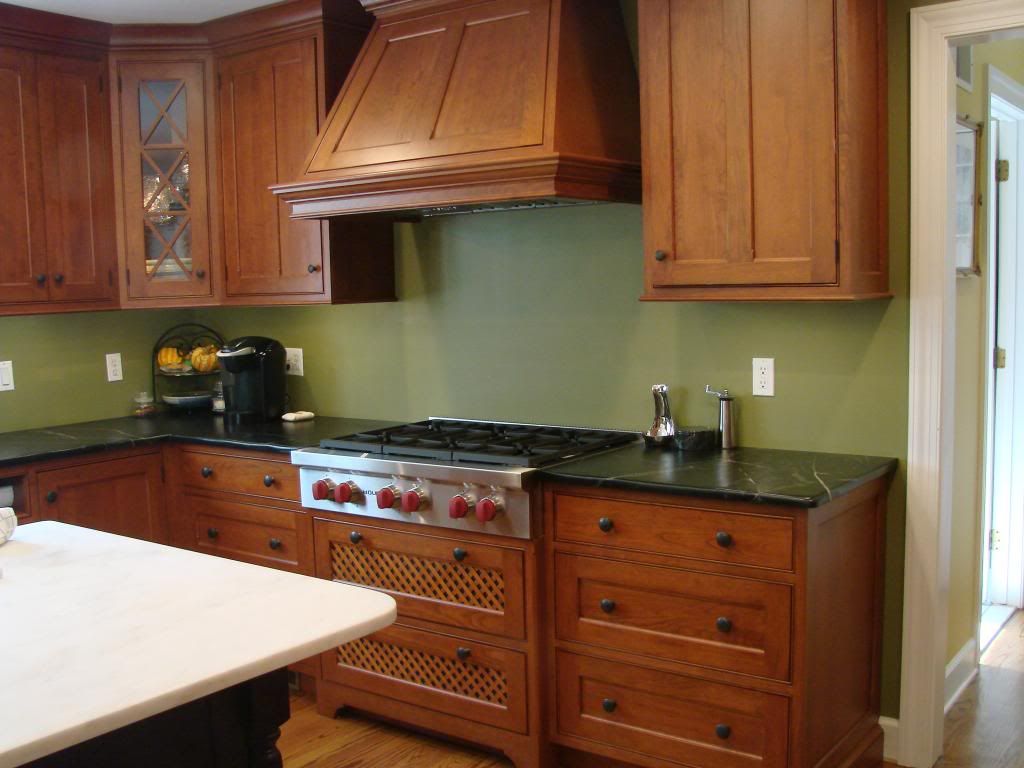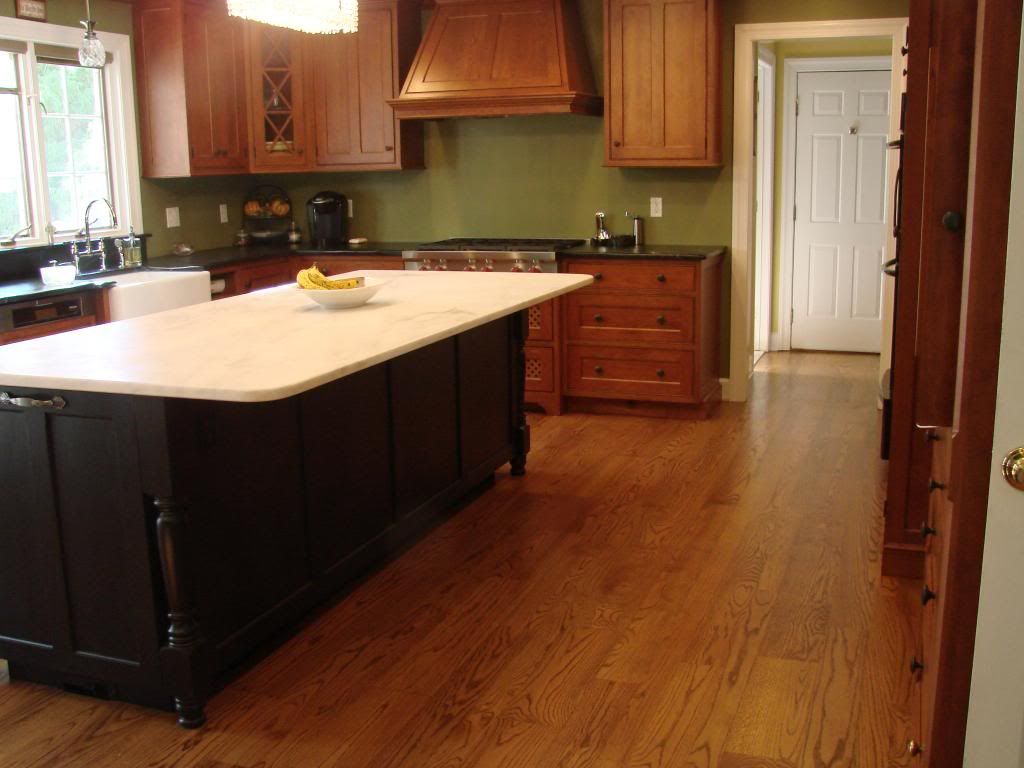 I will post details a little later. Thanks!