Advice on Kitchen Design!
I am so excited to finally have our layout back from the KD so that I can share it here! I will also post first floor plan so that you can see the big picture - and see the horrible initial layout....
This is our first time building and really want to get the kitchen right...Please let me know what you think! I have already learned SO much from this forum and value your opinions greatly. Thanks so much.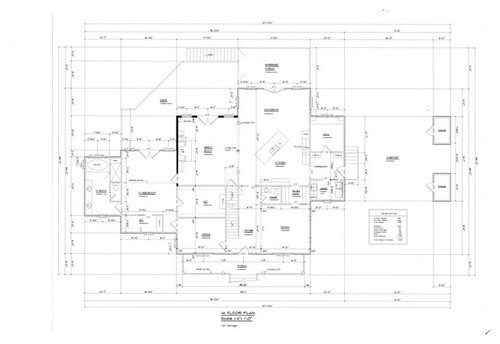 This post was edited by embemis on Fri, Nov 1, 13 at 18:42