Opinions of mixing countertop materials
I'm building a new home, and I'm trying to keep the whole house in a Craftsman style. I'm planning to do cabinets like the ones in the pic below, but I'm really struggling with what to do for counters. I really wanted more of a subtle look on the perimeter, like soapstone, and more color on the island. Everything I've been reading about soapstone has me thinking it might not be the right choice for me. I've looked at Cambria but I'm thinking the glossy finish might not look right. I do like that Cambria is made in my adopted home state of MN versus granite that is likely imported. There is a granite I really like called Bordeaux (kind of a terra cotta color) and I also have a sample of Wilsonart Oiled Soapstone laminate that I really like.
If I did the Wilsonart on the perimeter, I would want to do it on a thinner substrate so it looks more authentic. If I went with the Bordeaux granite, I think I would want a honed finish.
It will be just me, and my 22 year old autistic son using the kitchen. He doesn't really cook so primarily a one cook kitchen.
I feel like I'm going in circles at this point, so I could really use some advice from GW.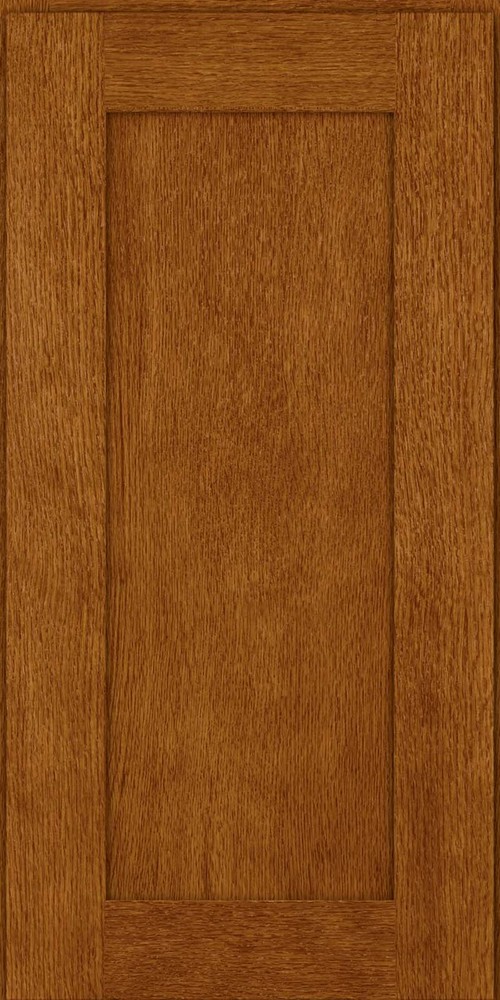 Here is a link that might be useful: Link to Bordeaux Granite