The Reveal! My Tiny Pittsburgh Kitchen Make-over
pghgolfgirl
November 11, 2012
I began this in mid-July and was basically done by Labor Day, but I wanted to wait to post photos once I got some of the details completed (valances, touch-up painting, etc.)
I envy you who have a nice, big open concept kitchen. My house was built in 1911 and the kitchen is about 100 square feet. The only wall that I had an option to knock down has on the opposite side a beautiful built-in china cupboard, original to the house. Since it provides badly needed storage in the dining room, my GC and I decided to work with the original footprint, which was a challenge. I had very little counterspace and cabinets that didn't function (most boxes and bottles were too tall to fit in them). I couldn't wait to get started! Here are some "before" photos, as well as some taken during the demo phase (me, my sister and her family did the demo ourselves to save some money):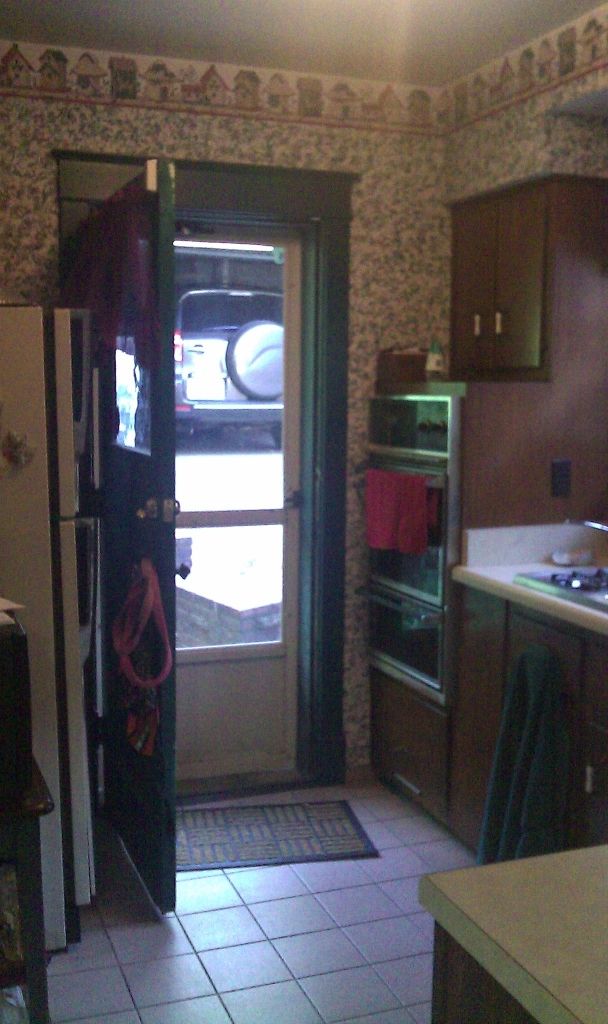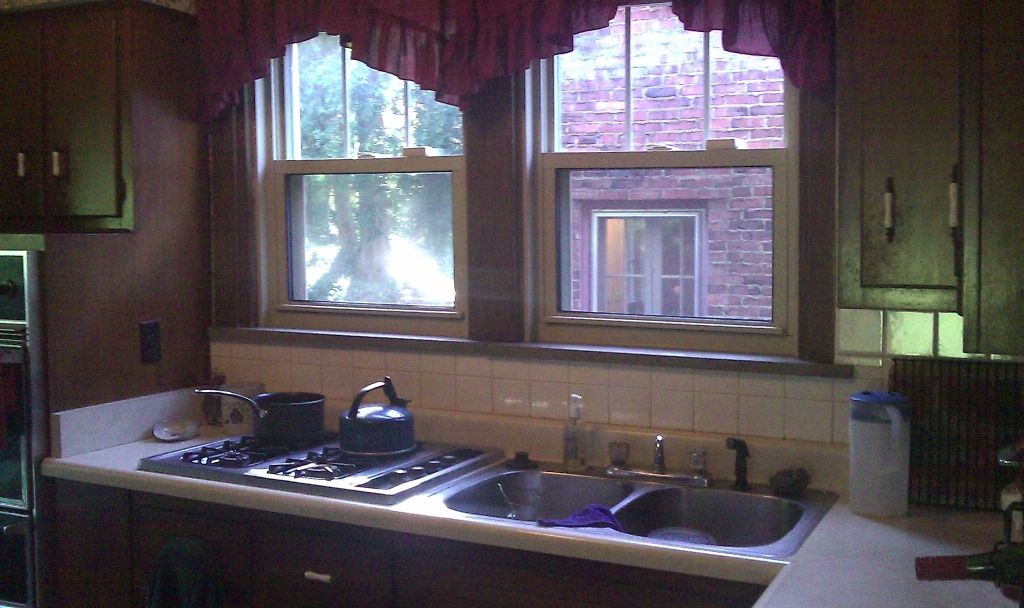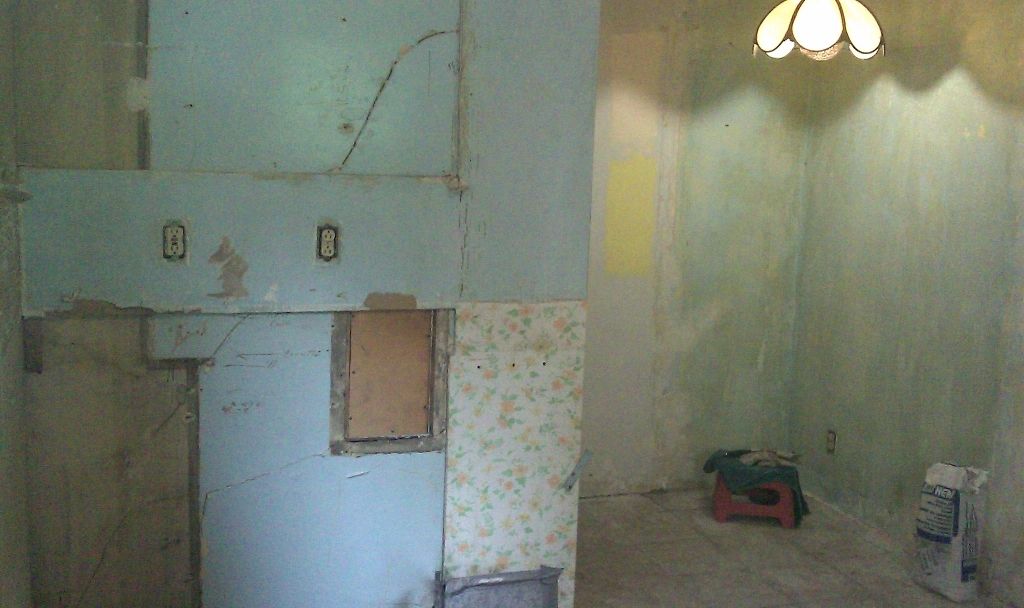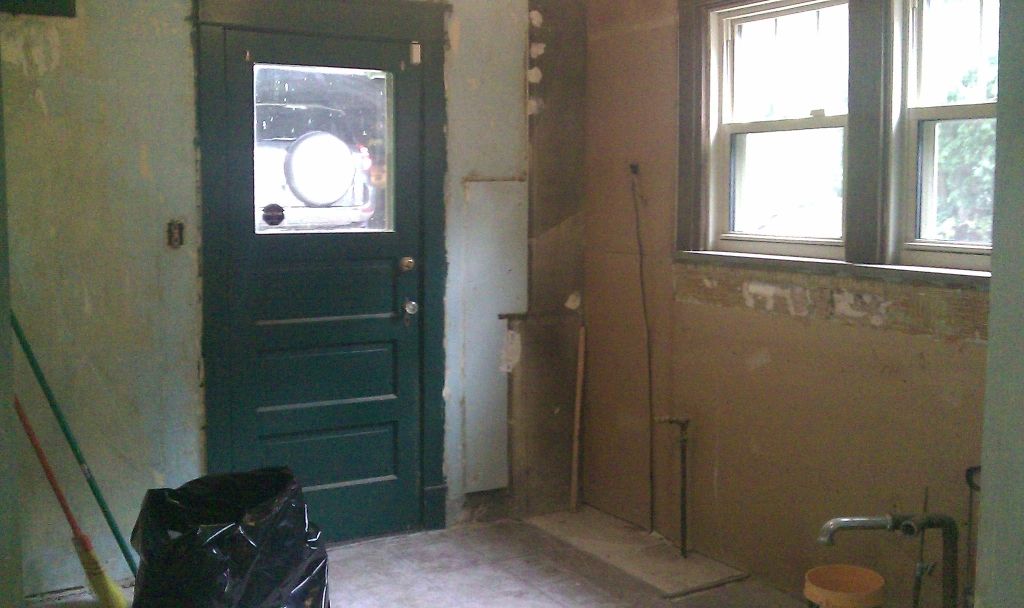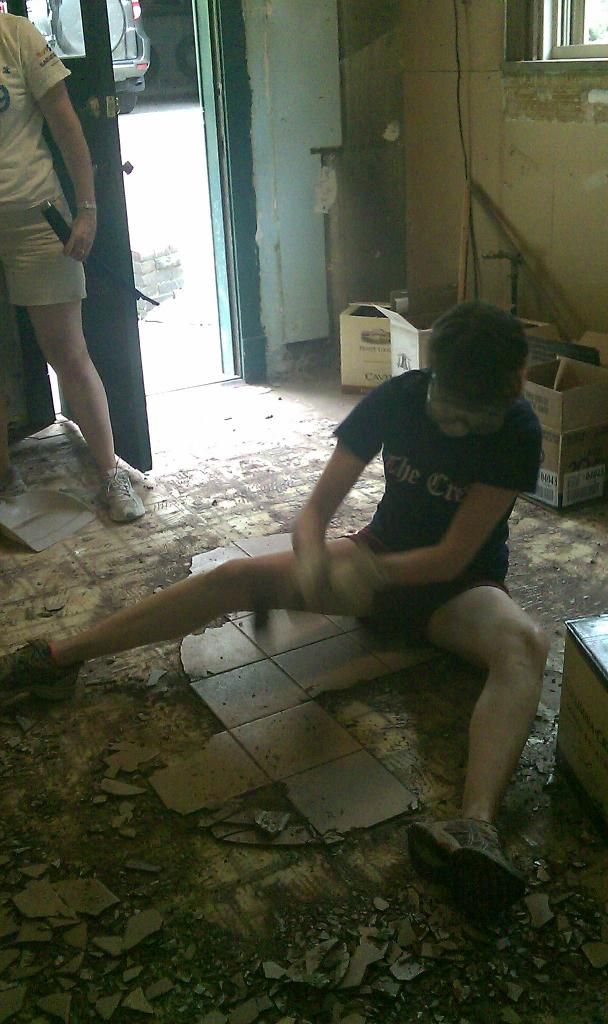 So here is the finished product. My budget was $25,000 and I stayed under it by a few hundred dollars.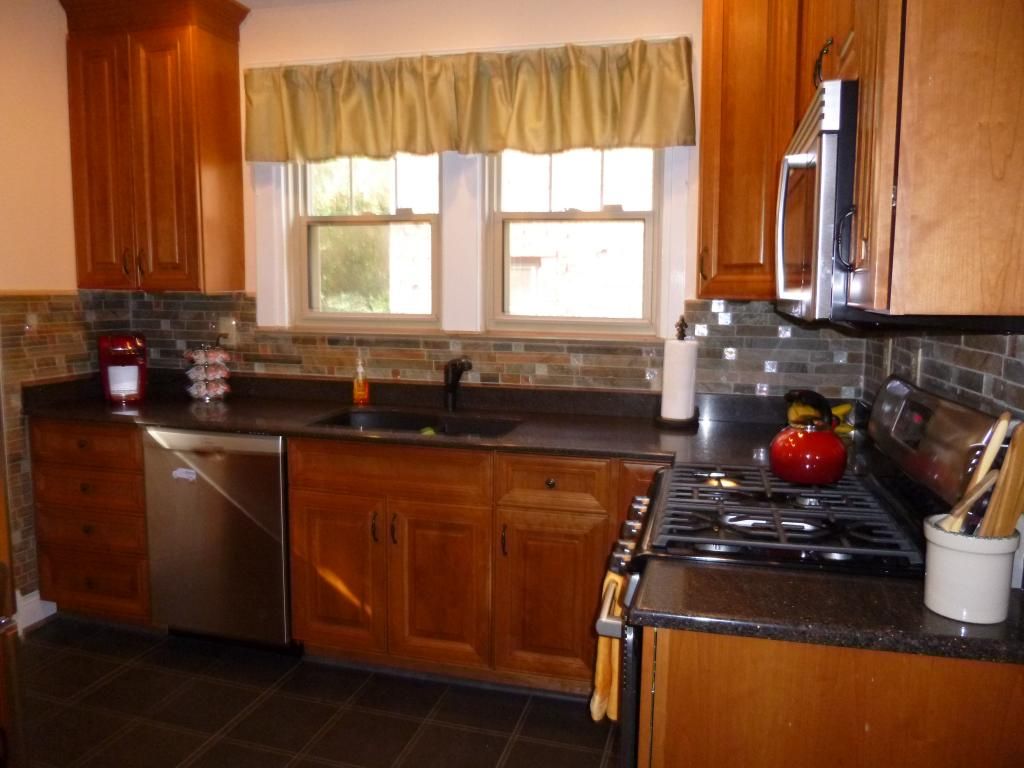 Here are the specifics:
Cabinets: Pioneer semi-custom (style is raised Madison, in cherry, tawny stain)
Countertops: Blume's Keystone Quartz "Dakota Copper" (To say I LOVE this is an understatement. Here is a close-up photo:)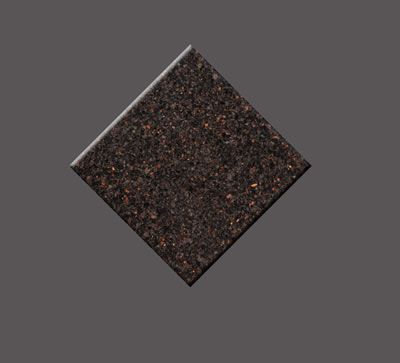 Sink: Silgranite
Faucet: Blanco "Torino"
Backsplash: Jeffrey Court Pietra Fire & Ice Quartz (enhanced)
Floor: DuPont Real Touch laminate
Refrigator: Samsung
Gas range, Microwave, Dishwasher: Bosch
Paint: Behr "Salmon Creek" and "Gallery White"
Valance: Lowe's
Windowsill: soapstone, original to the house
Thanks for all of the encouragement and inspiration I have received from this forum. You have been a Godsend. Special thanks to SoCalGal for info on the Fire & Ice quartz. It's so nice to have a modern, functional kitchen!