lighting help, vote, alternatives, photoshop?
cluelessincolorado
November 5, 2012
Sigh... this kitchen remodel started in May last year and we (I) have yet to chose lighting or paint!!! After many bilious shades of green and yellow, I have come to the realization that I as much as I love my walnut, any color that I choose will clash with it or the oak floors so I am going with Moonlight White from Ben Moore.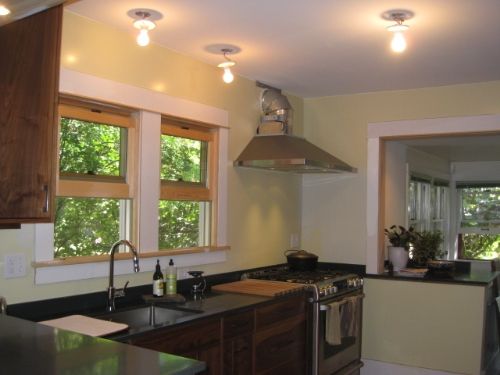 That being said, I have been even more all over the board with lighting choices, but think I have settled on these from Besa Lighting for the two lights over the sink/counter.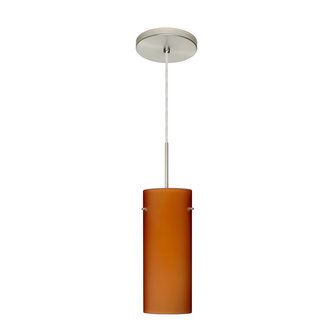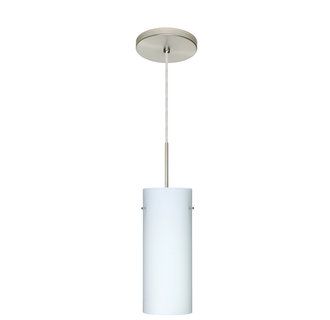 Any thoughts? Also, if I do proceed with these lights over the sink/counter what would be a complementary ceiling light in the middle of the room - the wall height is 8'. Thanks so much for any input!