Choose my backsplash!
mlrprinceton
November 15, 2013
First, thank you to every GWer who has ever shared an idea, a photo, or an opinion--I've probably read it and it's probably helped me. In the middle of complete kitchen reno and need to choose backsplash.
The look we're trying to go for is what I'd call traditional. So far we've chosen pretty much everything except backsplash, which I would love help with, but I'm not thrilled with the wall color I chose either so if anyone has an opinion there please share...
Cabinets are antique white with glaze: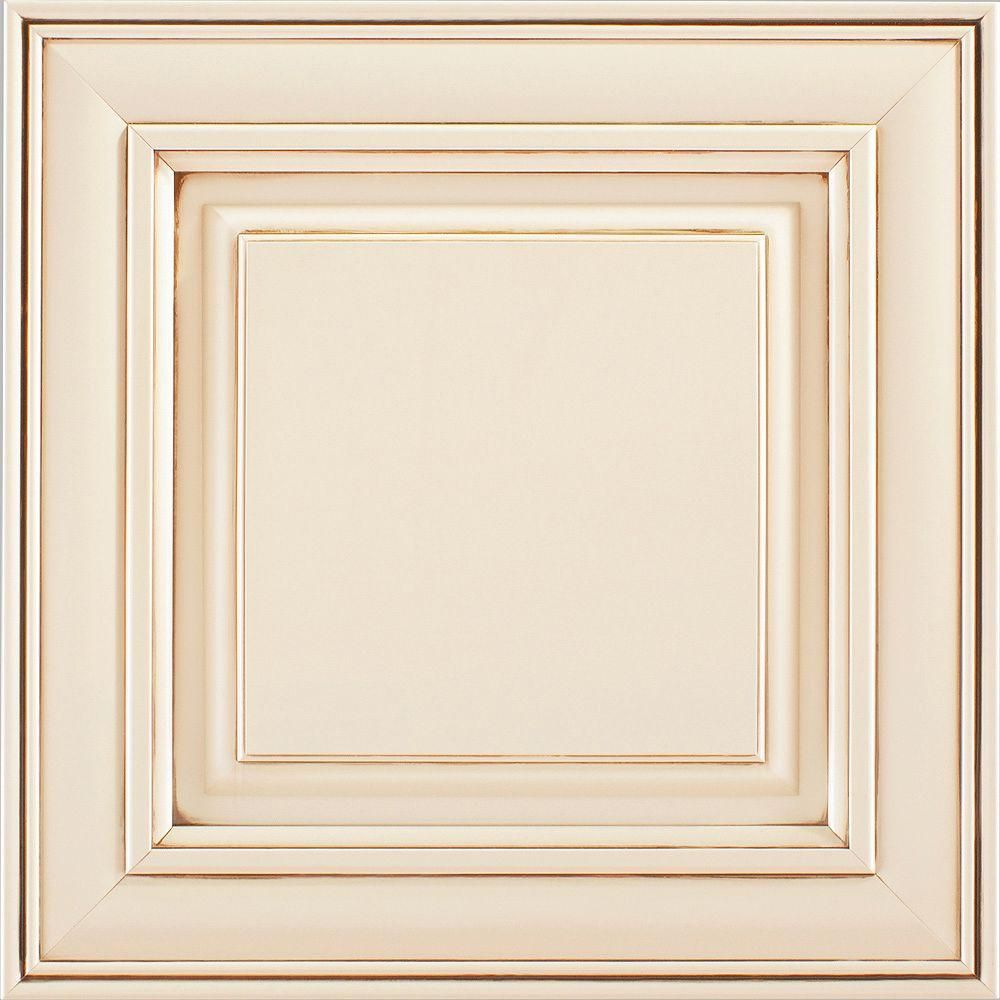 Lady's Choice granite: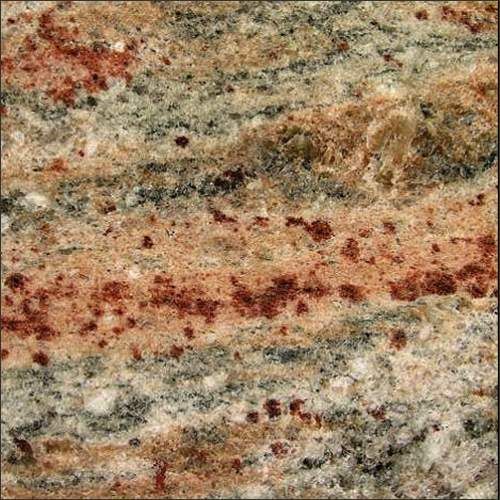 ORB pulls:

Also oil rubbed bronze faucet: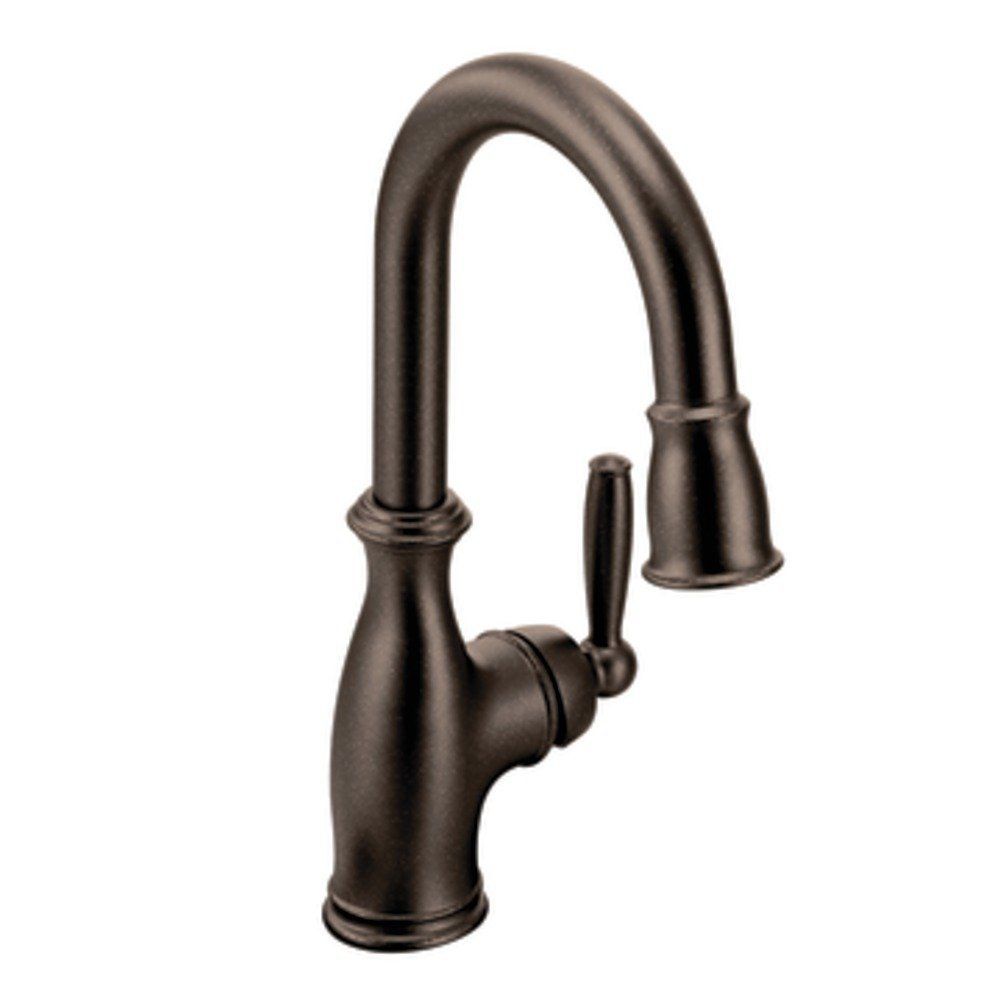 Floor is hardwood. Not finished yet so if anyone has an opinion about how dark to stain I'd love to hear it, but we're getting the floors in the whole house refinished so I'd want them to match, thus confining kitchen floor to some sort of medium shade. Here's a sample of what might happen: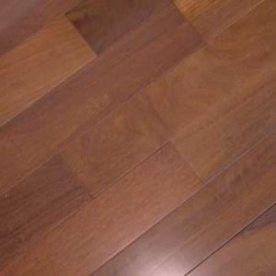 Walls. I chose Sherwin Williams sweet orange and it's up there now. It's maybe too light? Too much like a baby pink? The granite has some pink in it so I thought it'd be good but now I think it's too much. Don't want a kitchen the color of a little girl's nursery! It should be a warm color, and not too dark as the floors will be dark, but I screwed up with this shade. Would welcome opinions on this too! Appliances and sink are stainless steel.
Guess I'd say I don't like the super tiny tiles/mosaic look; other than that I'm counting on you guys to choose for me!