And it Starts!!!
SapphireMoon
October 22, 2012
The day was finally here for my kitchen reno to start!! They took the cabinets out, moved and added some plugs and switches, and the painter started on the ceiling. I'm so glad to see the popcorn go away.
The painter is going to paint before the install the cabinets. I'm going to have to pick out a paint color. I've been looking at 3 colors from Benjamin Moore, Harmony(love the name), Marble Canyon and Desert Tan.
Here is pictures of today...
Kitchen before Reno 8:00 10-22-12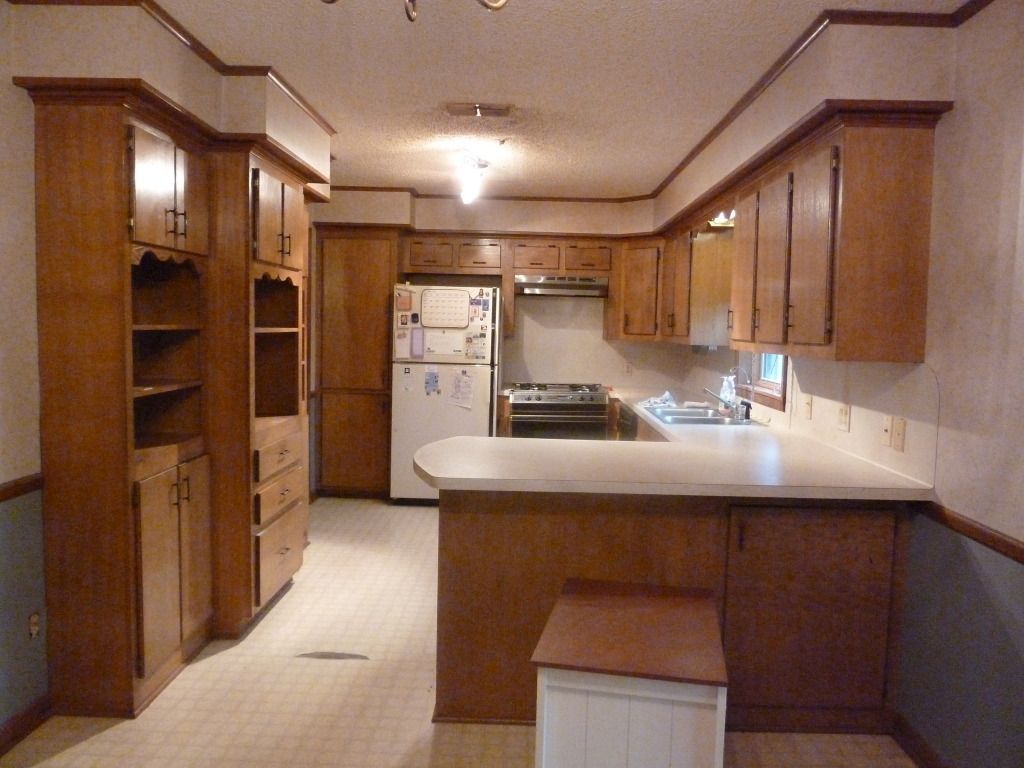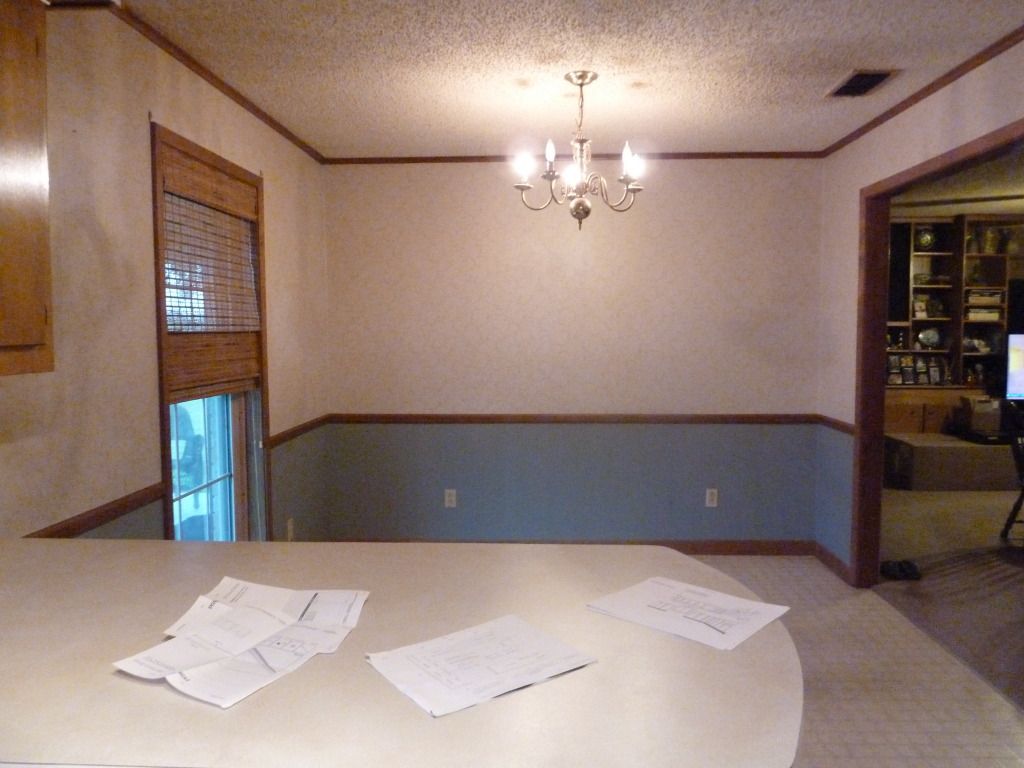 Kitchen Reno after 1st day 10-22-12