Week 2 of Kitchen Reno
SapphireMoon
October 30, 2012
Well we're into week 2 and the painter still has to paint. I picked out BM Barley Harvest for the walls and Linen White for the trim and ceiling. He got the texture on the walls and ceiling today. From what my GC said last night when I talked to him, the painter was going to paint today too. They are planning to install the cabinets tomorrow. I've got a call into the GC now but haven't heard from him yet.
I had planned on posting pictures of each days progress but it did look like the painter was making any head way. So here are the pictures for today with the texture on.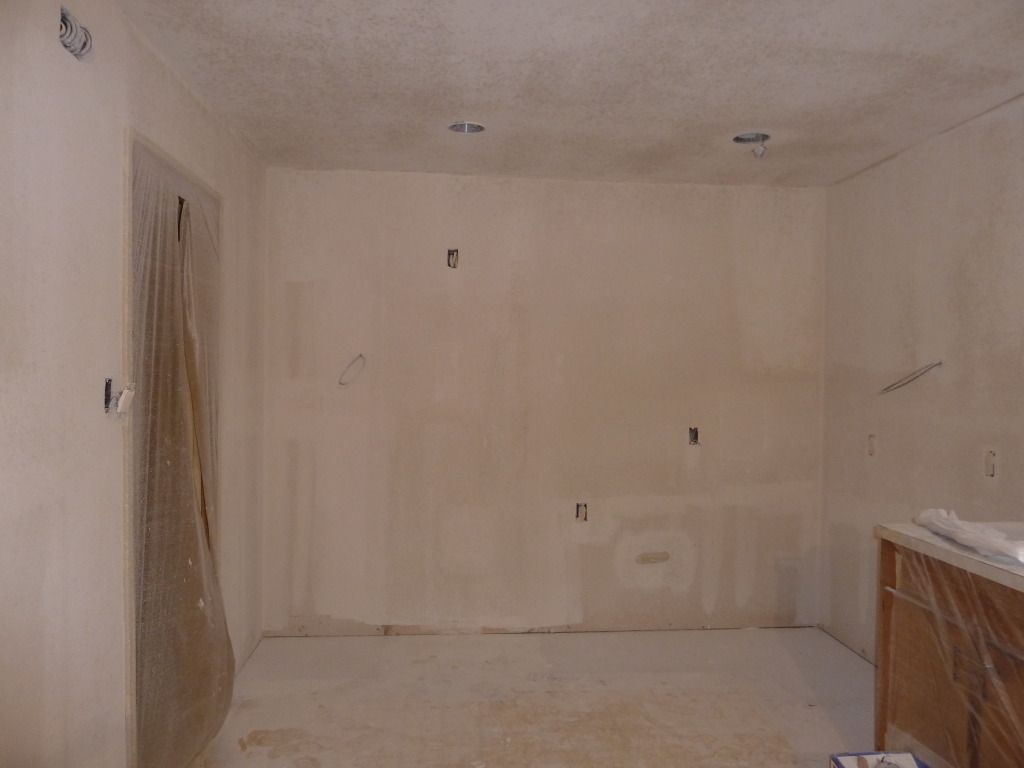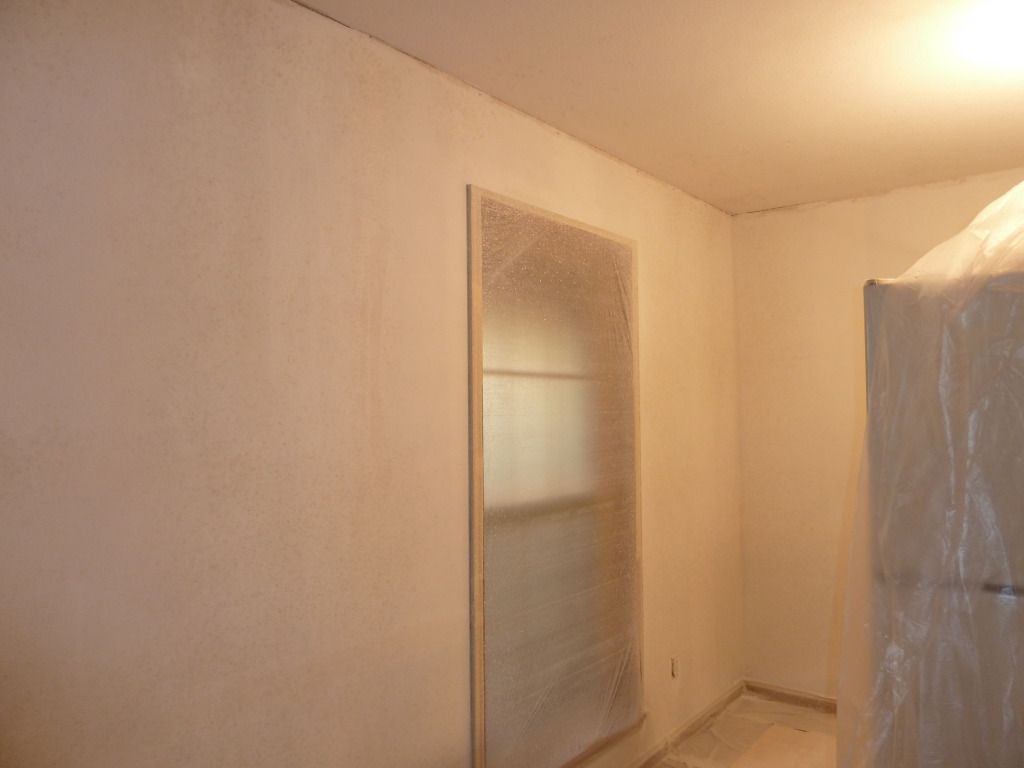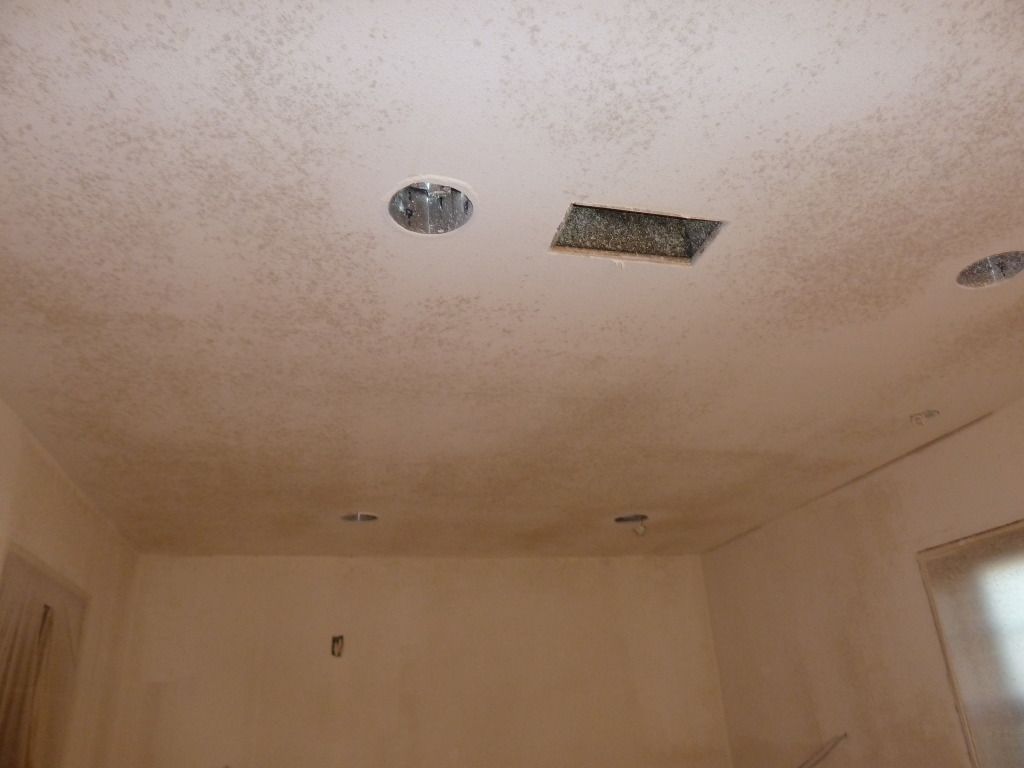 I don't know if they will start installing cabinets without the painter being finished. They are delivering them tomorrow morning.
It is hard to be patient with being told one thing and then the painter taking his time.