Need to finalize plans, please review with me?
karenschaewe
October 25, 2012
My contractor wants to meet soon to finalize everything and I am having committment issues. :)
Here's what I think might be my final plans maybe? I don't want to finish this project and wish I'd have planned something different.
Drumroll...
My space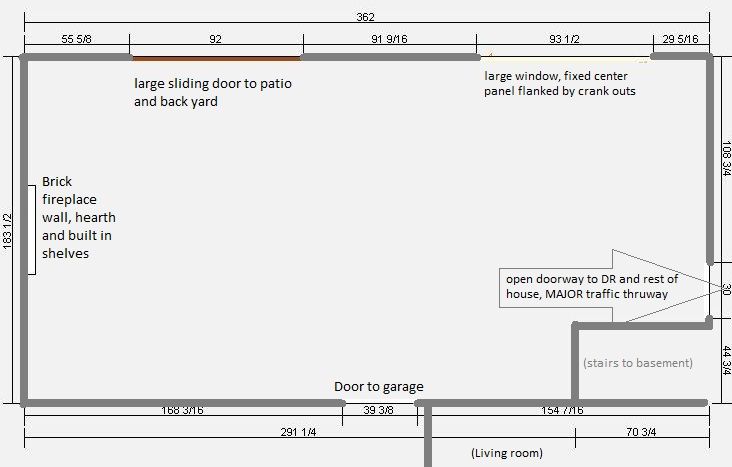 Plans
The current state of affairs:
Similar view from the Planner:
What do you all think? Time to pull the trigger? I am open to any ideas, even a total redesign isn't out of the question. Like I said, I don't want to wind up wishing we'd done something different...