Another "Where to End the Backsplash" Dilemma
gracefullyaged
October 19, 2013
Please advise... Not sure if I should:
1. End the backsplash where the cabinet ends on the right. Will it look lopsided because, to the left, it will be wrapping around the wall into the window?
2. End it at the outside corner of the wall on the right?
3. Wrap around the outside corner on the right the length of one tile or so? Cannot go to the edge of the peninsula counter due to the double outlets there.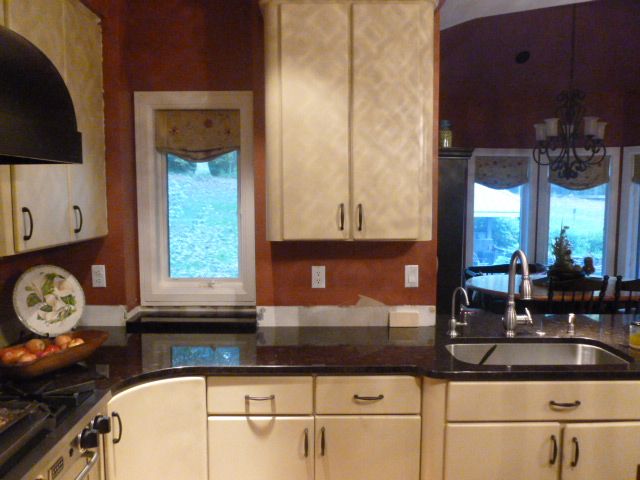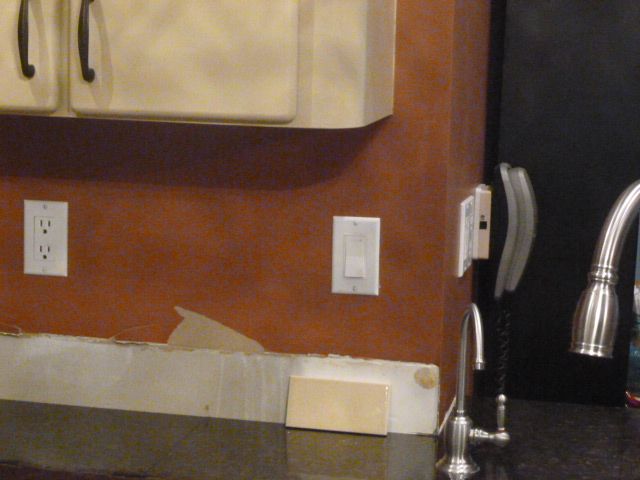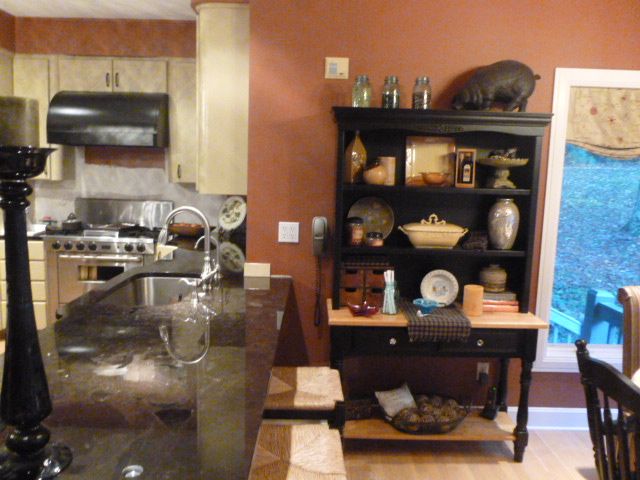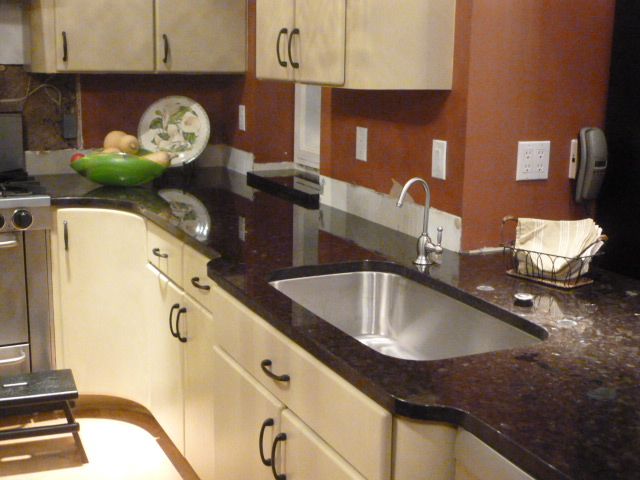 Additional info:
- The backsplash will be Horus Art Tiffany Crackle in Caramel -- a very close match to the cabinet color. I am heeding Jackuvall's advice from another thread that you rarely get in trouble with understatement. I ordered plenty of bullnose for wherever the BS ends.
- We are losing the red wall color. May go with PPG Stonehenge Greige or Sweet Annie, but that's still up in the air (feel free to advise there as well).
- The outlet and switch under the cabinets will be capped off and covered by the BS.
Thank you for your counsel!