What do you think about an actual scullery off the main kitchen?
olivesmom
October 15, 2012
What are your thoughts on a scullery kitchen? I don't mean scullery style, rather an actual scullery for washing dishes, off the main kitchen.
Here's the floor plan I'm looking at.
The kitchen layout isnt how I would do it, but the kitchen/dining/great room size and flow is what I'm considering. I would change configuration of the pantry/mudroom/laundry and the scullery would be contained in this space just off the kitchen and would connect to the pantry.
Heres my scullery inspiration. Basically, I'd like to work this kitchen and scullery layout into the floorplan above.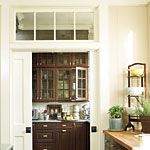 I would also add a hallway to ease traffic flow. It would allow people to go from the mudroom/pantry/scullery direct to the dining room and stairway. Sort if like this floor plan has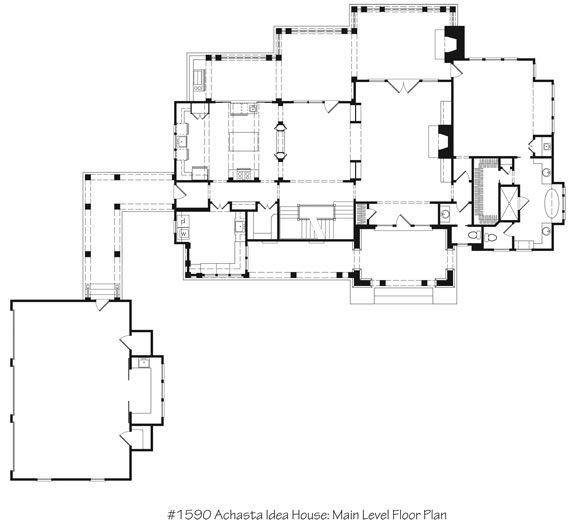 The reason I'm considering this is I'm having issues with a totally open floor plan, but I do not want to entirely close the space off. I figure if the main sink and dishwashers are located in a separate room, the mess would be contained and not bother me while dining or entertaining guests. What do you think?