So I think I accidentally found "my slab" today!
williamsem
October 13, 2012
I decided to take a break from layout to let things percolate in the background. So I went to check out another local granite yard after seeing some nice stones on their website, just to investigate a bit. The one I went specifically to see was absolutely gorgeous, and I think it's the one!
From their website
My pics from the trip today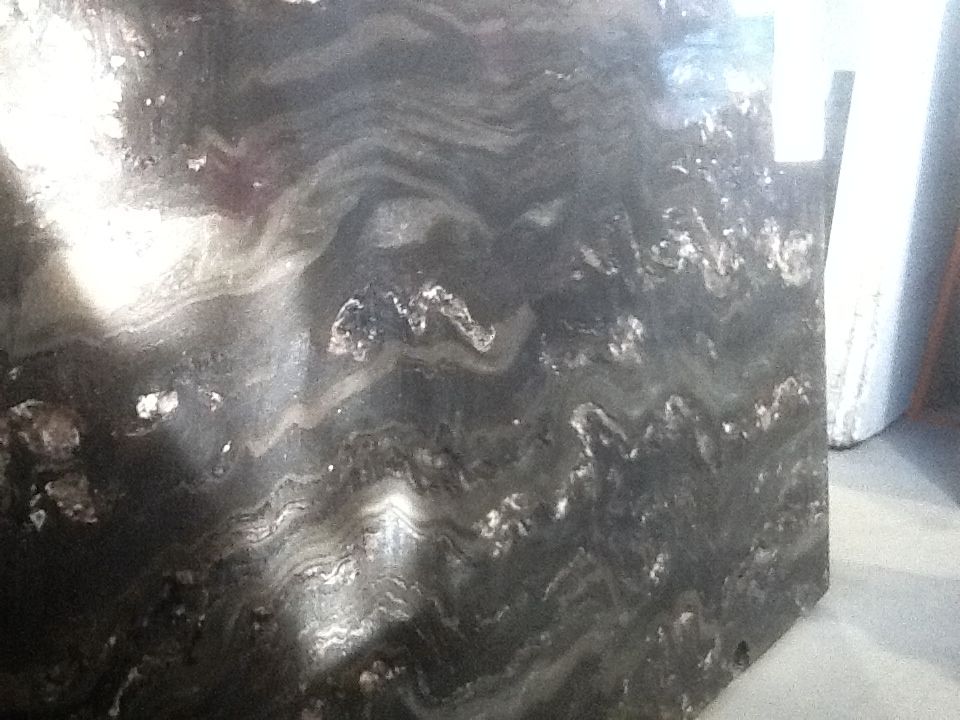 So if we end up going with maple, it would be between these two colors and these two cork colors. After the kind photoshop pic from Oldbat2be DH saw what I meant about dark with dark with dark.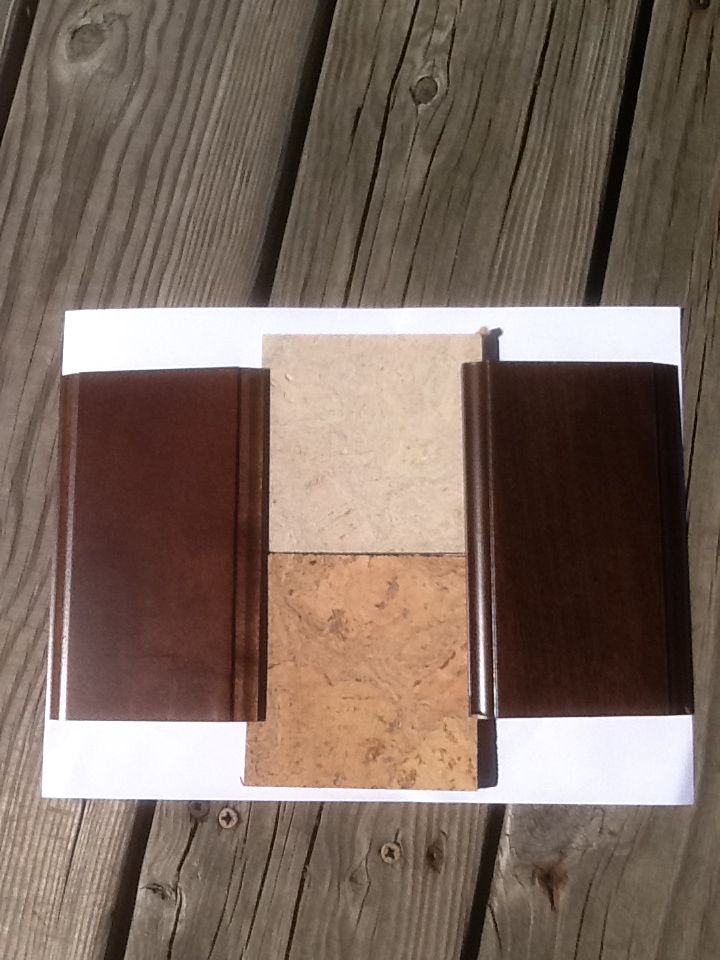 The granite is called Earth Glitter. If anyone knows anything about it in terms of problems to be aware of, I'm all ears!
We will have to take some door samples from the showroom back up in a week or two, after I get some more info from the cabinet guy and GC. Then finalizing layout! I might actually make my deadline of ordering everything before the end of the year!