lwo: from the go design around this...
CEFreeman
October 31, 2012
OK, guys.
I had to reread this threa\d
After LMAO, I have a couple of questions.
Live Wire Oak, Where did these two chandeliers come from? I love them and they made me laugh: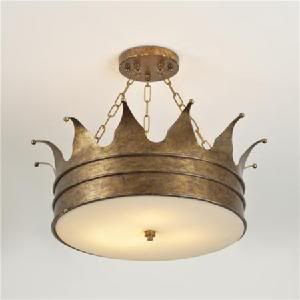 and
I am happy to say much of the GO in my house, courtesy of donations, trash piles and reuse centers is painted. I can do anything I darned well please with it!
Thanks!
Christine