quick opinion needed! not sure I should do what I'm thinking of
mamadadapaige
October 6, 2012
hi,
My renovation is almost finished. I've had the lighting on hand for a long time. My vision was for the kitchen to be fun / not too serious / light, etc.
I bought a couple of pendants for over my peninsula from Ikea. They were only $50 each and fit in with the color scheme and feel, however, every time I think of them I feel like I am making a temporary decision until I find what I really want.
I had originally loved a Lindsey Adelman fixture I saw at the Arch. Digest home show in NYC but at $12,000 IAH (it ain't happenin).
Well, here's the problem. I based the pendants for in front of my windows upon the Ikea fixtures - they visually connect to each other - the pendants in front of the windows are all white by Rejuvenation: the Astron Pendant.
BUT, now I have seen a light fixture on West Elm that reminds me of the Lindsey Adelman fixture and I really love it and could see it working in my space but it wouldn't connect as well (or maybe at all) with the Astron Pendant.
Could you take a look and let me know what you think? I am posting a progress shot of my kitchen but bear in mind that the wooden walls have now been painted a pale gray and the wall that the peninsula attaches to will be wallpapered.
The branch chandelier from west elm is $499 and I need two of them so quite a bit more of an investment than the $50 ikea lights.
thanks for looking and any help you can provide.
Progress on kitchen:
Lindsey Adelman Fixture: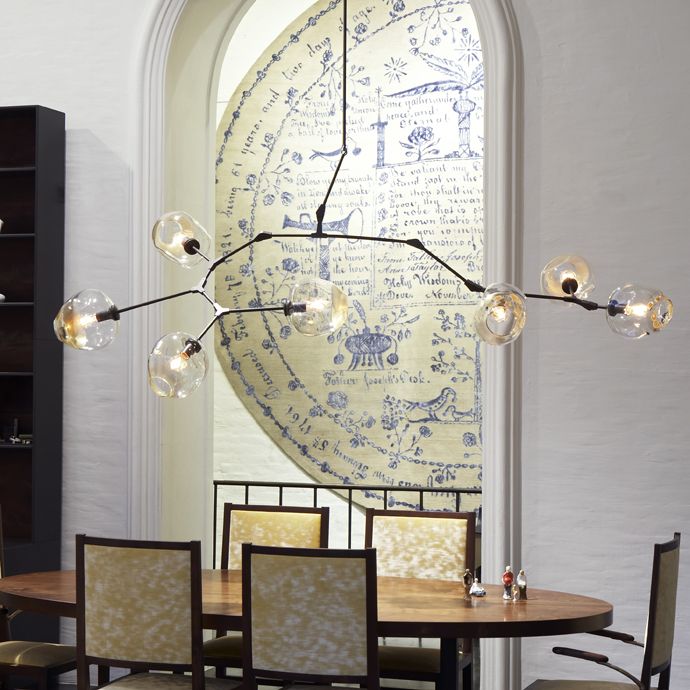 Wallpaper going on wall by Peninsula: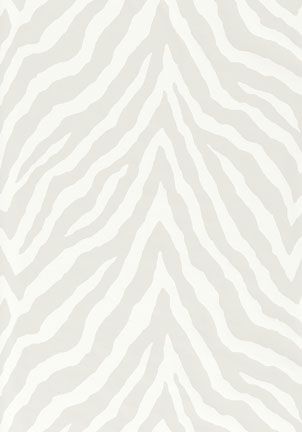 Ikea Fixture for over peninsula - there would be two - I already own them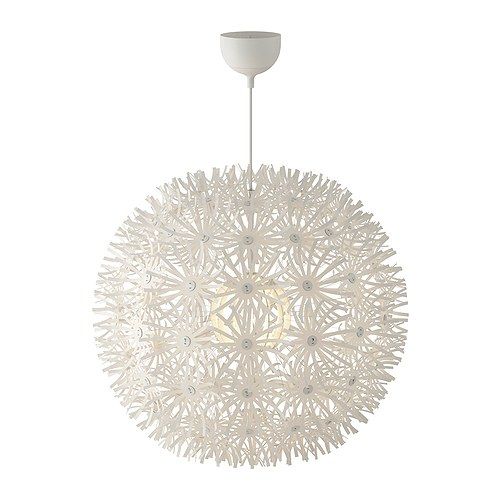 Astron Pendant by Rejuvenation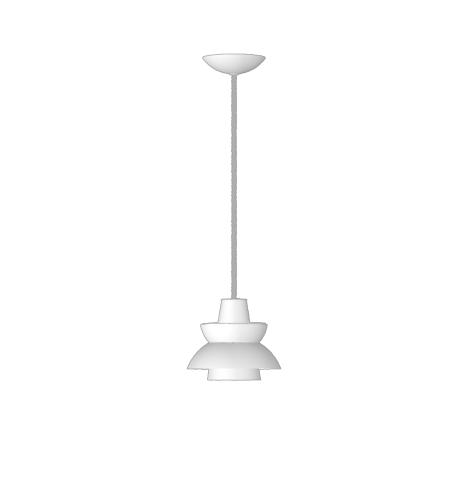 Branch Chandelier by West Elm that I am thinking to use instead of Ikea fixtures but does it works with Astron Pendant?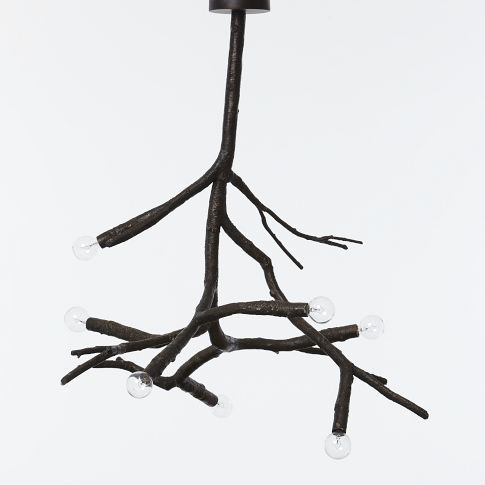 Here is a link that might be useful: West Elm Branch Chandelier - more pics of it