Avonite solid surface counters? This with my sink?
If so, how do you like them? Problems or kudos?
I was thinking of this with my sink? It's called Algodon. Top row middle right in the link below.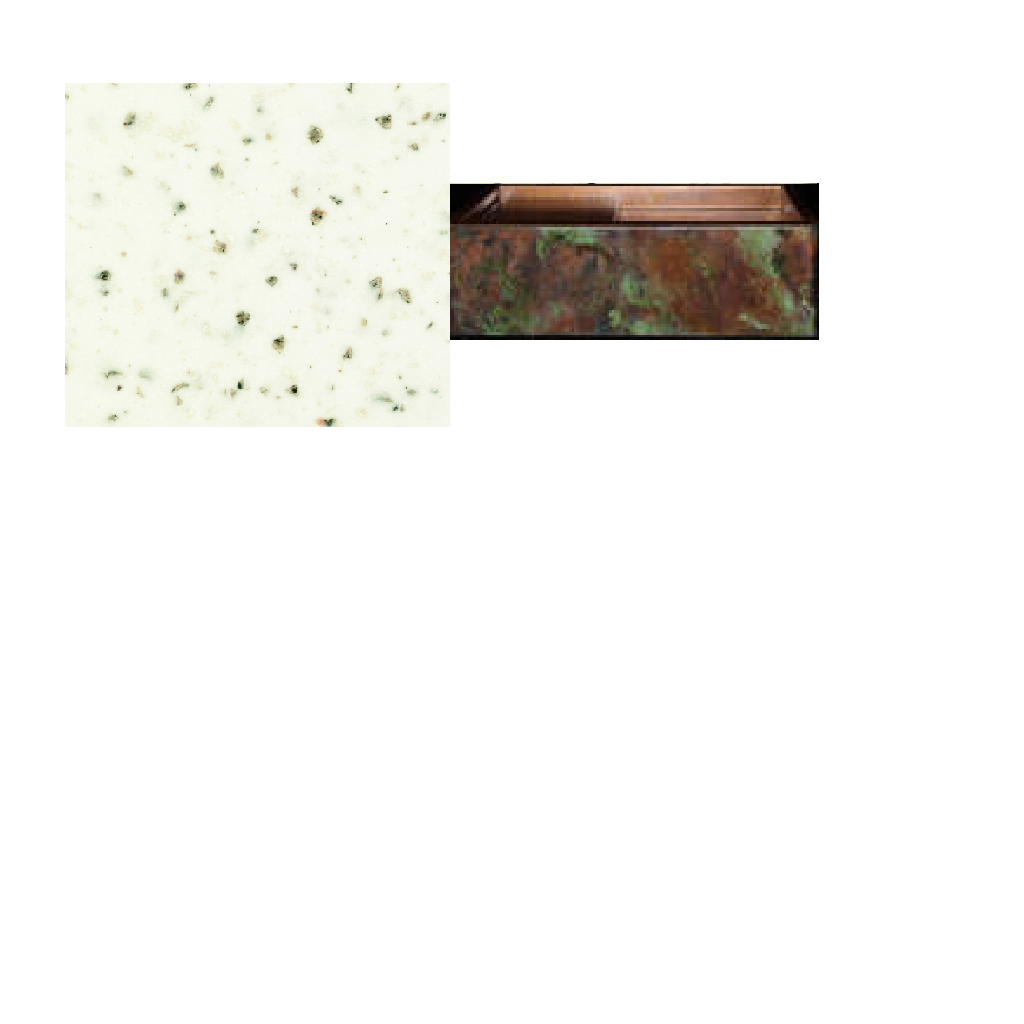 Not sure how big the flecks are in the material, though. If anyone likes their counter, I may order a sample of this pattern.
Here is a link that might be useful: algodon sample