Need opinions on styling the kitchen for mag
beekeeperswife
October 19, 2012
As some of you know the kitchen is being photographed on Tuesday for a regional magazine. I am in charge of the styling. The magazine comes out in January, so think "winter". I will have veggies on the island on a cutting board, loaves of bread in a big silver bowl/tray thing.
But here are the questions:
QUESTION 1:
Dishes. Yellow or White? If yellow, round or square? Blue or white napkins?
white, yellow napkins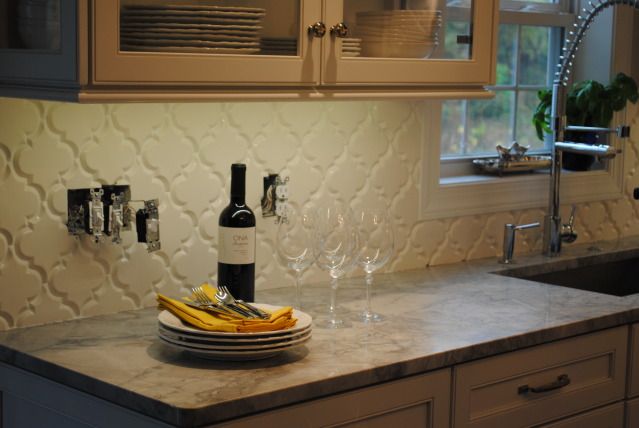 white dishes, blue napkins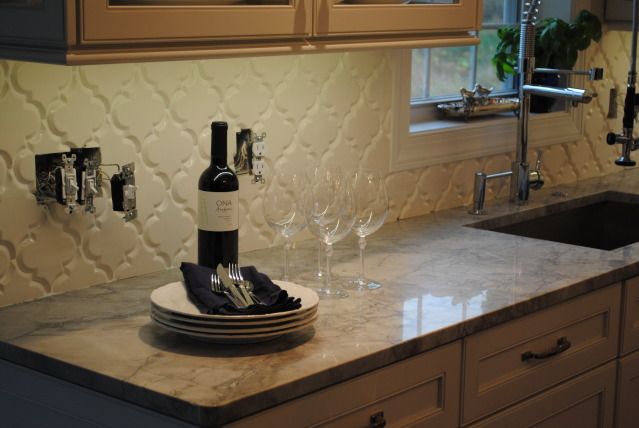 round yellow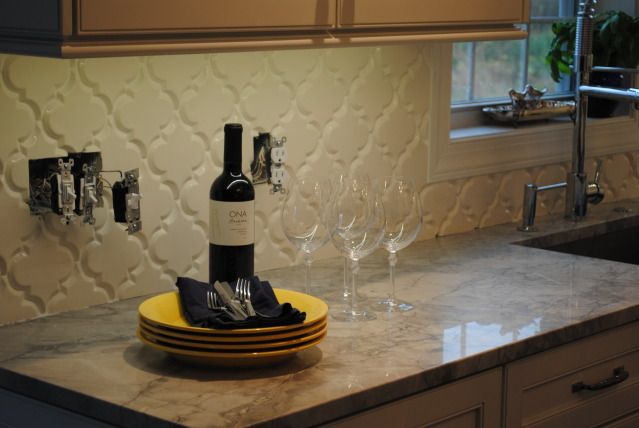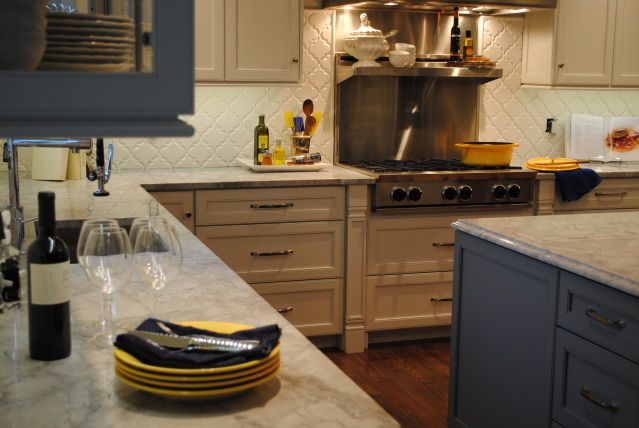 yellow with white napkins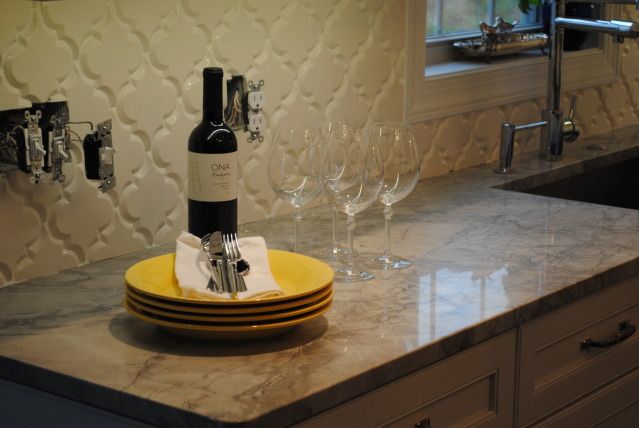 square yellow with blue napkins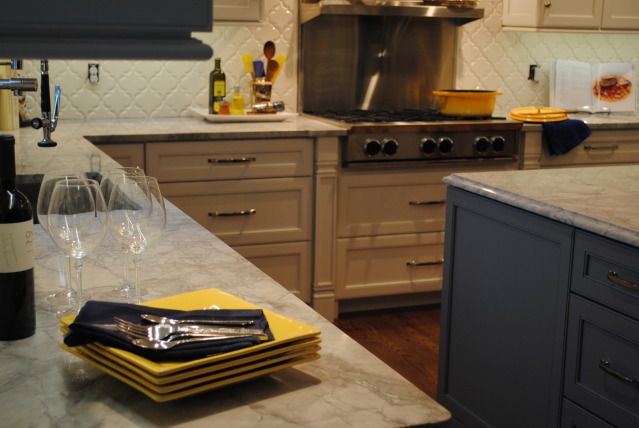 (you can vote for yellow square plate with white napkins, no photos)
QUESTION 2.
Next to sink under window... dishtowel. Yellow or Blue?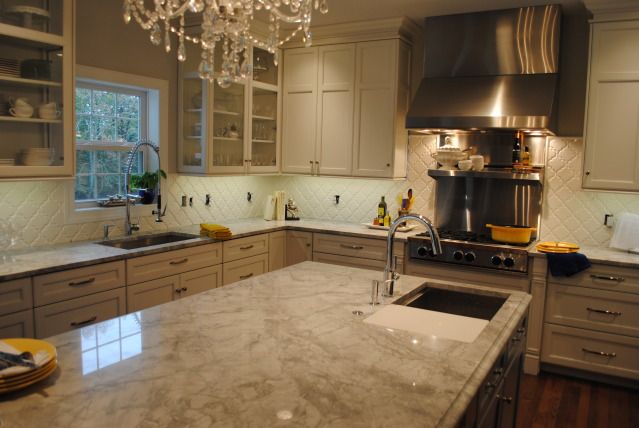 yes there a lot piled up, they are still packaged while auditioning.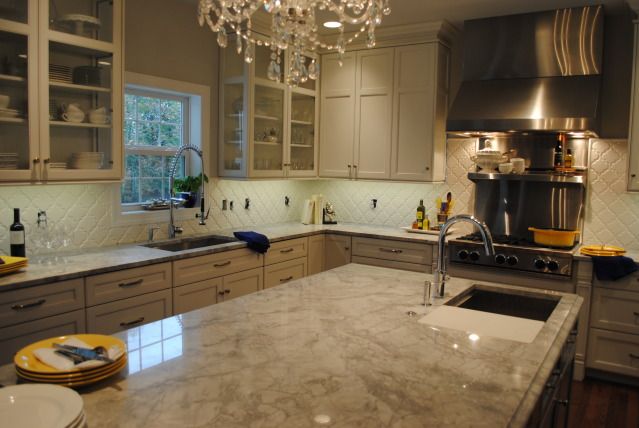 QUESTION 3
Which glasses with these waters? There will be 4, but I didn't unwrap all of them for the audition. The white thing will probably have lemons in it.
stemless: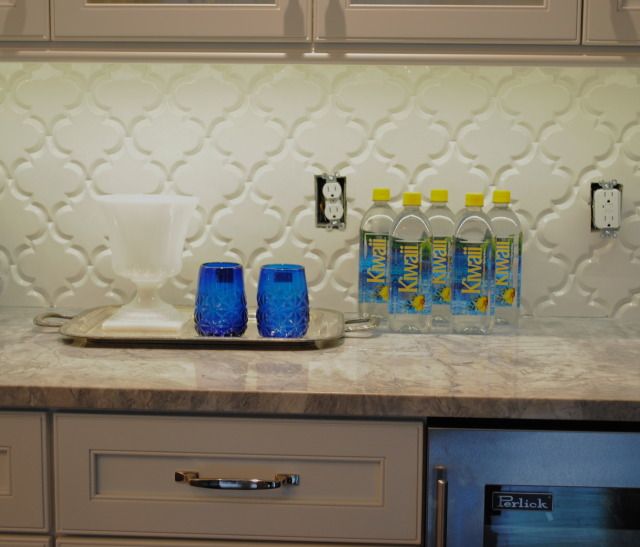 with stem
Oh, here is a quick pic of what I'm thinking about the kitchen table. Not sure about the topiaries. Do they scream "fake"? I think I'd prefer a vase of white hydrangeas, or even blue there.