Looking to remodel kitchen, where to get design plans..
Anyone know of good places to turn to. Anyone here good at it? Not sure I trust the 20yr old at Menards or Lowes and not looking to spend $$$ on a super professional.
Here is my current setup (click on pix for larger):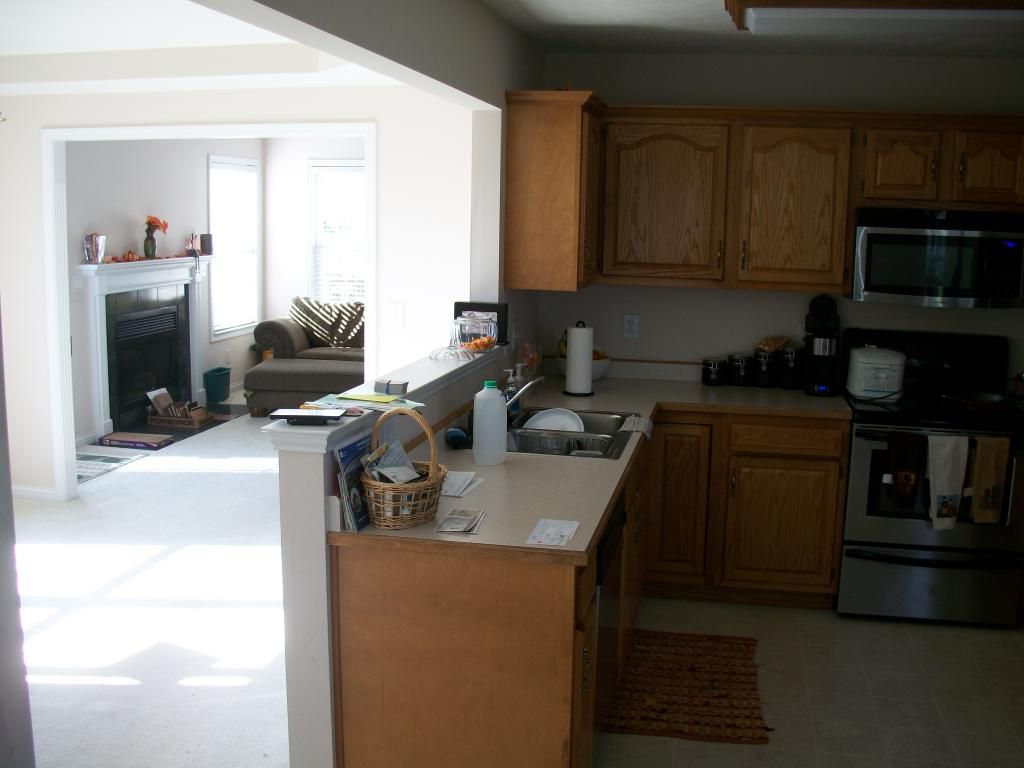 I would like to remove the wall between the kitchen and great room (or as much as I can) and make it open. I think just using the kitchen and dining space together to make one giant kitchen.
Thanks so much!
This post was edited by rmw_ on Tue, Oct 1, 13 at 11:08