White grout - am I crazy? Bill and others
So we went to Home Depot and Rona (a Canadian HD store) yesterday, and the grout that went best with our chalk white backsplash tiles was the white. I had considered going light grey like some of the other GWers, but it just didn't look right to my eye. A creamy off-white wouldn't work either because the tiles are a stark white.
Am I crazy to go with white grout - the Bright White from Polyblend shown below? The Rona guy said to apply a sealer to it. I'm just wondering what others thing about a) The look of the white grout with my white tiles (in person, the grout is slightly lighter than the tile colour) and b) The overall maintenance. Bill, your advice especially would be great here!
My tiles: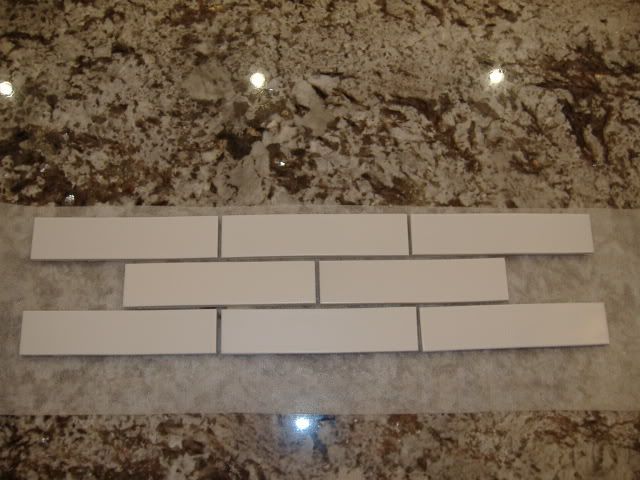 The grout colour is Bright White, and you can see the other polyblend colours here:
Sorry this image is no longer available.