Finished Kitchen - 20 pounds of sand in a 10 pound bucket
mamadadapaige
October 29, 2012
Hi,
Not sure if you remember last spring when I was working on the layout of my kitchen... super long list of stuff I had to get in there and a very challenging floorplan with a chimney and two staircases to work around.
You were all so helpful during that time and more recently too with lighting decisions.
My number one priority was seating for four and also being able to have the kids work with me - the peninsula allows both of those and it is working out SO well. I also love having so much more natural light coming in with two new windows (although the windows mean less wall cabinet space but I love having the light so I would still opt for this).
Here are some before pictures: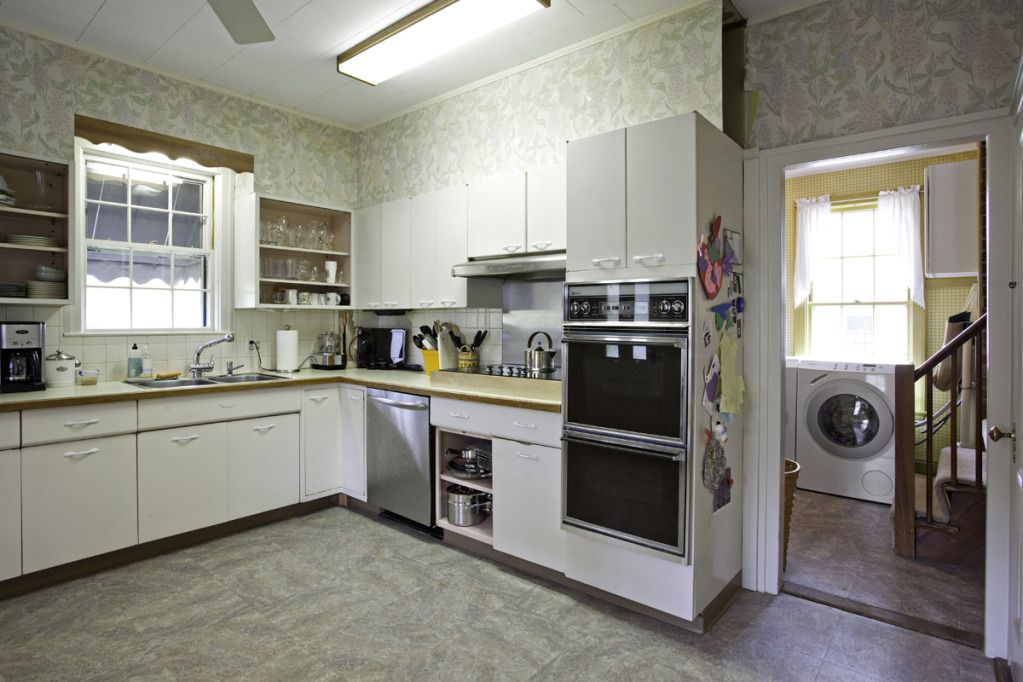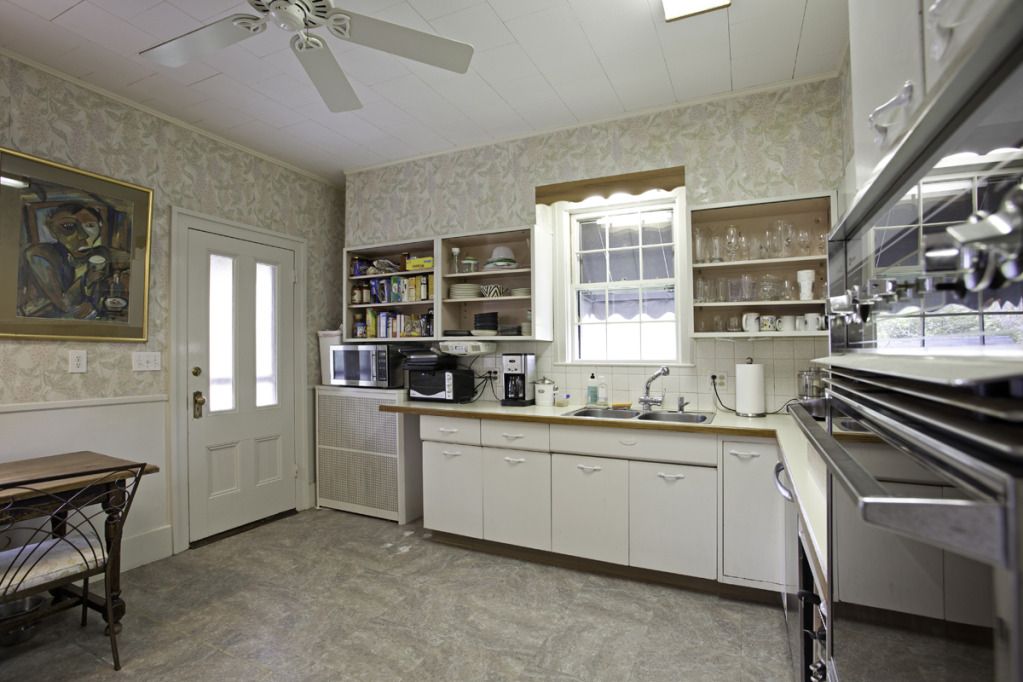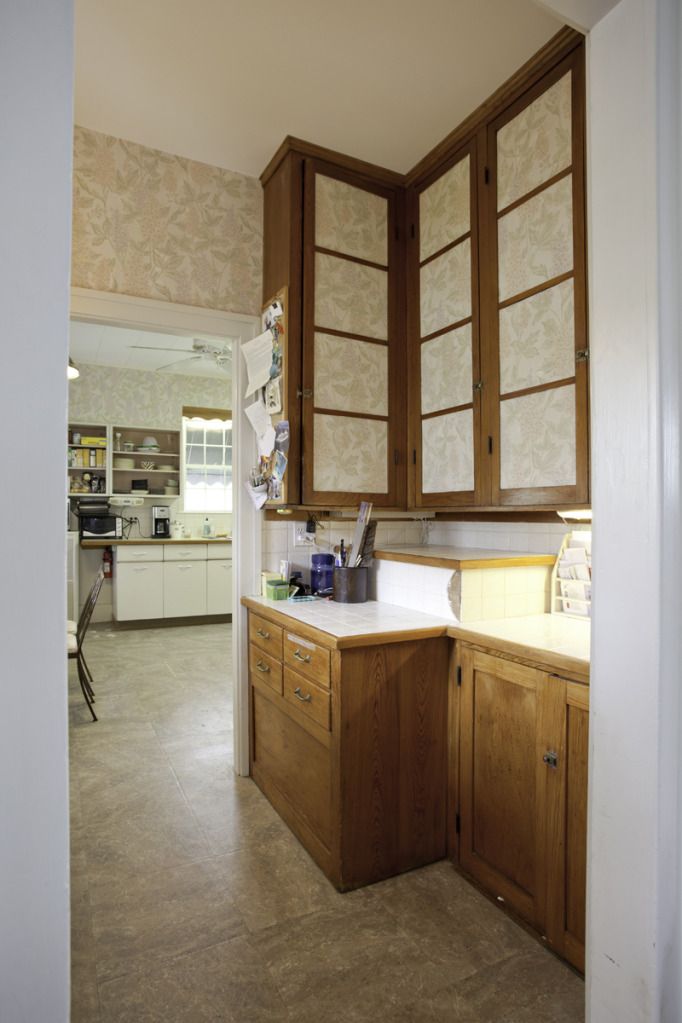 And After Pictures