Interesting Prep Sink
A few weeks ago a walked into a place that I was not expecting to have a kitchen and bath design center. I was walking around looking at the cabinets when I spotted this prep sink... I thought it was cool. The granite in the set up was gorgeous. I thought ya'll would like this.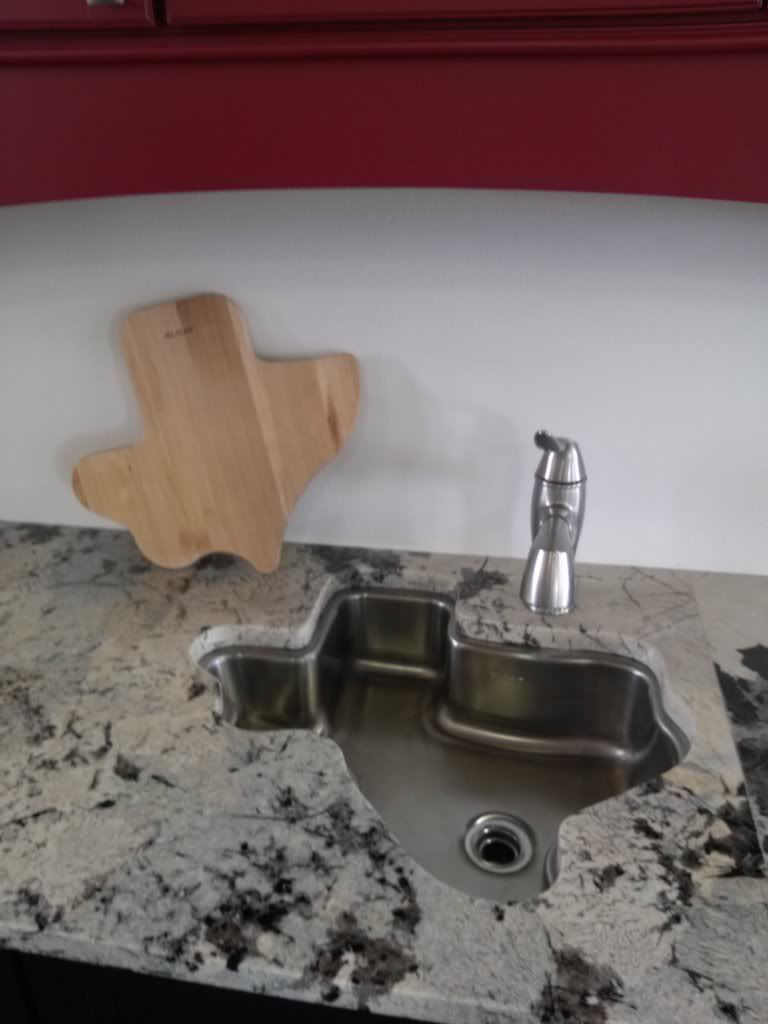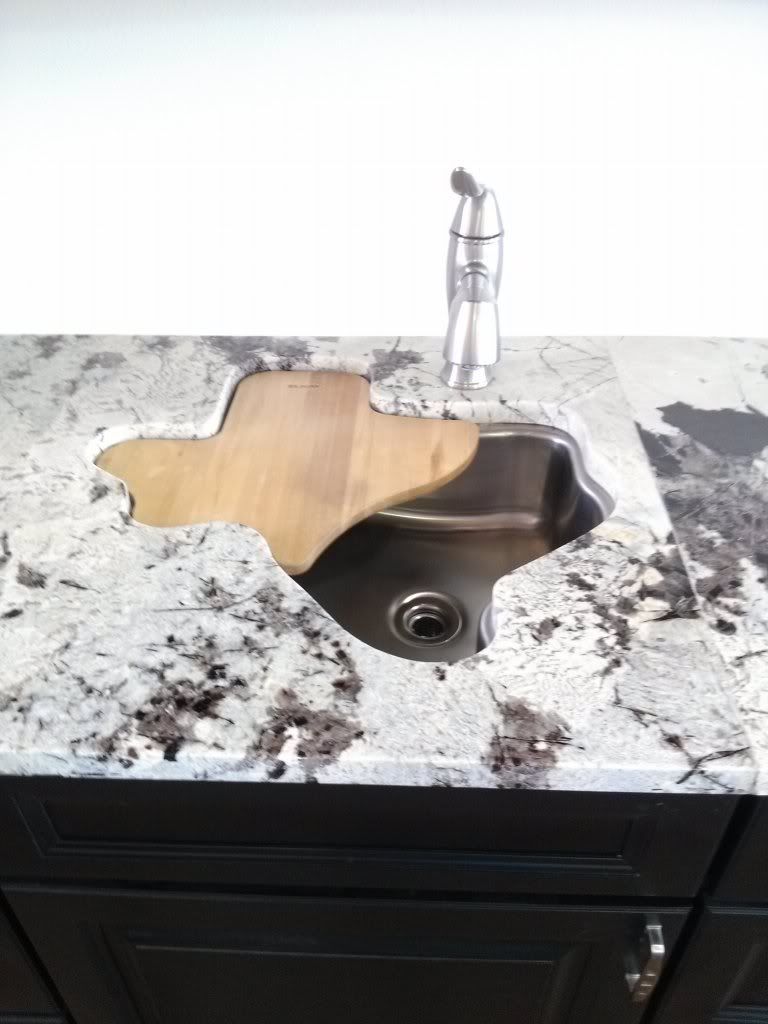 On another note...I worked with the designer there and ordered my cabinets Friday! I'm excited! Went with Medallion cabinets. I appreciate everyones help.