Finished chocolate and vanilla kitchen.
quetzal1
September 7, 2012
Gardenweb community,
I can't thank you enough for all your pictures and posts of your kitchens. I never thought we would remodel our kitchen until I found this forum. The research I did here allowed our project to happen. You inspired me, thank you!!
Before:
Ranch style home from 1950s. We needed to improve the flow (really only one person could be working at a time in this layout) move appliances away from walls, update appliances, get rid of white grout on the floor, add venting etc....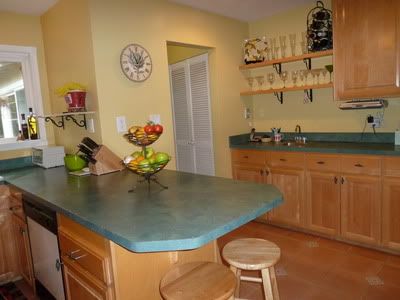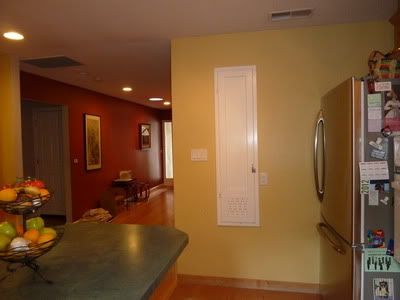 After:
We couldn't be more pleased with the results. We removed 3 walls and added a wall cut-out on a third. Now the kitchen opens up to the living and dining room with a raised bar. We basically removed everything down to the studs and left only the large window and door to family room.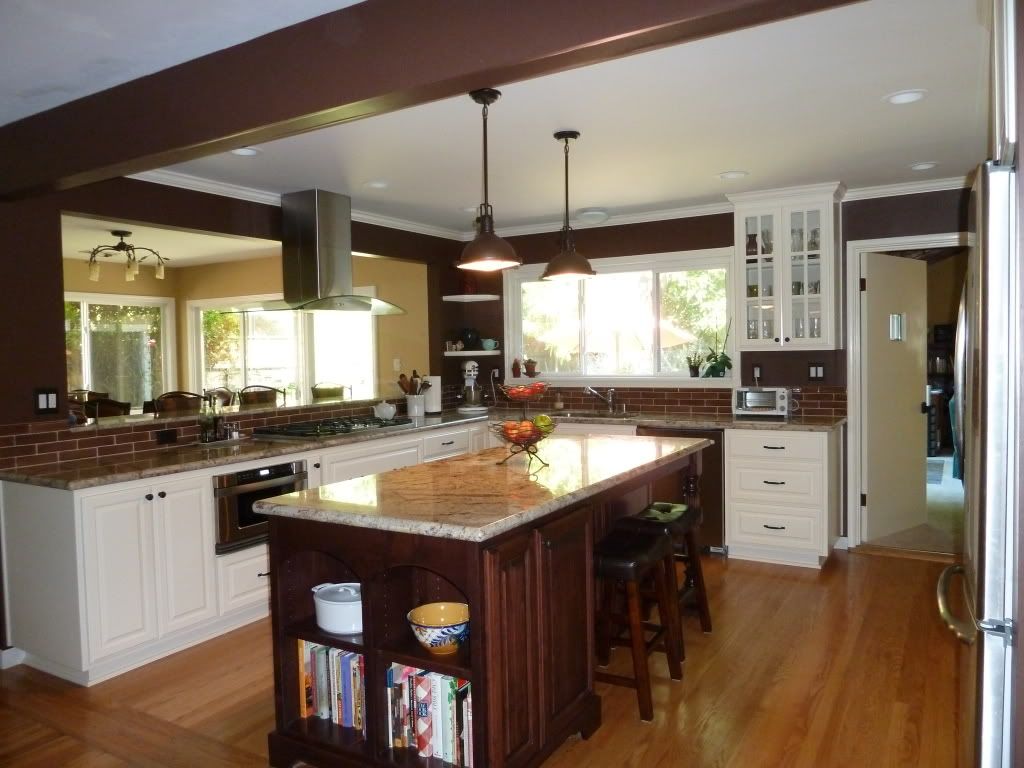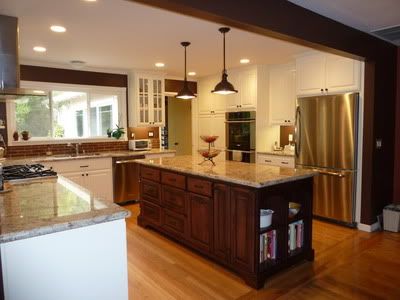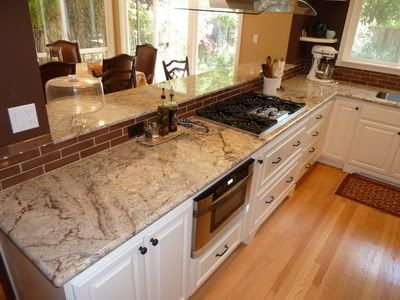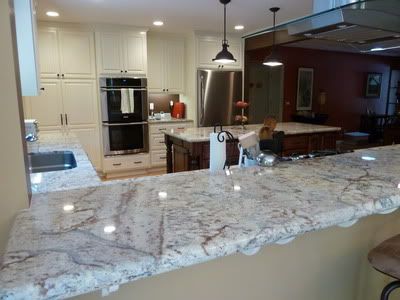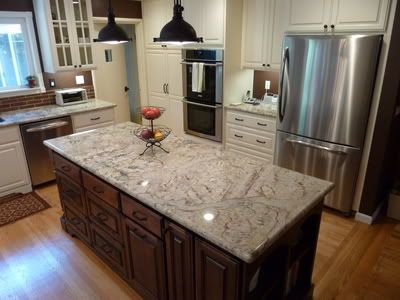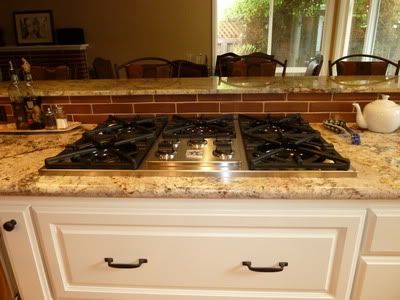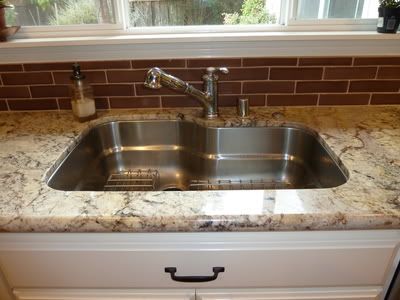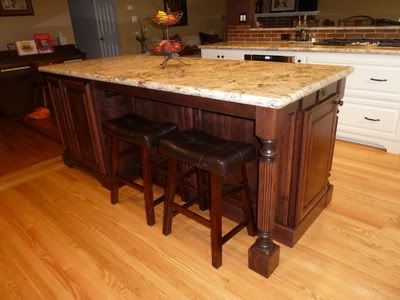 Details:
Design: Used floorplanner.com and good old graph paper with tracing paper on top.
Cabinets: Custom by local cabinetmaker in bay area. Perimeter- maple painted white (De La Creme color from Kelly Moore)
Island: Alder with custom stain.
Cooktop: Bluestar 36" 5 burner cooktop
Refrigerator: Reused my fairly new GE bottom freezer fridge
Ovens: 30" Electrolux Wave Touch double wall ovens
Hood: Zephyr Milano G island
Microwave: Sharp microwave drawer, manual open
Dishwasher: Kitchenaid KUDS35FX
Sink: Franke orca with bottom grid
Countertops: Sienna Bordeaux granite
Backsplash: Sonoma Tilemakers Stellar Portobella in 2"x8"
Pendant lights: Kichler #2665OZ
Recessed lights: Ecosmart 10.5 watt LED lights from home depot, love these!
Knobs/pulls: Amerock Highland Ridge in Dark Oiled Bronze
Walls: Hasbrouck brown from Benjamin Moore
I hope my post can help some of you in the planning stages out there.