Help and advice with bad kitchen cabinet company
babyfish00
September 24, 2013
The technical director of my kitchen cabinet company has screw up the design of my kitchen. He didn't respect the dimensions specifications of the appliances. I have the usual 6 major appliances in my kitchen, all built in, and 3 of them have fitting problems.
1. Built in fridge has large gap (2inch) between the fridge and cabinet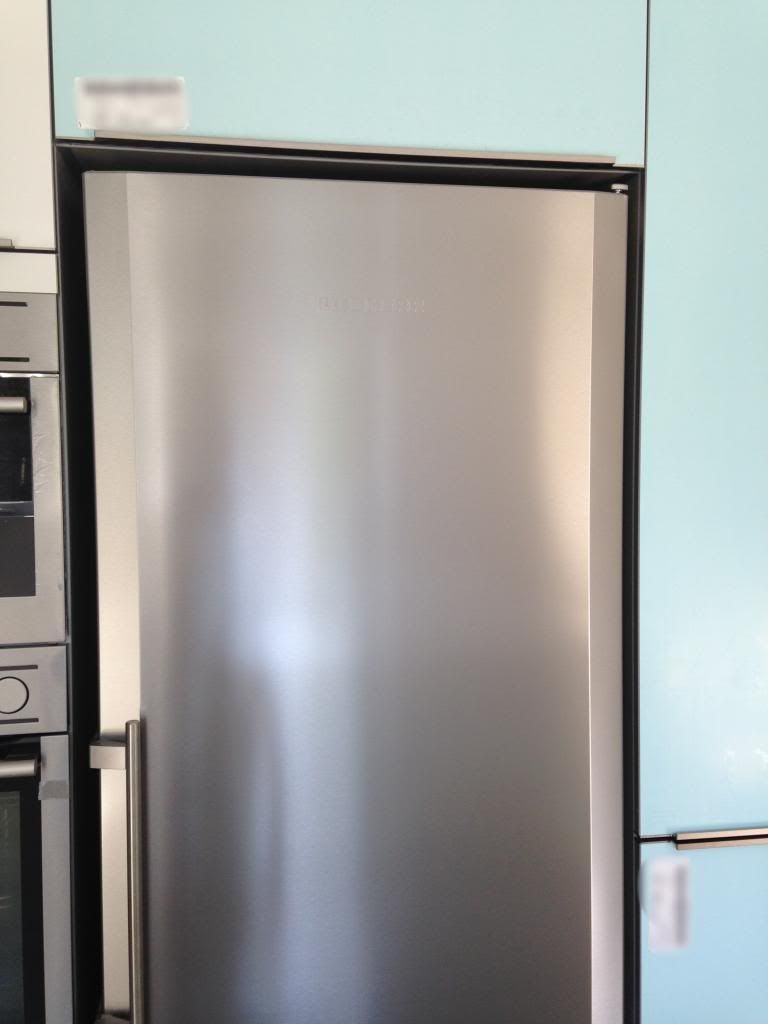 Compared to the same fridge in their showroom: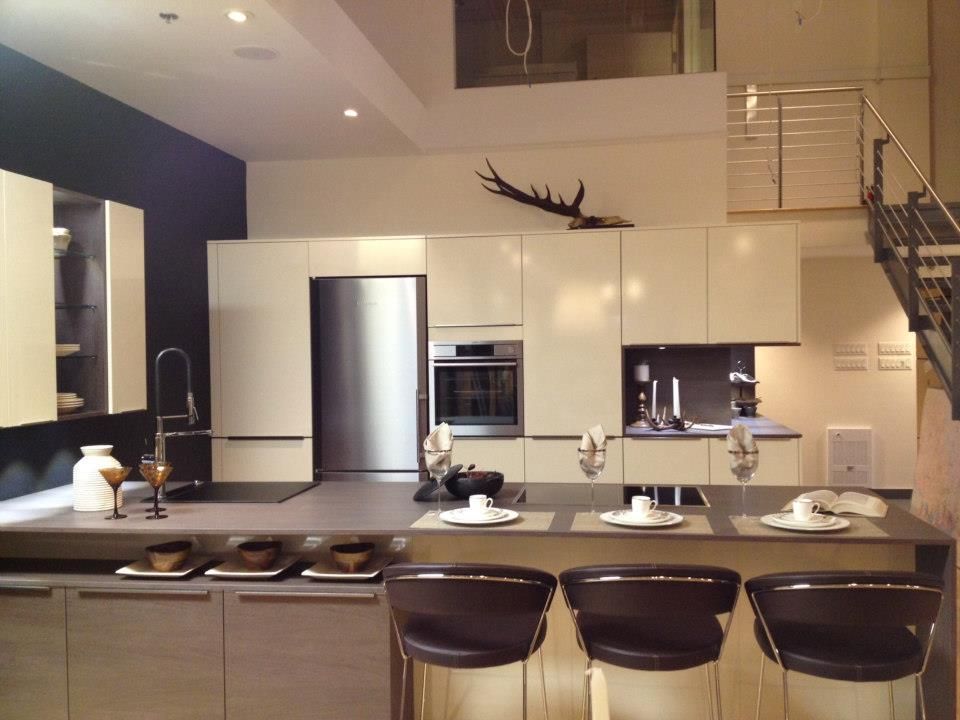 Cabinet opening for my fridge is 756mm, but the cabinet opening I have now is 800mm. Technical director said 756mm is the MINIMUM value, so 800mm is not a problem.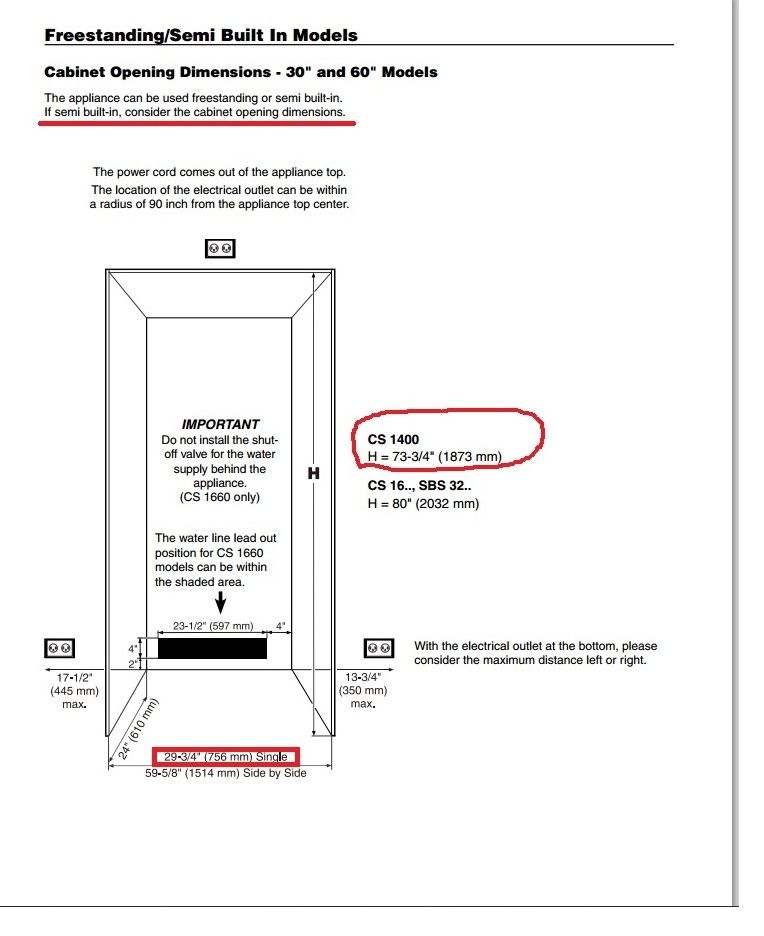 2. Drawer underneath the cooktop is too close, the clearance is less than the minimum required for airflow stated in the product specification, potentially overheat the cooktop.
Drawer underneath the cabinet, before installation of a 1 1/4' countertop.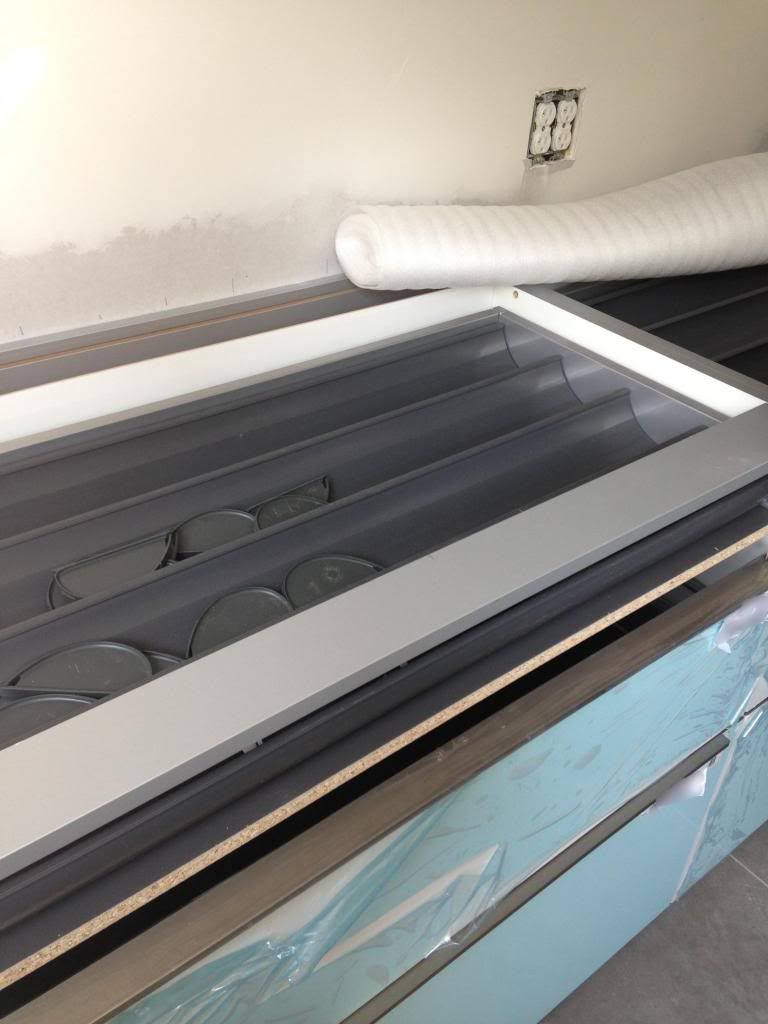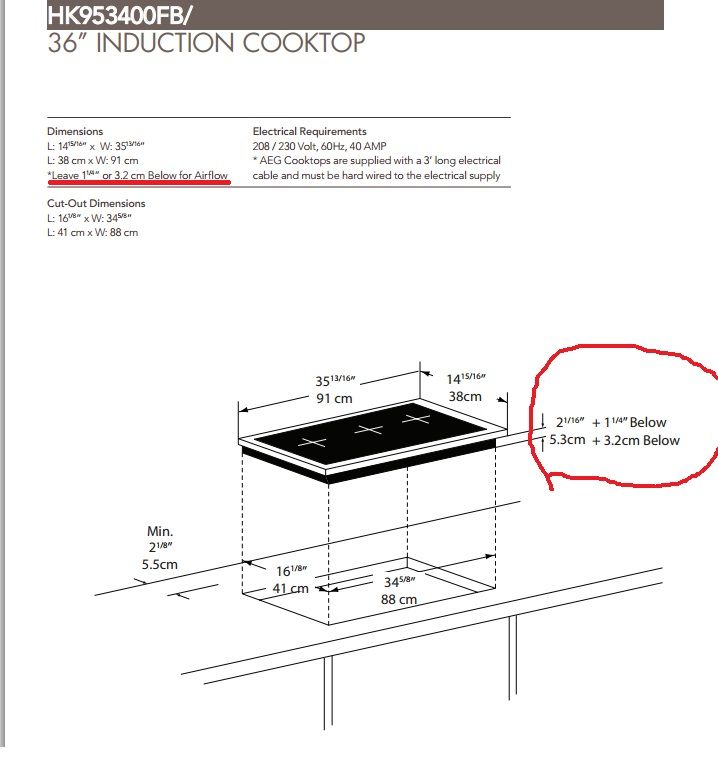 3. Dishwasher custom panel was ordered in one piece but it is too long that block the dishwasher's door to open fully. Cabinet company said only solution is to cut it into two pieces. The smaller piece is then attached at the bottom to align with the adjacent panels. Work quality of this task is terrible.
3D design plan:


Actual: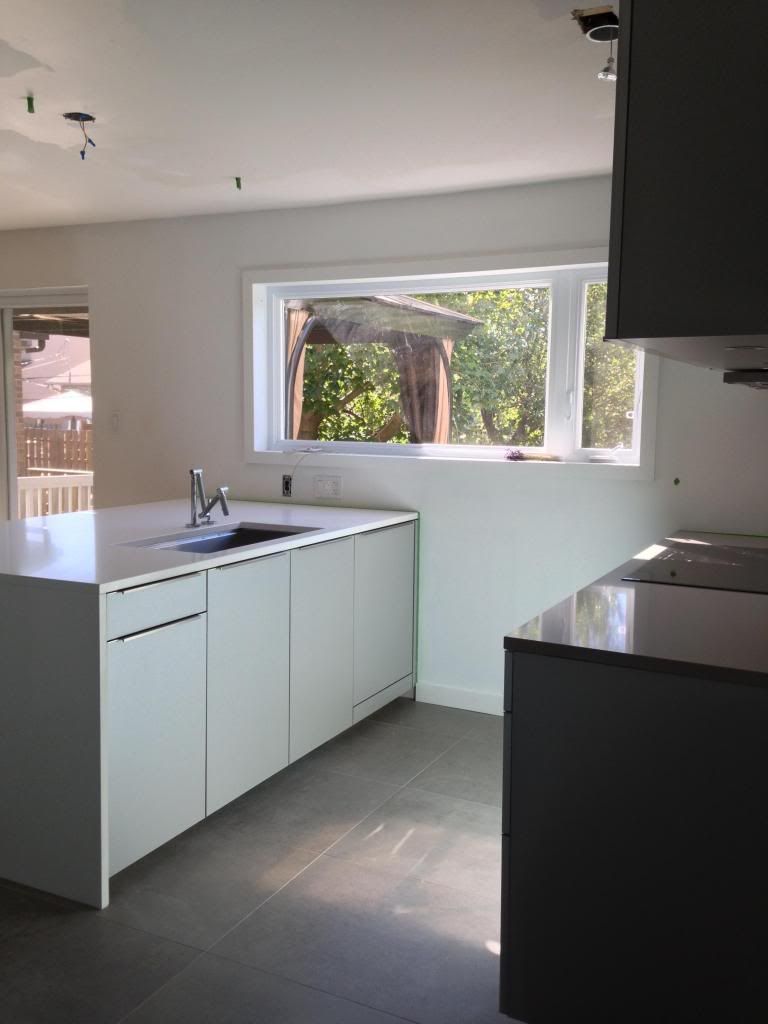 Close up of dishwasher panel: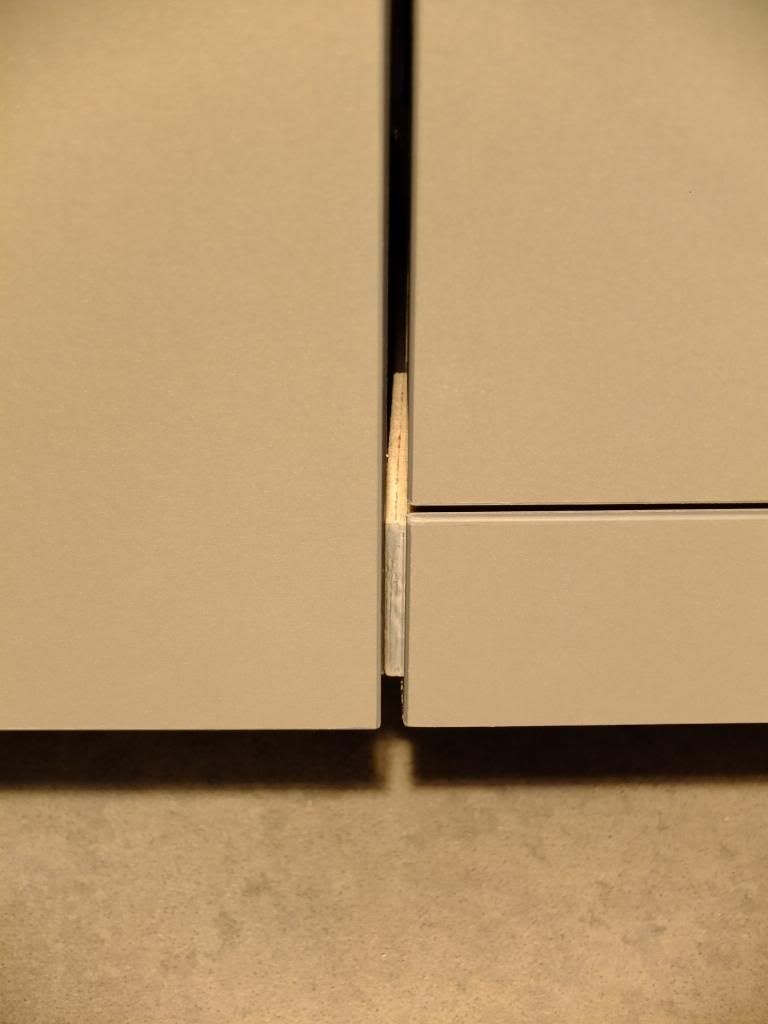 Waited 34 days so far, still none of these problems have been solved. Very disappointed to this company. Any comments or advices are welcomed.
Here is a link that might be useful: More photos of my kitchen