Thoughts on this kitchen/dining room setup? Pics
olivesmom
September 17, 2012
What do you think of these cabinets between the kitchen and dining room? Do you like the idea?
Southern Living's 2009 Georgia Idea House
View from dining room
From kitchen
Floor plan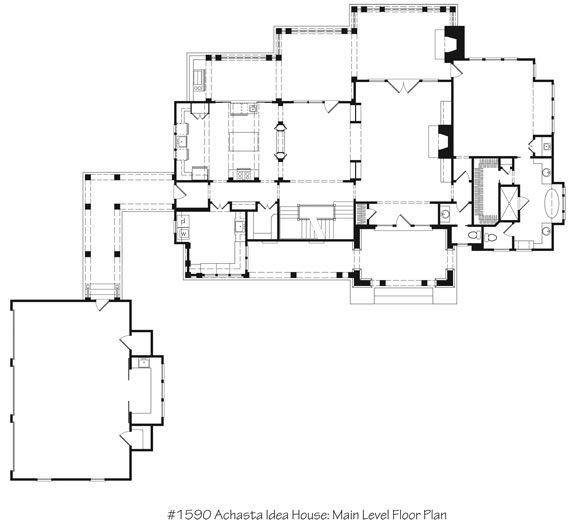 I'm in the process of gathering ideas for our new build and I can't stop thinking about that setup. I originally wanted one very large great room with a kitchen open to the dining and living areas. Our current home is setup that way (although on a very small scale) and it works for our family. However, I do tire of seeing the usually messy kitchen and I think cabinets between the two spaces would hide the mess and provide a little formality to the dining space without closing it off too much. I also like that the cabinets could severe as a buffet table when dining.
I definitely do not want a separate dining room, and I feel like the cabinet partition setup is a good compromise between that and the open great room. I'm wondering though if there are any downsides to having a partition.
I would love to hear your thoughts. Thanks in advance!