New finished kitchen pictures
Hi all,
The design firm that we bought our cabinets from sent in a professional photographer to take pictures of our kitchen for their ads/portfolio, so I thought I'd post these too since the lighting is significantly better than in the ones I took! Also, giving a link to the original thread with the details of what is what.
Hope everyone's kitchen projects are going well!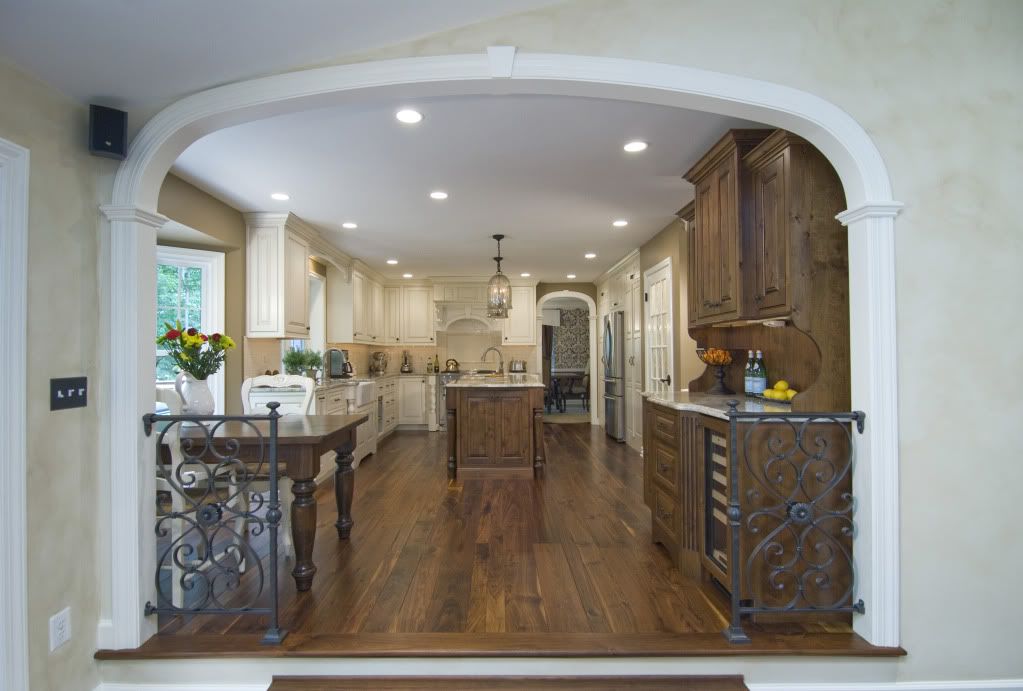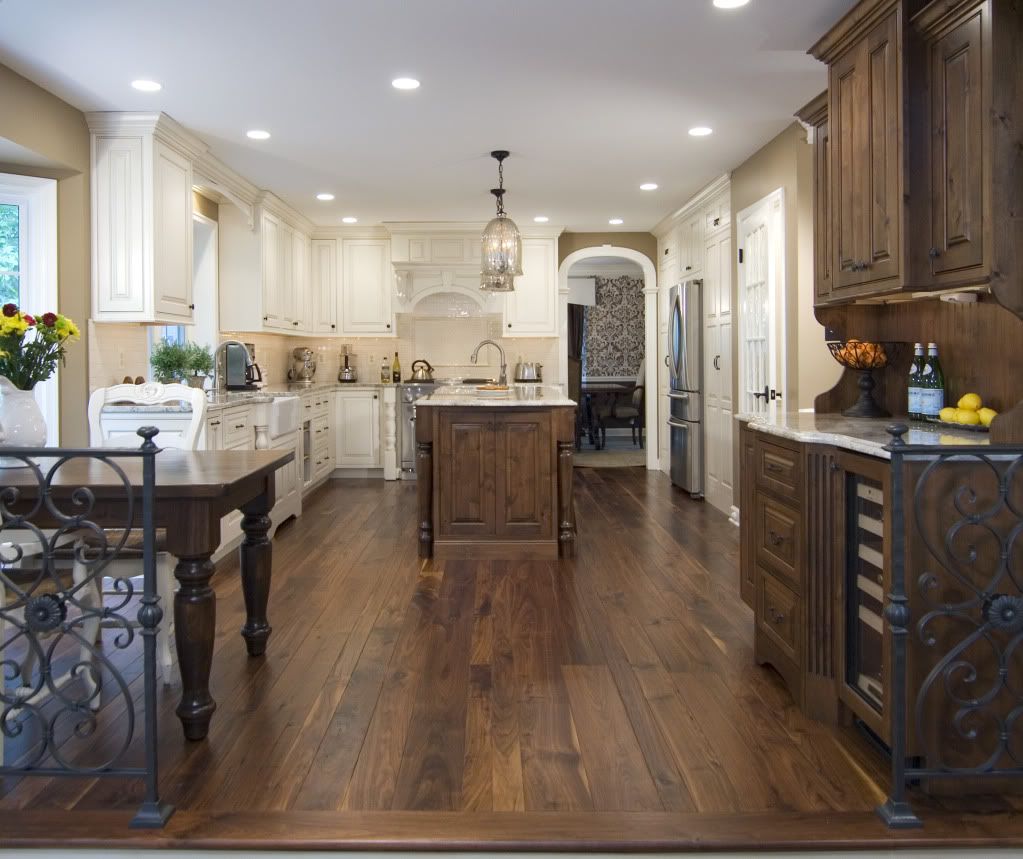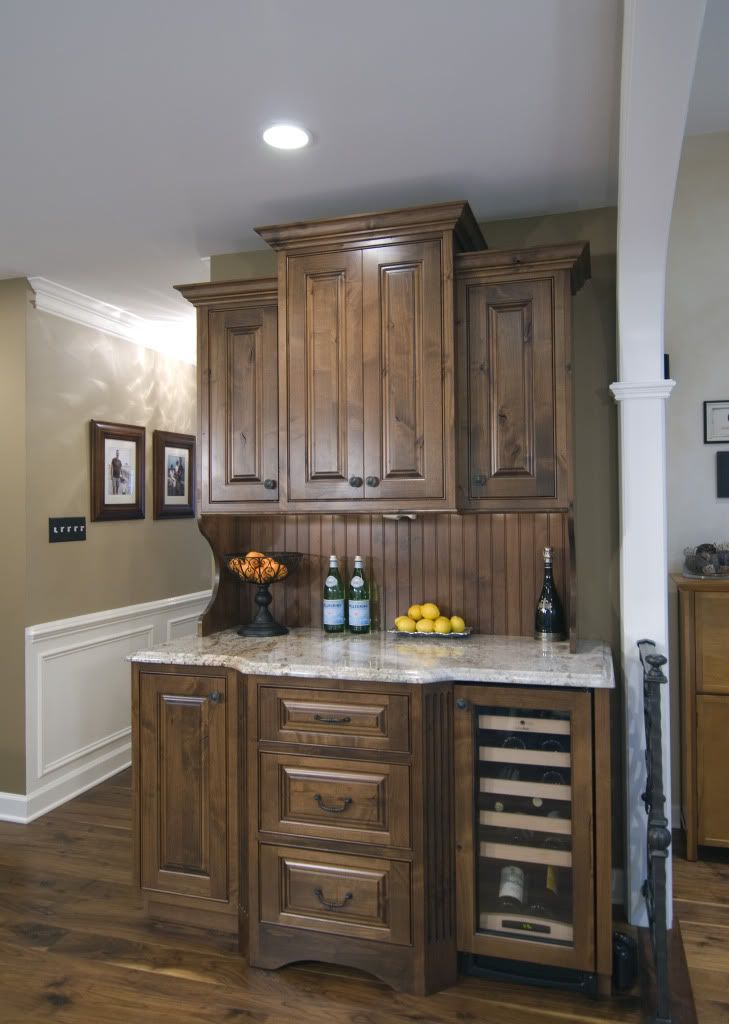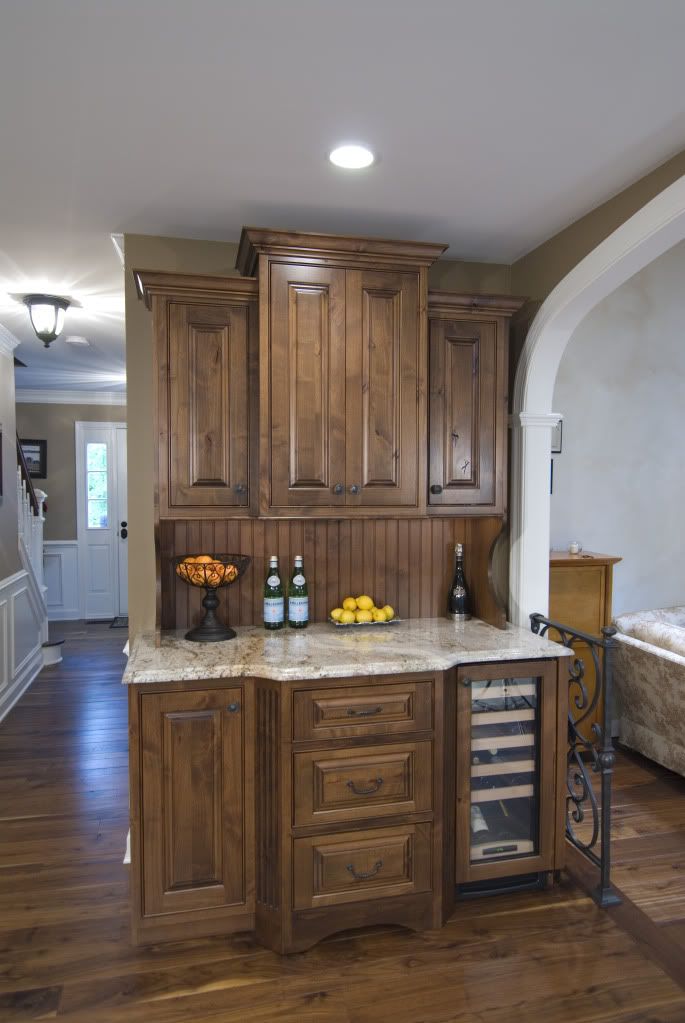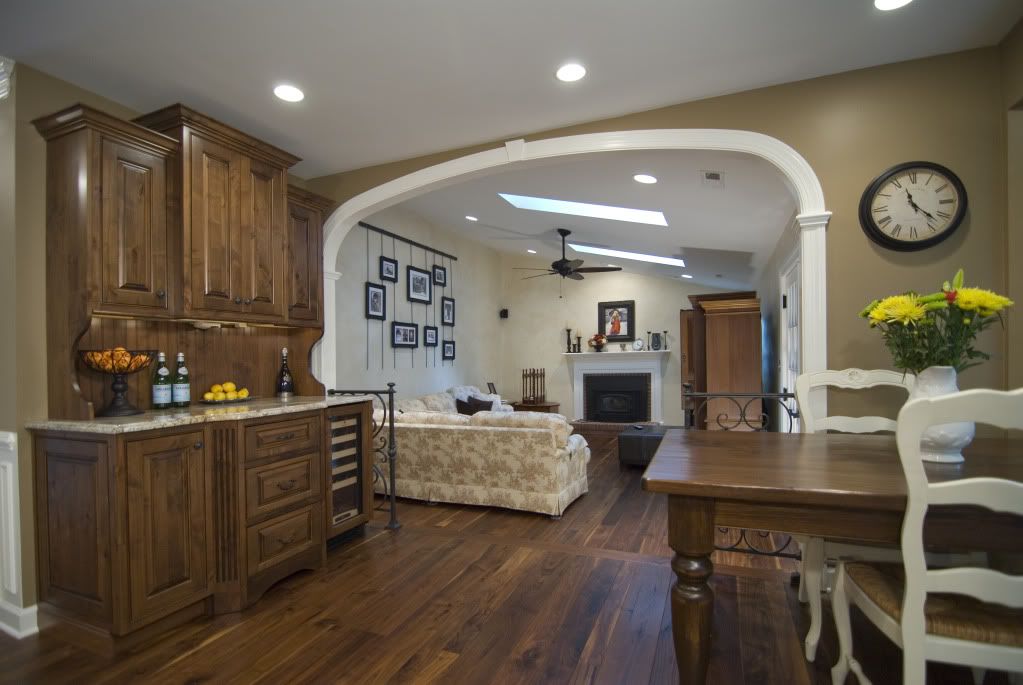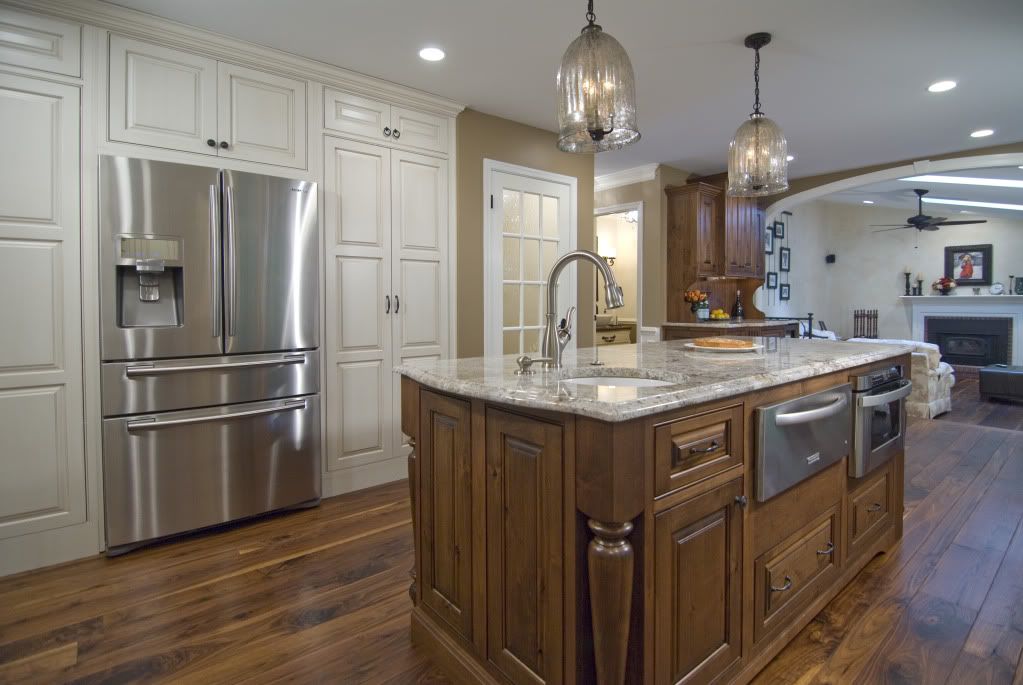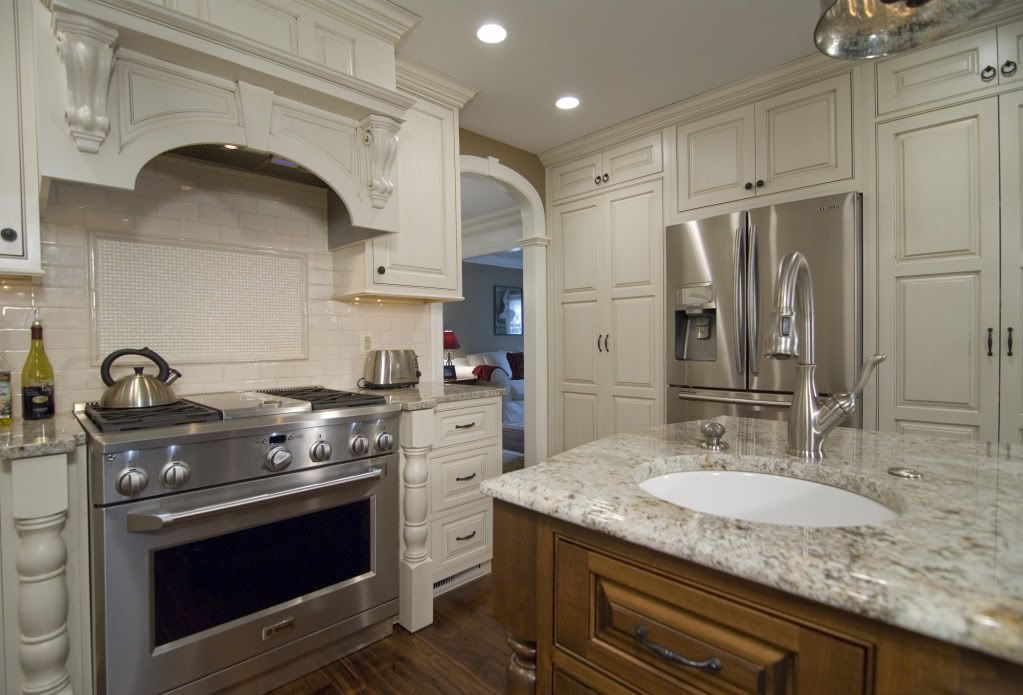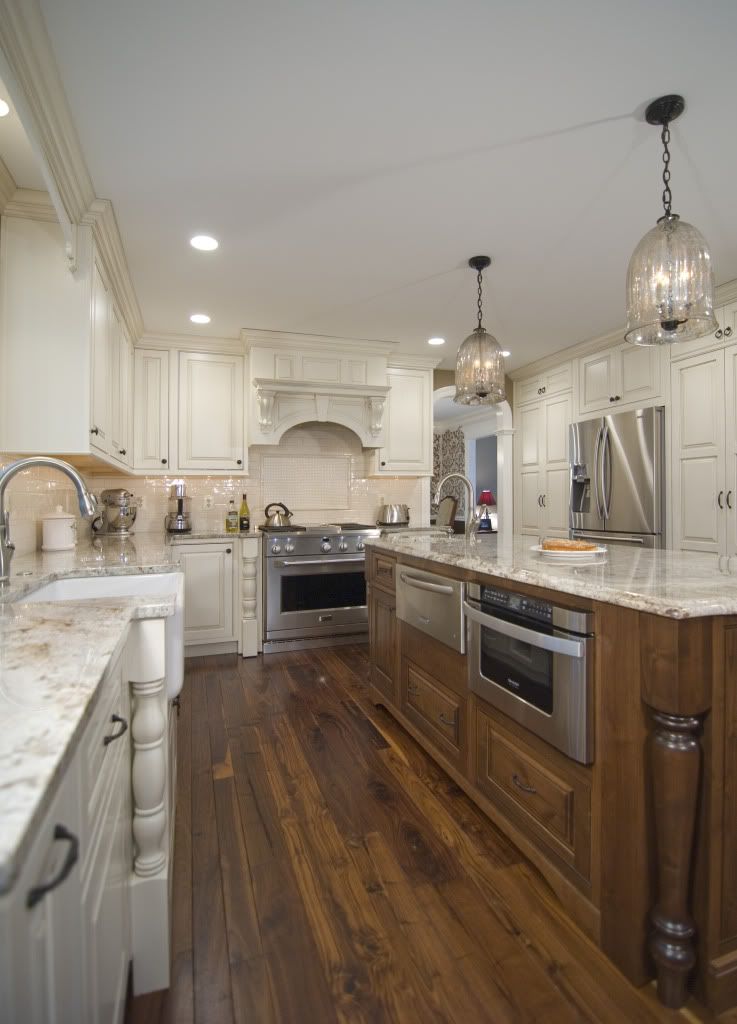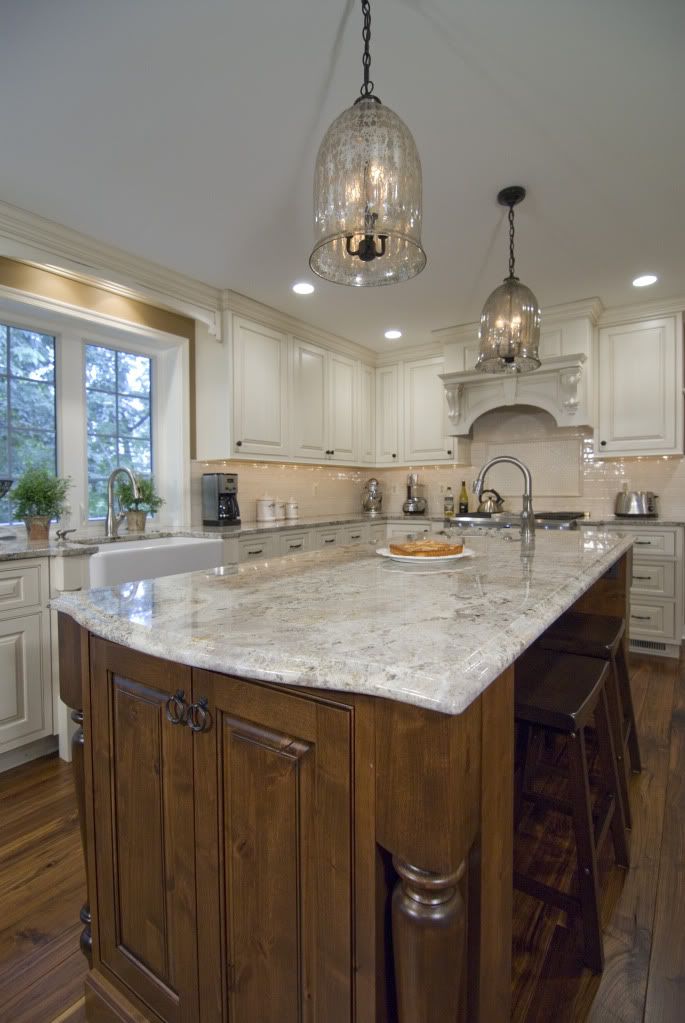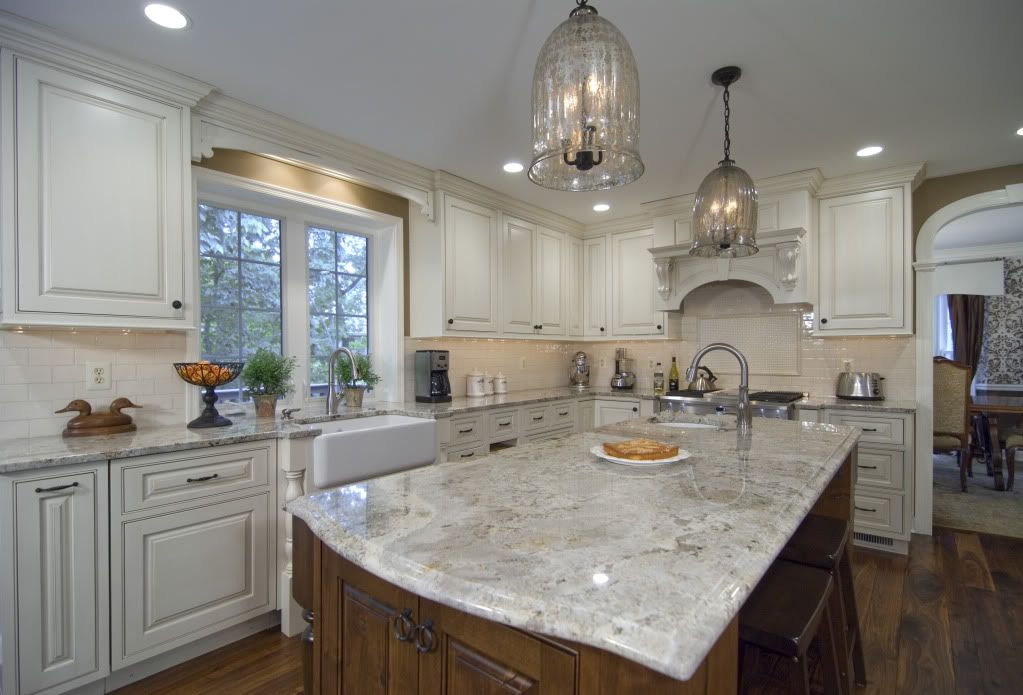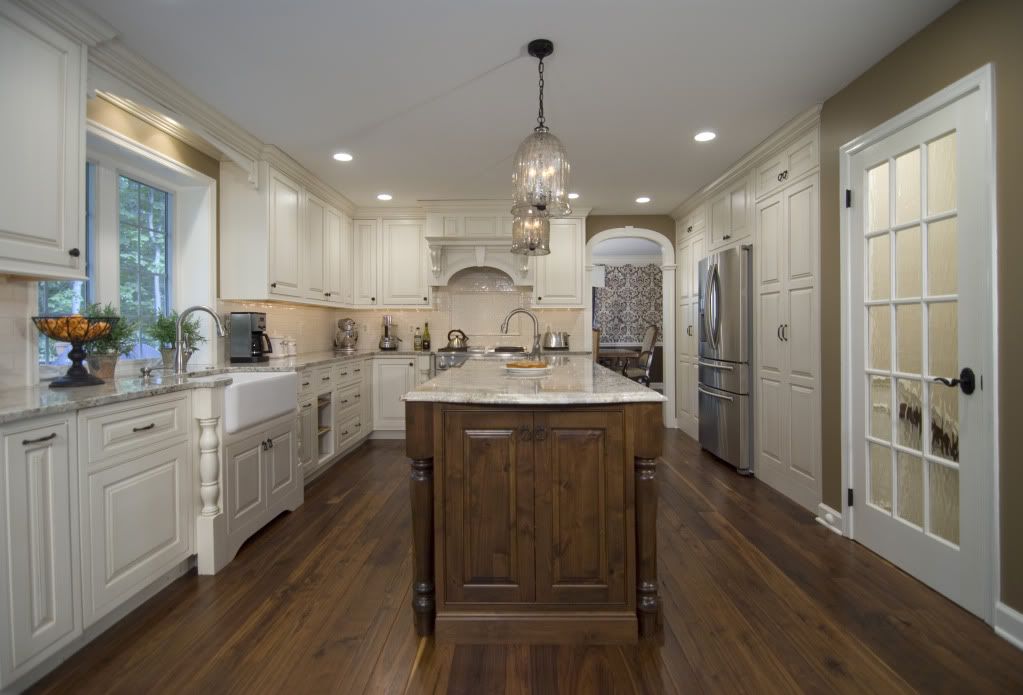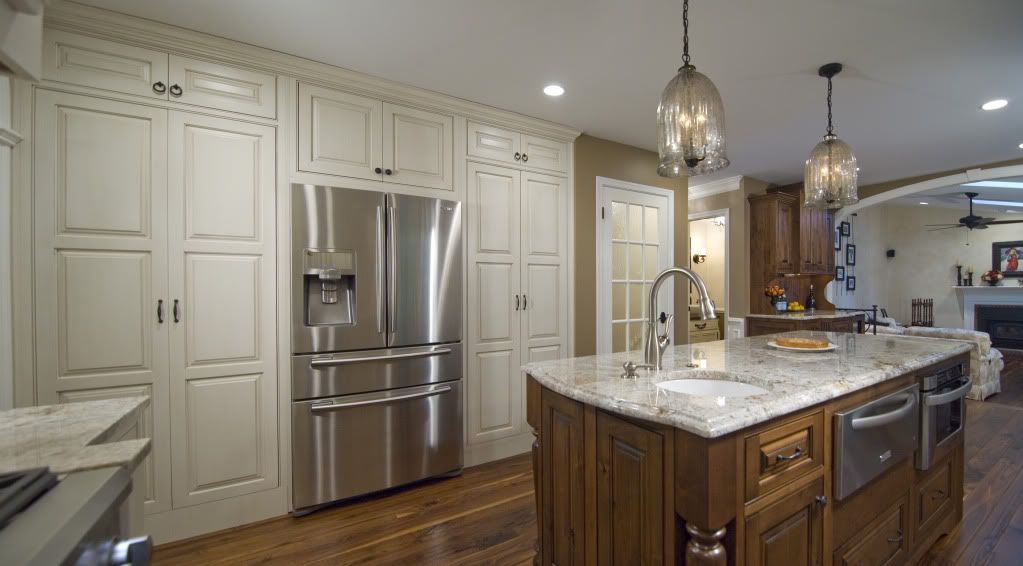 Here is a link to all the photos, there were too many to post.
Here is a link that might be useful: Original reveal post