Countertop installation help: am I too picky or that's the norm?
babyfish00
September 8, 2013
I ordered the countertop through my kitchen design house and have it installed two days ago. I'm a bit concern with the uneven spacing between my cabinet panels and the island return. The differences running from top (almost flush with the panel) to near floor is about 7mm. Is that normal? More photos are coming. Please advice.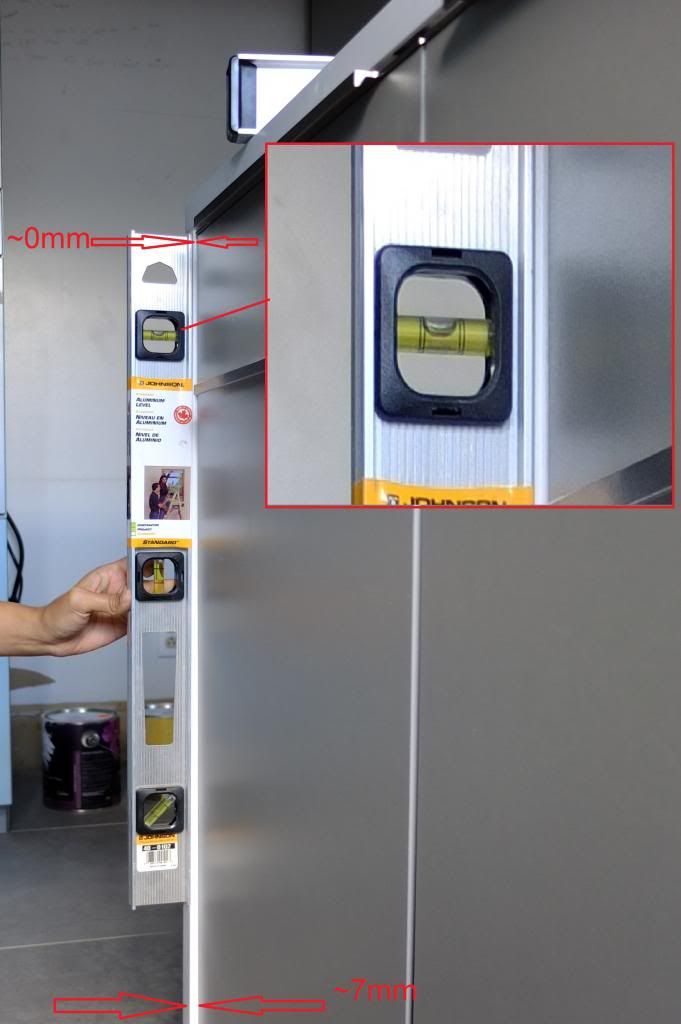 This photo shows the other side of the return piece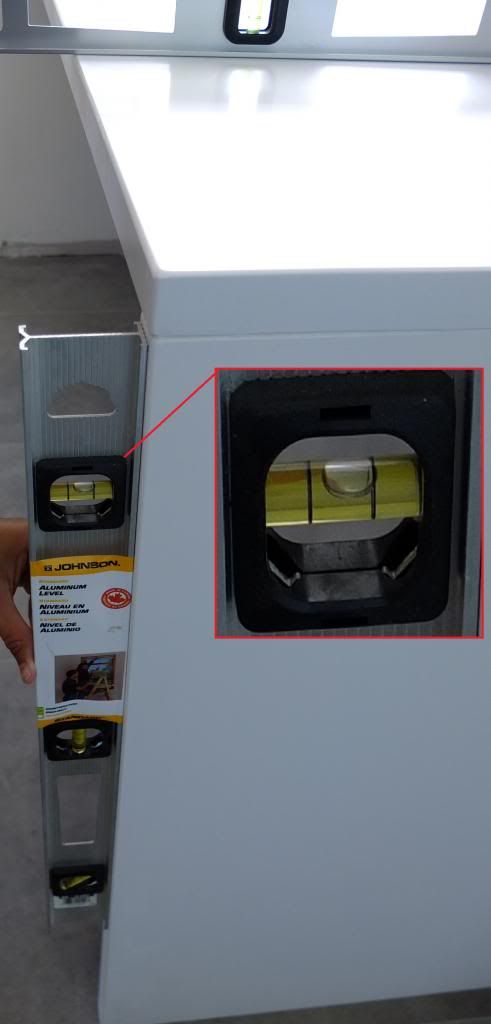 This photo shows the floor next to the return piece.

This photo shows the top piece of the countertop.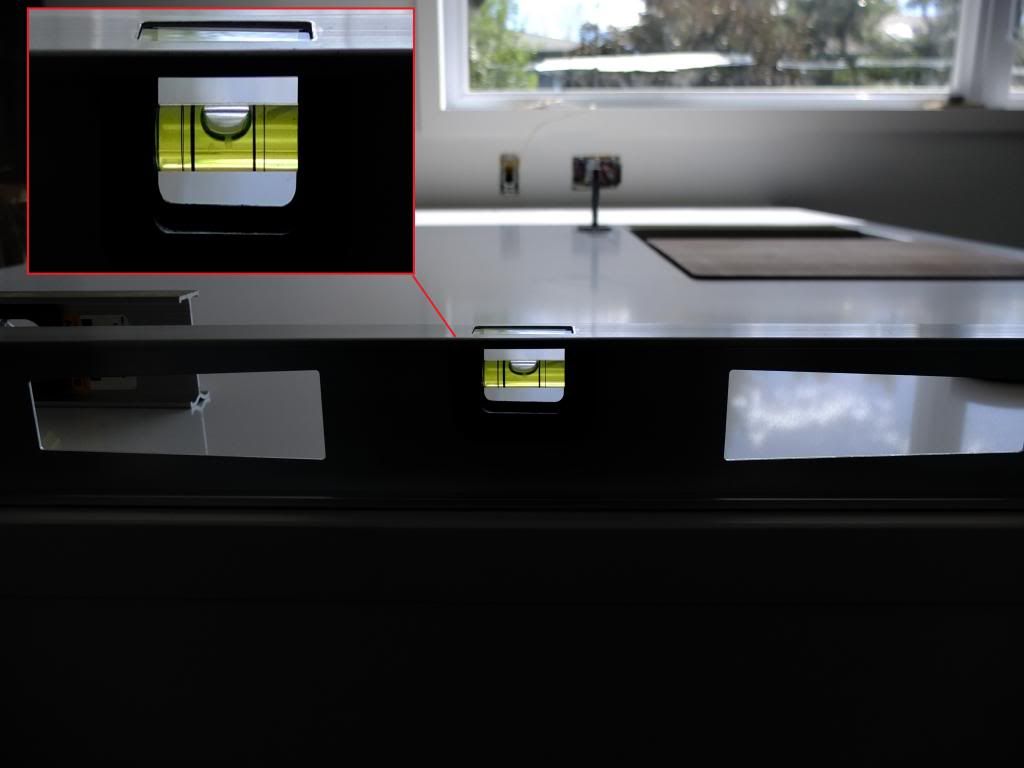 This post was edited by babyfish00 on Sun, Sep 8, 13 at 21:47