Hardware placement - concerns with symmetry
So when I selected cabinets, I didn't take into consideration how the hardware would affect the look of symmetry. My doors look the same, but the ones that are pull outs vs just doors are throwing a wrench in my plan.
Here is a pic of my cabinets. These are the ones causing me the greatest concern. The bottom left cabinet is a pull out trash. The bottom right cabinet is a regular cabinet.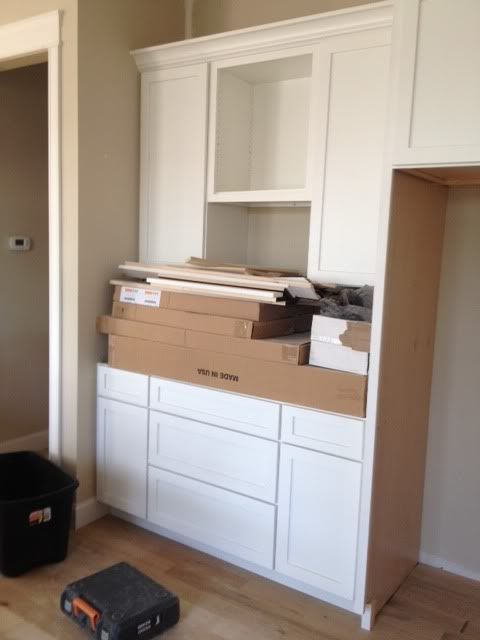 I had planned on using these cup pulls on all pull outs and drawers.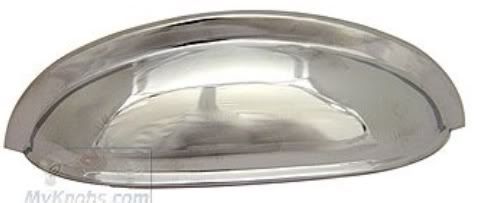 And I was planning on using these knobs on all doors- top and bottom cabinets.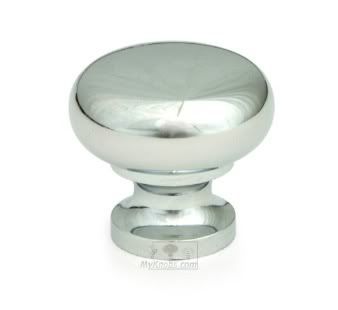 So what do I do? If I put a cup pull on the lower left trash pull out and a knob on the lower right door, won't it look silly? All the drawers will have cup pulls. So everything will have a cup pull except the door?!?
My other thought is to use these pulls on the lower trash pull outs and doors. Would that make it look more put together if they had the same hardware, even if it is in a different direction? Fwiw- we are using these pulls on the dark wood cabinets in the wet bar around the corner.

Ugh. DH is done. He won't discuss any more of my kitchen obsession. Advice please???