Can you name these granites?
mamattorney
September 27, 2012
I went to an all-in-one granite importer/fabicator/installer today to look at granite for a bathroom vanity. The one style I liked was sold out, but I had a couple of back ups. I asked for the names of the granites and apparently this place names them differently than other granite places (I had flashbacks to mattress shopping).
Two out of the three names they gave me do not exist on google; the third does, but I don't trust that it's accurate. I thought I would post pictures to see if anyone recognizes these stones.
The shop ranks their stones as a pricing level 1 through 11, with one being the cheapest.
This is a level 1 - It was called Bianco Stella. The dark areas are actually almost a cranberry color: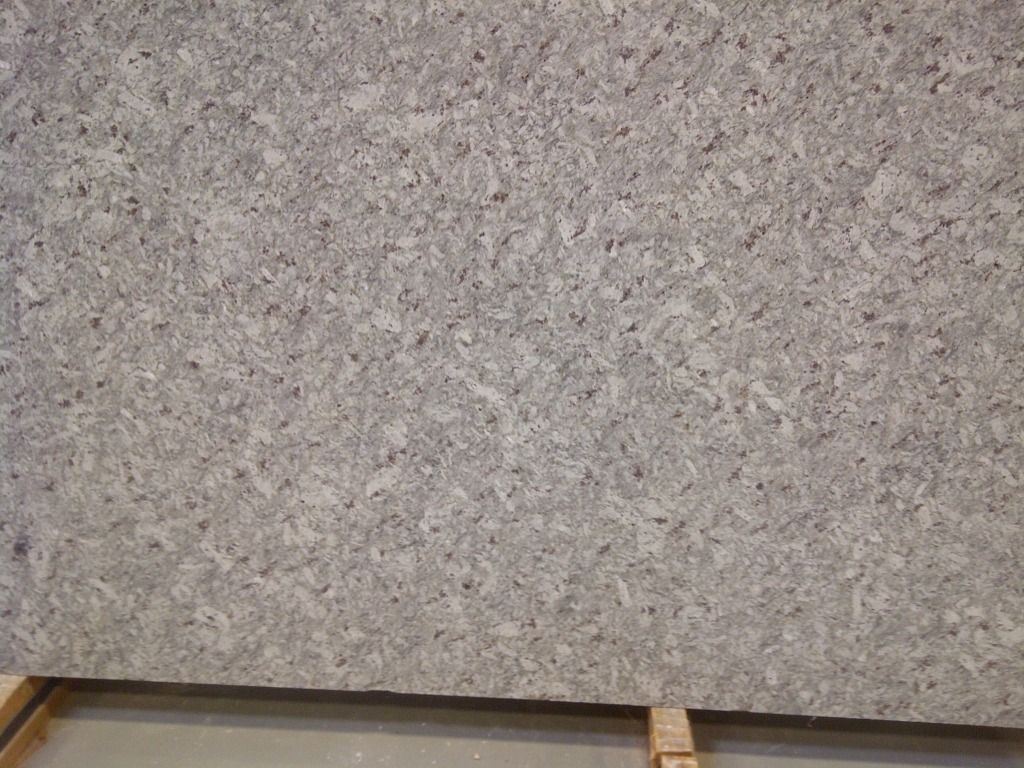 This is a level 5 - It was called Alpine White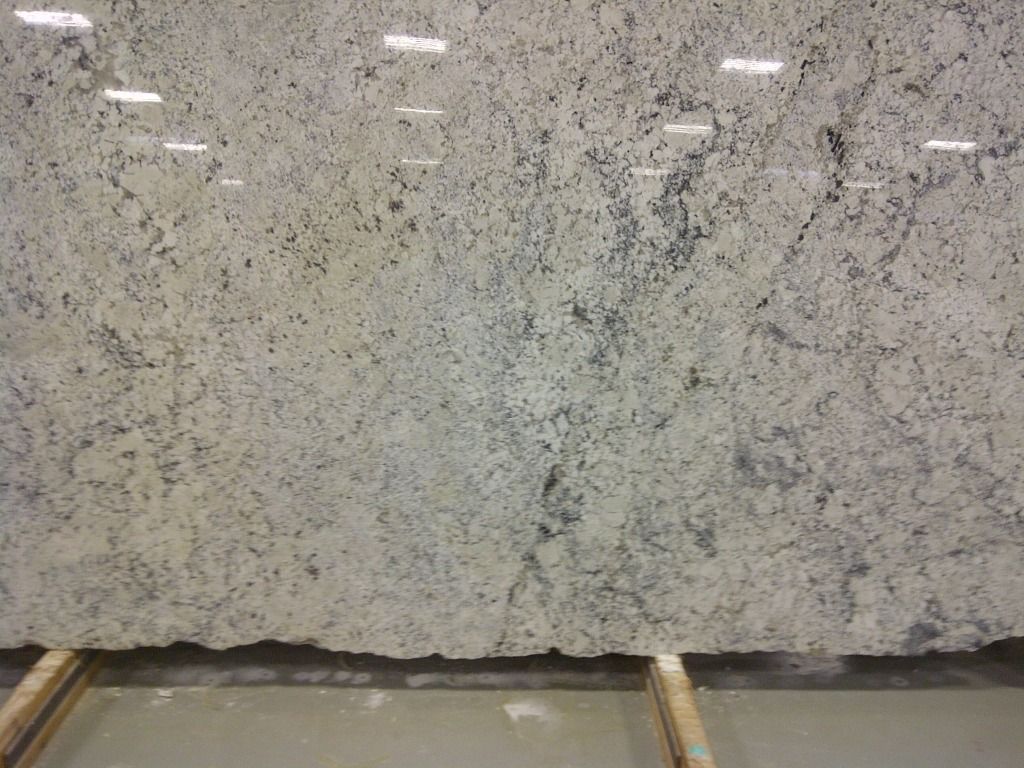 This is the one that was sold out - it is a level 10. It was called Austrian Crystal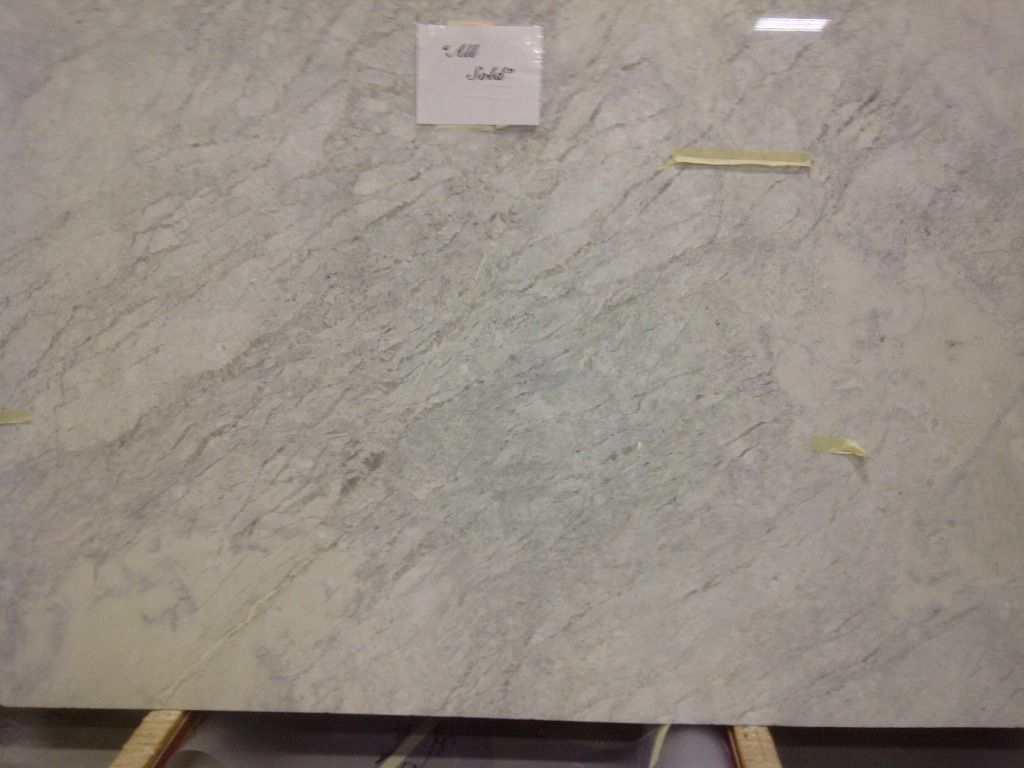 It makes me uneasy to not really know what I would be ordering. Can any of you help? Thanks.