Second sink: superfluous or handy in this plan?
karenschaewe
September 13, 2012
Kitchen/family room combo
Big sliding doors to patio and yard
Door near fridge goes to garage, where the chest freezer is located
Doorway nearest the stove is to the dining room that we use all the time.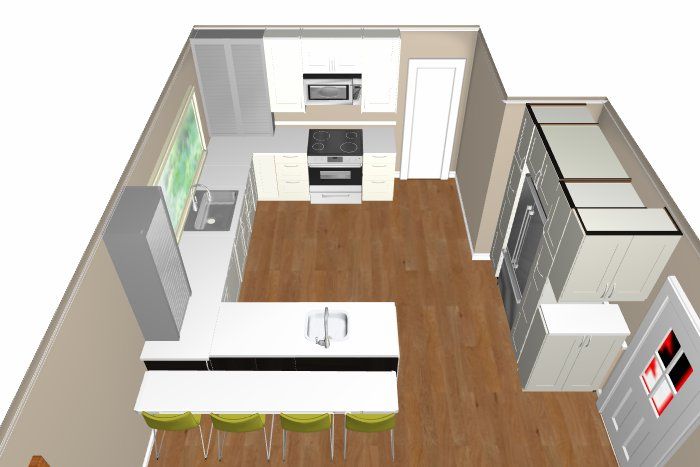 I can see where a long chunk of uninterrupted countertop on the peninsula could be very handy. I've never had a second sink before and am wondering if it would be handy and worth the extra cost and space consumed. Thoughts? Thanks!